Shawn Johnston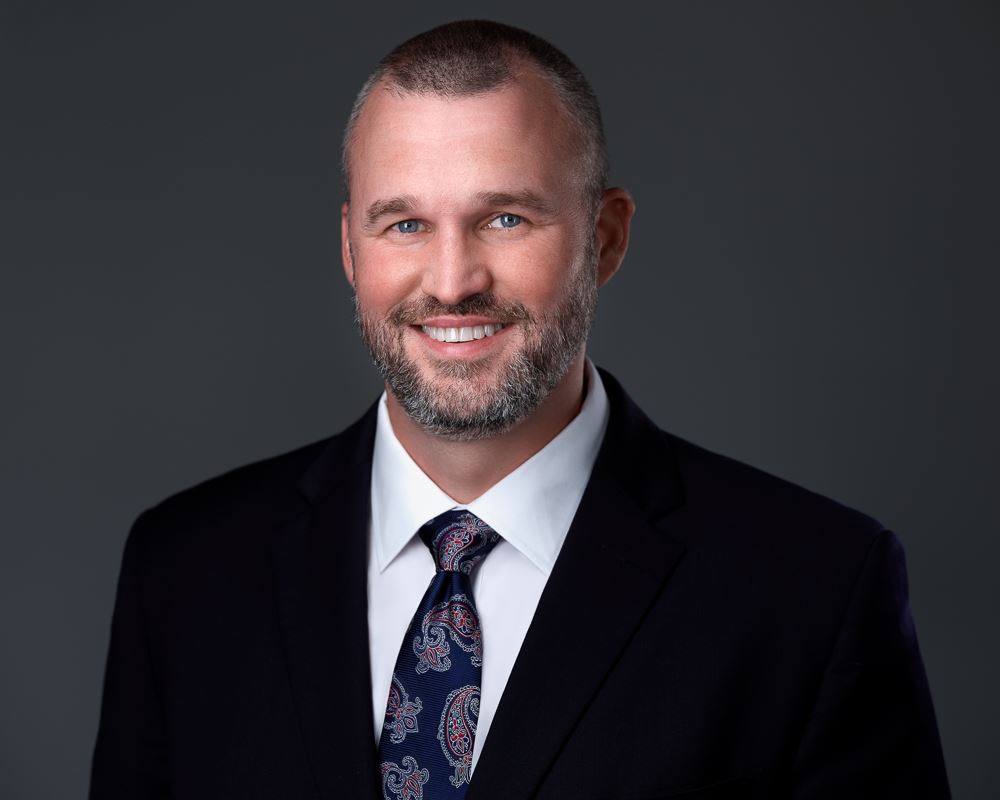 Shawn Johnston joined Rosen & Kovach, PLLC as an attorney in 2022. He practices in personal injury, criminal defense, and civil litigation (including estate planning, probate, and transactional matters).
Shawn graduated from South Texas College of Law in 2014. While in law school, he completed all the necessary requirements to obtain a Transactional Law Certificate, while also serving as an Associate Editor for the Texas Journal of Business Law.
Before law school, Shawn received a Bachelor's degree in Criminal Justice and a Master's degree in Sport Administration from Northwestern State University in Natchitoches, Louisiana. While at NSU, Shawn was a pitcher for the 2005 Southland Conference championship baseball team. The 2005 team recorded an all-time conference best 22-5 record en route to an at-large bid to the NCAA Baton Rouge Regional Tournament hosted by LSU.
When not at work, Shawn enjoys spending time with his wife and three children.
Shawn believes that loyalty and honesty are the most important virtues that someone can have and incorporates those virtues daily into the practice of law.