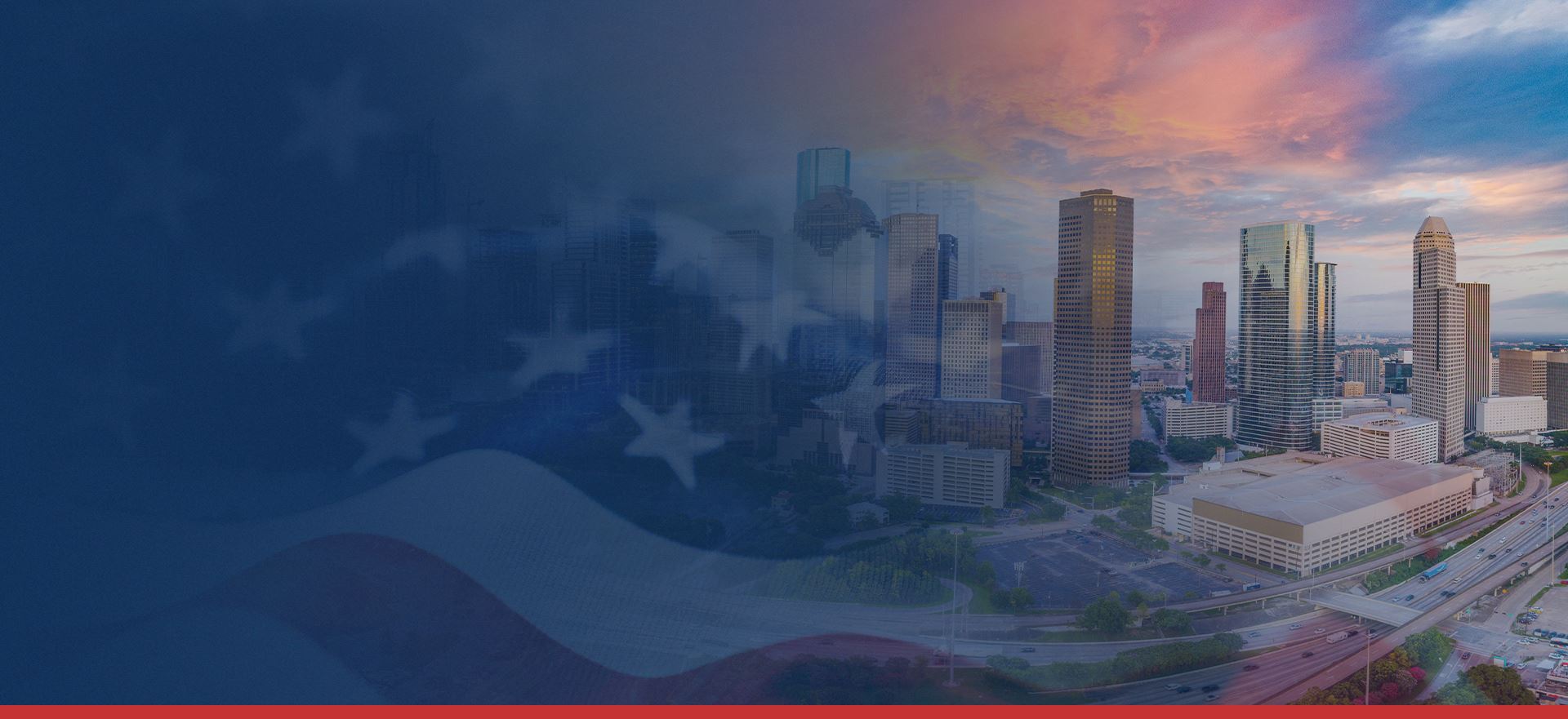 Start Your Fight By Talking To Us Dedicated Criminal Defense
The attorneys at our firm possess over 40 years of combined legal experience. We'll leverage our unique skills and insights to produce the best possible results in your criminal or personal injury case.
Fort Bend Criminal Defense Attorneys
Aggressive Representation from our Lawyer
After an arrest, many people don't know where to turn or who to trust. At Rosen & Kovach, PLLC, we stand ready to provide clients with outstanding legal representation in their time of need. We are proud to serve Fort Bend County with 40 years of combined legal experience, assisting countless clients in favorable outcomes for their criminal cases. We are highly equipped to defend you.
With a former prosecutor for the state of Texas on our team we understand every side of criminal law. We know what to look for in the prosecution's case to build a defense that can withstand even their toughest accusations. If our Fort Bend County attorney finds that evidence was obtained illegally or your rights were violated, we will fight to have your case dismissed or your charges dropped. With our extensive experience and commitment to justice, it's crucial that you retain our services immediately.
Do you have questions or concerns regarding your case? Contact Rosen & Kovach, PLLC and schedule your case evaluation with Fort Bend County criminal defense attorney!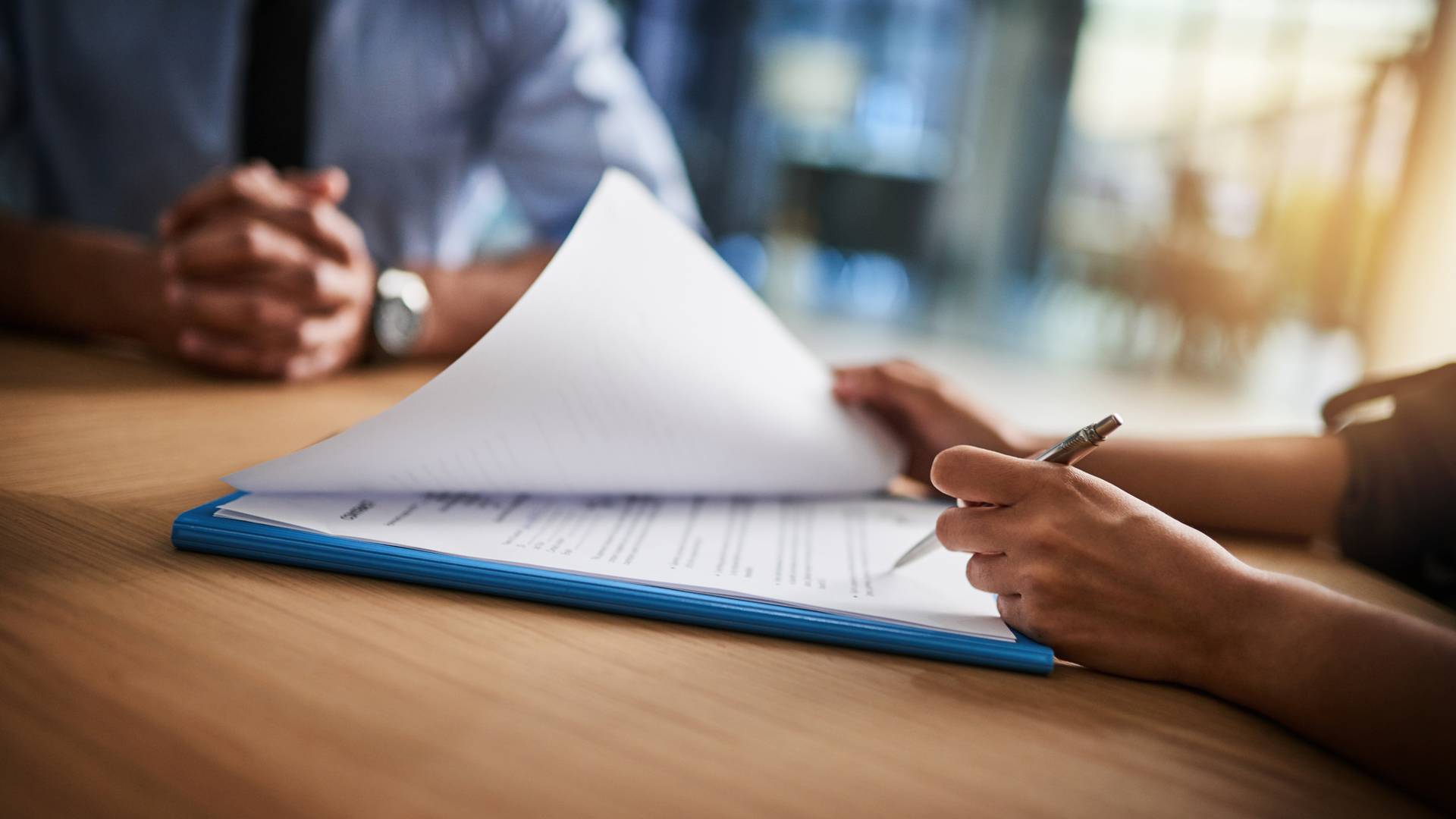 Notable Case Results
Put Our Courtroom Success on Your Side
Case Dismissed Aggravated Assault (Fort Bend County)

$12,000,000 Child Drowning Accident

No Prison Time Aggravated Assault

$1,600,000 18-Wheeler Accident

Case Dismissed Tinder Trap

$1,000,000+ Drunk Driver vs Pedestrian Accident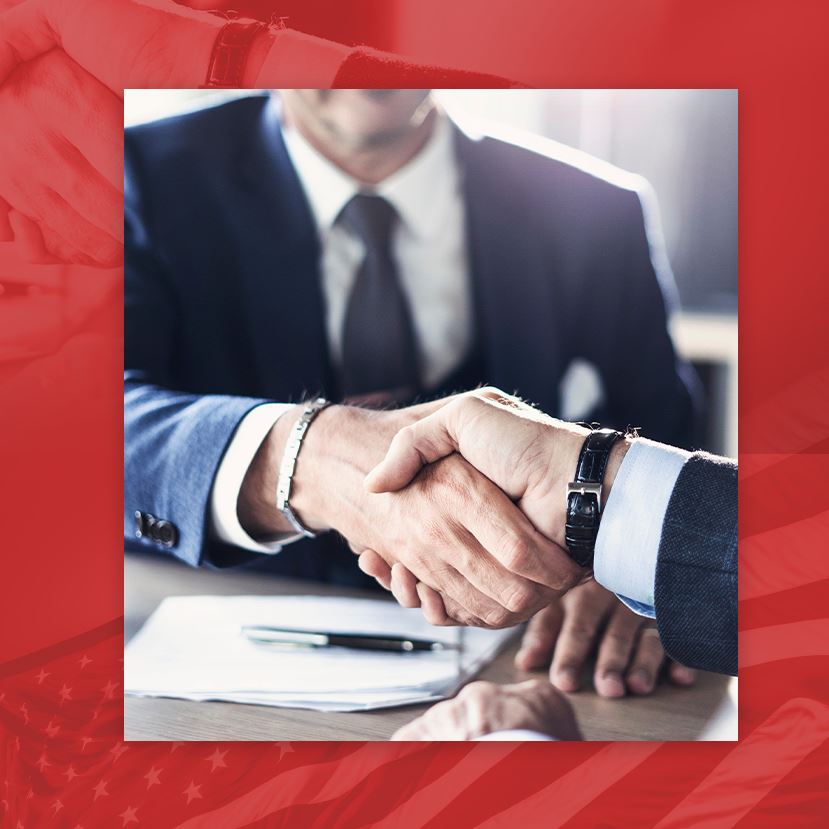 You Need a Fighter on Your Side
Why Choose Rosen & Kovach, PLLC
Texas Criminal Law Specialist

Rated Av Preeminent® by Martindale-Hubbell®

Experienced as a Former Texas Prosecutor

Defended More Than 10 Capital Murder Cases

Admitted to Practice in All of the State Courts in Texas

Featured on Various National News Networks & Shows
Aggressively Fighting Serious Criminal Charges
Whether you have been arrested for your first offense or your third, the legal ramifications cannot be denied. Those convicted often spend years repairing their reputation and recovering. We believe that with an aggressive advocate on your side, you stand a good chance at recovering a favorable outcome.
Being convicted of any criminal act can lead to incarceration, fines, probation, and other penalties. Texas also recognizes the death penalty as a form of punishment in extreme cases. For all of these reasons, it is absolutely imperative that you seek legal help right away if you were arrested for any type of crime.

Injured in an Accident?
We Handle Personal Injury Cases
Let our attorneys guide you through the entire claims process, and help you get the justice you need!
Enlisting Knowledgeable Legal Defense
While some crimes carry less severe penalties, they still need to be defended by an experienced criminal defense lawyer in Fort Bend County. Our services can provide you with the representation you need. Even if you have already been convicted and feel that you were given an unfair sentencing, Rosen & Kovach, PLLC may be able to help you appeal your conviction. Past crimes can be expunged as well, and we may be able help you retain probation as a just form of sentencing.
The following are several reasons why you should hire our firm:
Our Fort Bend County attorney will protect your constitutional rights, ensuring that you receive a fair trial.
We can provide an in-depth understanding of the law and legal procedures related to your case.
Our legal team can negotiate with prosecutors on your behalf to pursue lesser charges, or even dismissal of all charges.
With our experience and knowledge, we can identify weaknesses in the prosecution's case and use them as opportunities for a more positive outcome.
Our Fort Bend County lawyer can build a strong defense against the prosecution's argument and will fight diligently for your interests every step of the way.
Time is not on your side after an arrest, making it imperative that you get in contact with our firm as soon as possible. At our firm, we stand ready to defend you against the unjust actions taken of a police officer or prosecutor. If you are convicted of a crime, your permanent record could be damaged forever. You may find it difficult to secure a job, be approved for housing, or receive acceptance in society again. Let our Fort Bend County attorney at Rosen & Kovach, PLLC provide the criminal defense strategy you need to get your charges dismissed.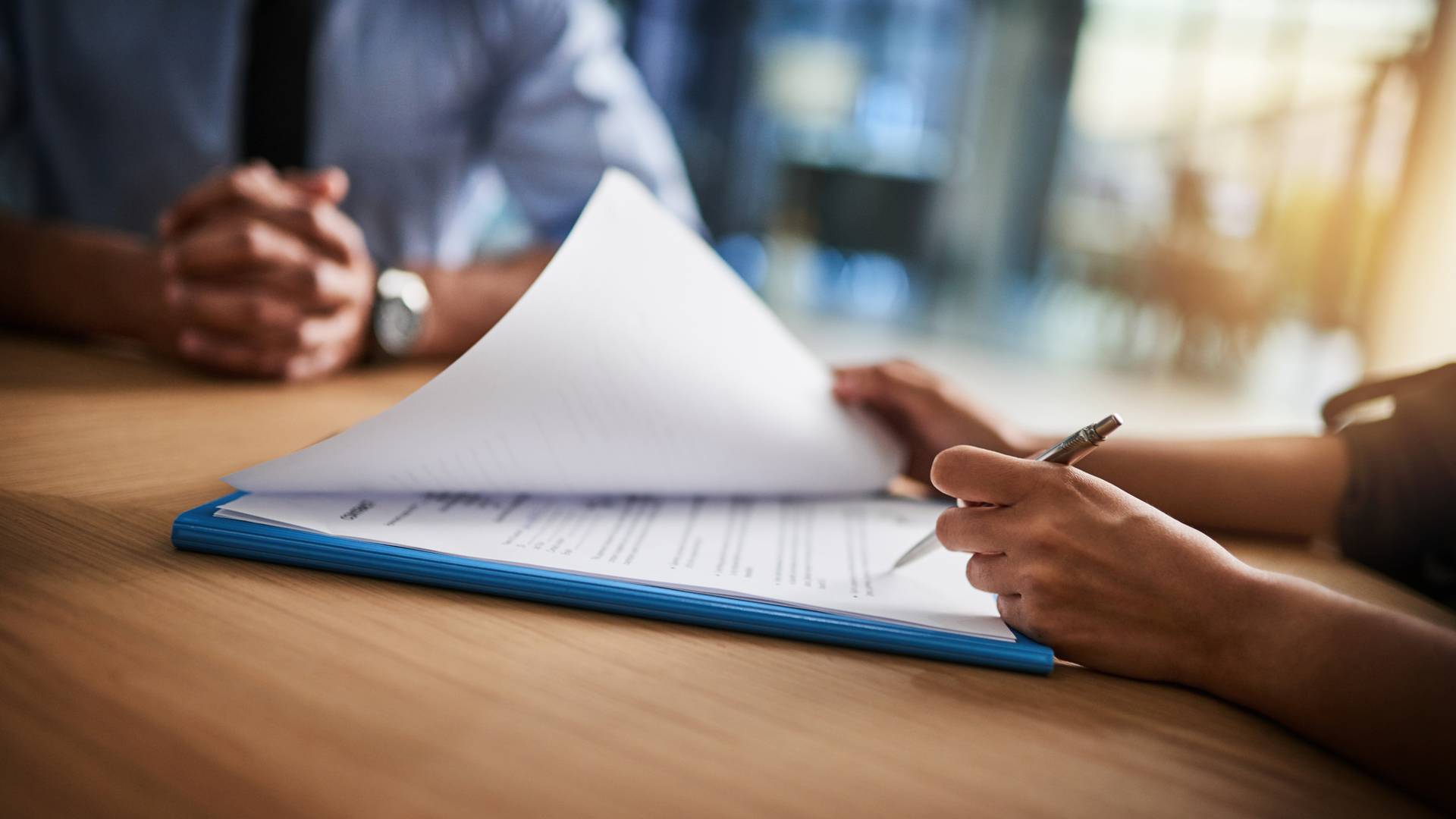 Stay Updated
Browse Our Criminal Defense Blog