Intoxicated Assault & Manslaughter Let Us Fight For Your Rights & Freedom
Intoxicated Assault & Manslaughter in Fort Bend County
Begin Discussing Your Legal Options Today
Some of the most stringently prosecuted offenses for driving under the influence of drugs or alcohol are charges of intoxicated assault or manslaughter. These charges may have you facing up to life in prison, and you may be required to pay steep fines and restitution as well as be charged with other criminal offenses such as manslaughter or murder. It is vital that you contact a Fort Bend County criminal defense attorney as soon as possible to retain the legal defense of a trusted attorney as soon as possible - your future depends on it!
Intoxicated Assault
You can be charged with intoxicated assault if you were operating a vehicle under the influence of alcohol and were involved in an accident that resulted in the injury of another person. Texas Penal Code §49.07 states that any person accused of this crime will be charged with a second-degree felony. Intoxicated assault occurs when a person causes serious bodily injury to another person or passenger of their own car as a direct result of driving under the influence.
Intoxicated Manslaughter
Texas Penal Code §49.08 states that anyone operating any motorized vehicle - including a car, boat, aircraft or even amusement park ride - who is found with a blood alcohol content of 0.08% or higher and causes an accident that results in the death of another individual can be charged with intoxicated manslaughter. This form of manslaughter, sometimes referred to as vehicular manslaughter, can result in lengthy prison stays and hefty fines upon conviction. You may also run the risk of having this felony offense elevated to a more serious charge.
You need an excellent Fort Bend County DWI lawyer!
At Rosen & Kovach, PLLC, we understand that people sometimes make poor choices that leave them facing serious consequences. We strive to provide my clients with outstanding legal representation in their time of need and we fight for their rights and freedoms. We have assisted numerous clients to receive reduced or dismissed charges over the years and we may be able to help you as well. You should never face a DWI charge or any other criminal allegation without the representation of our firm.
Helping People With Their Legal Challenges
Client Reviews
"John made things happen!"

John Kovach represented me in two cases in which both were dismissed and jail time was avoided.

- Katelyn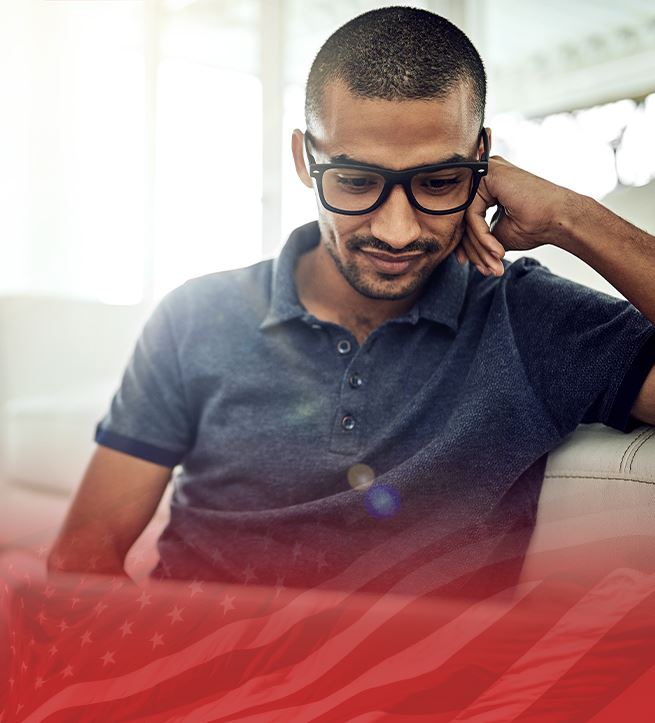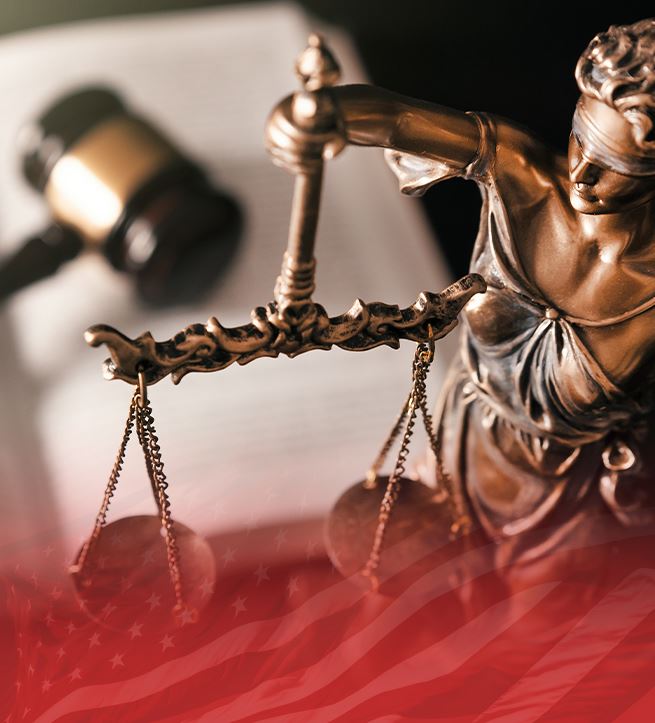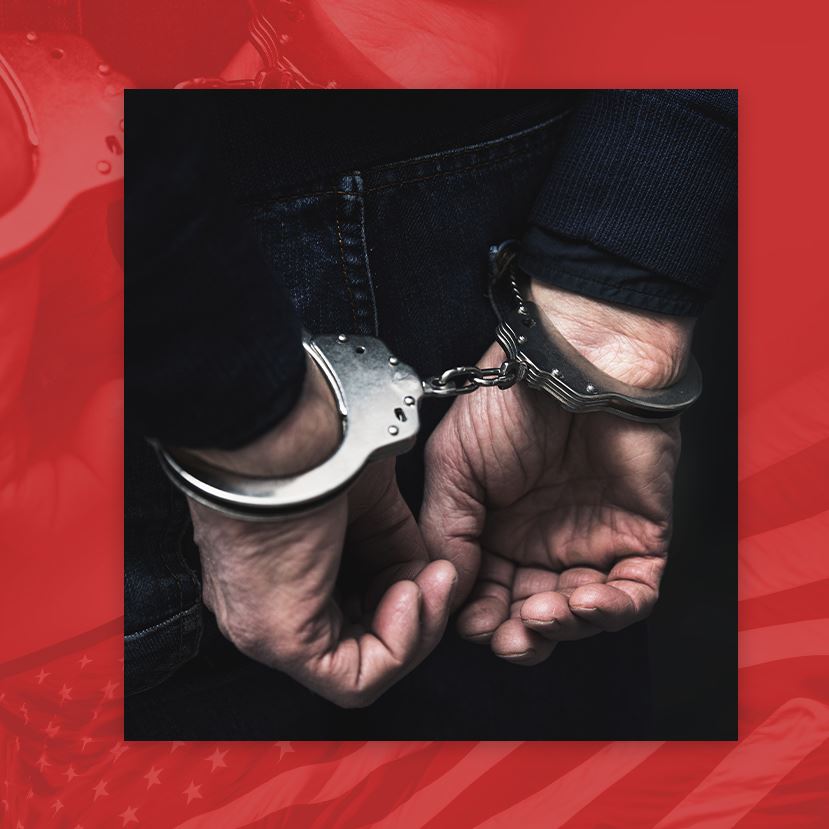 You Need a Fighter on Your Side
Why Choose Rosen & Kovach, PLLC
Texas Criminal Law Specialist

Rated Av Preeminent® by Martindale-Hubbell®

Experienced as a Former Texas Prosecutor

Defended More Than 10 Capital Murder Cases

Admitted to Practice in All of the State Courts in Texas

Featured on Various National News Networks & Shows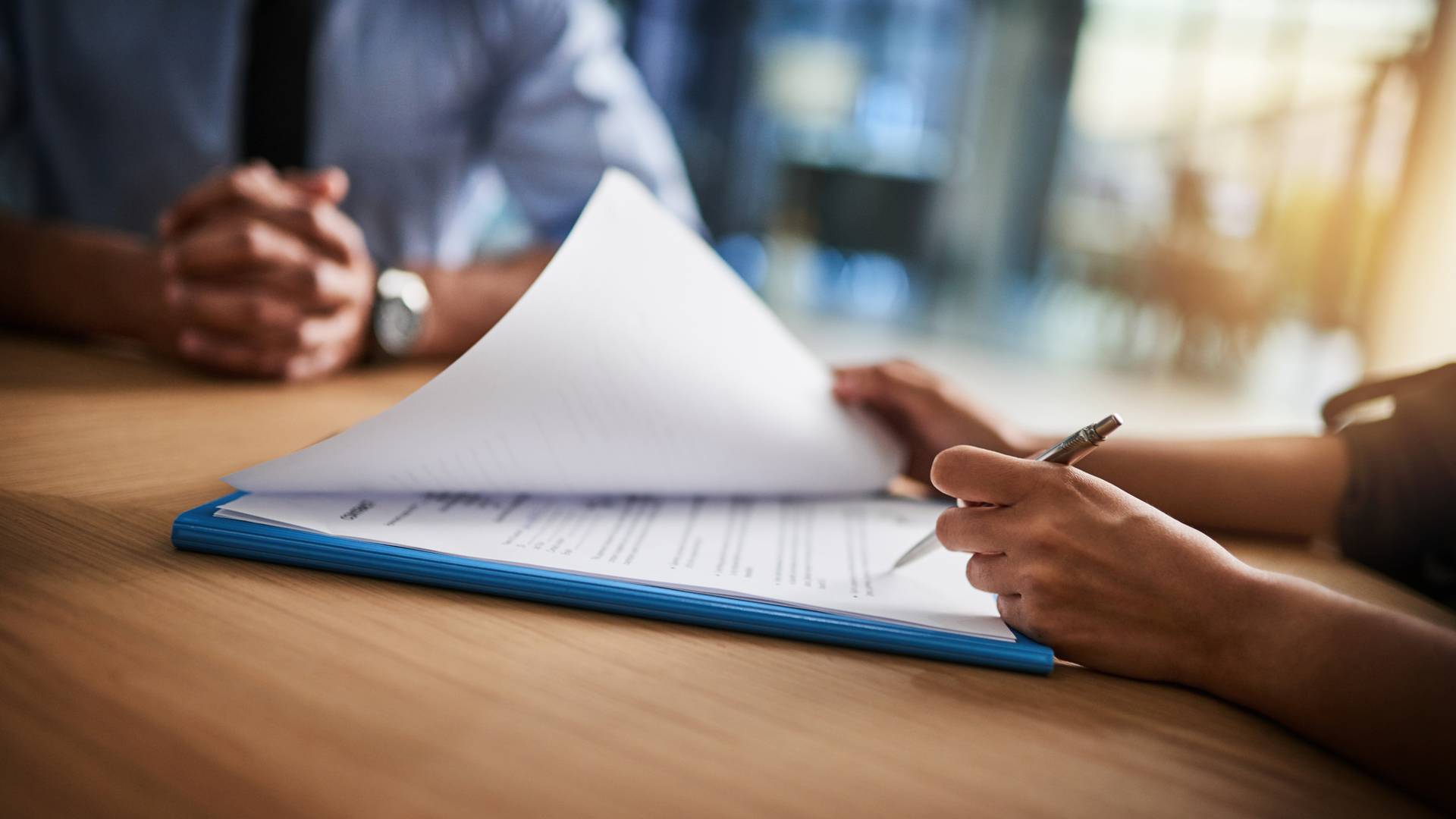 Meet Our Team
Experience Can Make the Difference in Your Case