Embezzlement Let Us Fight For Your Rights & Freedom
Embezzlement Defense Attorney in Fort Bend County
Charged with embezzlement? We can help you fight back.
Are you facing embezzlement charges? If you have been charged, or are under investigation in an embezzlement case, you need the assistance of a Fort Bend County embezzlement defense lawyer immediately. When you call upon Rosen & Kovach, PLLC, you can be rest assured that your case will be given the attention and focus that is necessary in difficult criminal cases. We are an attorney specializing in criminal law and can put our 40 years of criminal defense experience to work for you.
Penalties for Embezzlement
A charge of embezzlement is filed when a person who is entrusted to monitor or manage another's money or property takes some amount of money or property for their own personal gain, without authorization. Examples of embezzlement can include transferring an employer's funds to your own bank account or taking cash or goods from your employer without authorization. If you are found guilty in court, you can face serious penalties based upon the amount of money or property involved. If the value of the property is $1,500 or lower, you could be charged with a misdemeanor, and spend up to 1 year in jail. If the value of property is $1,500 to $20,000, you could be charged with a felony and face up to 2 years in state prison. The penalties continue to rise with the value of property in the case, and if you are found guilty of taking more than $200,000, you could be charged with a first degree felony, facing up to 99 years in prison.
In addition to the heavy penalties that could be imposed for embezzlement, there are further consequences that will impact your life forever. If you are convicted of this crime, it will be almost impossible to find a job in the future. You could lose your ability to hold a license to practice your profession. Most employers will not hire a person who has a criminal conviction for embezzlement.
Contact our firm to discuss your situation, the evidence against you, and the various options that could allow you to avoid conviction.
Helping People With Their Legal Challenges
Client Reviews
"John made things happen!"

John Kovach represented me in two cases in which both were dismissed and jail time was avoided.

- Katelyn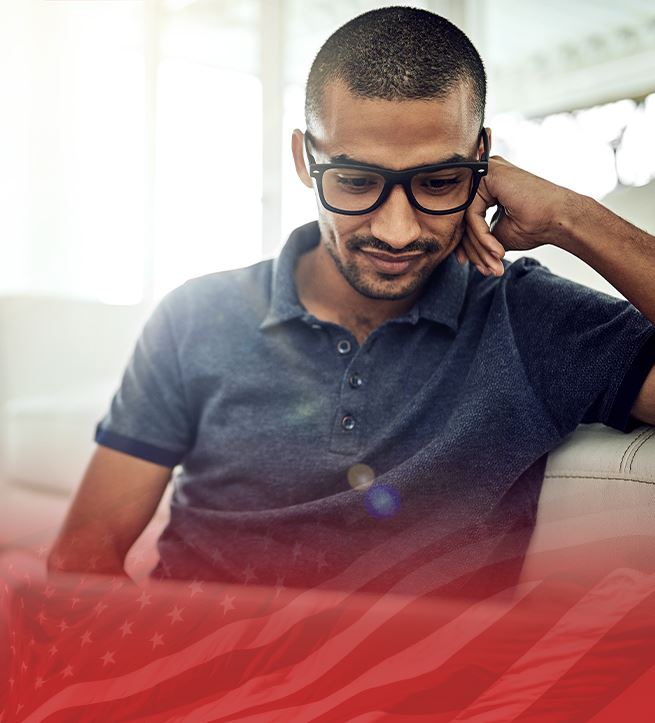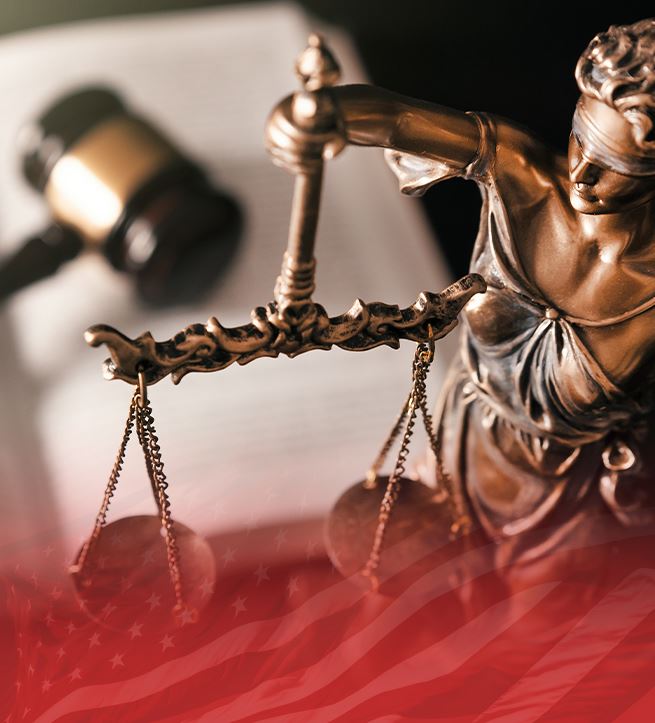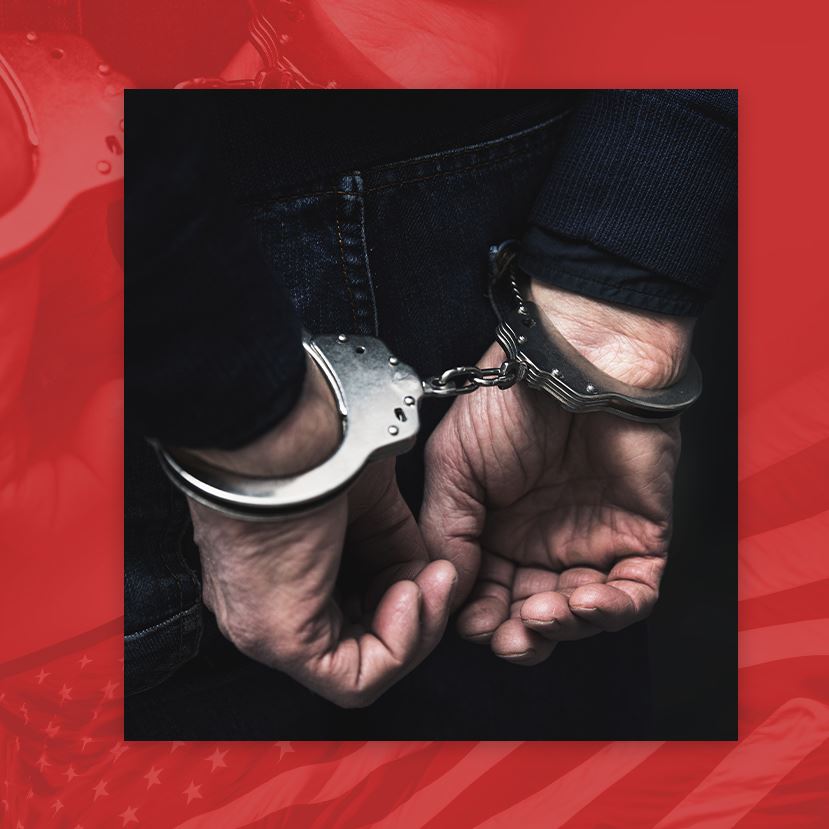 You Need a Fighter on Your Side
Why Choose Rosen & Kovach, PLLC
Texas Criminal Law Specialist

Rated Av Preeminent® by Martindale-Hubbell®

Experienced as a Former Texas Prosecutor

Defended More Than 10 Capital Murder Cases

Admitted to Practice in All of the State Courts in Texas

Featured on Various National News Networks & Shows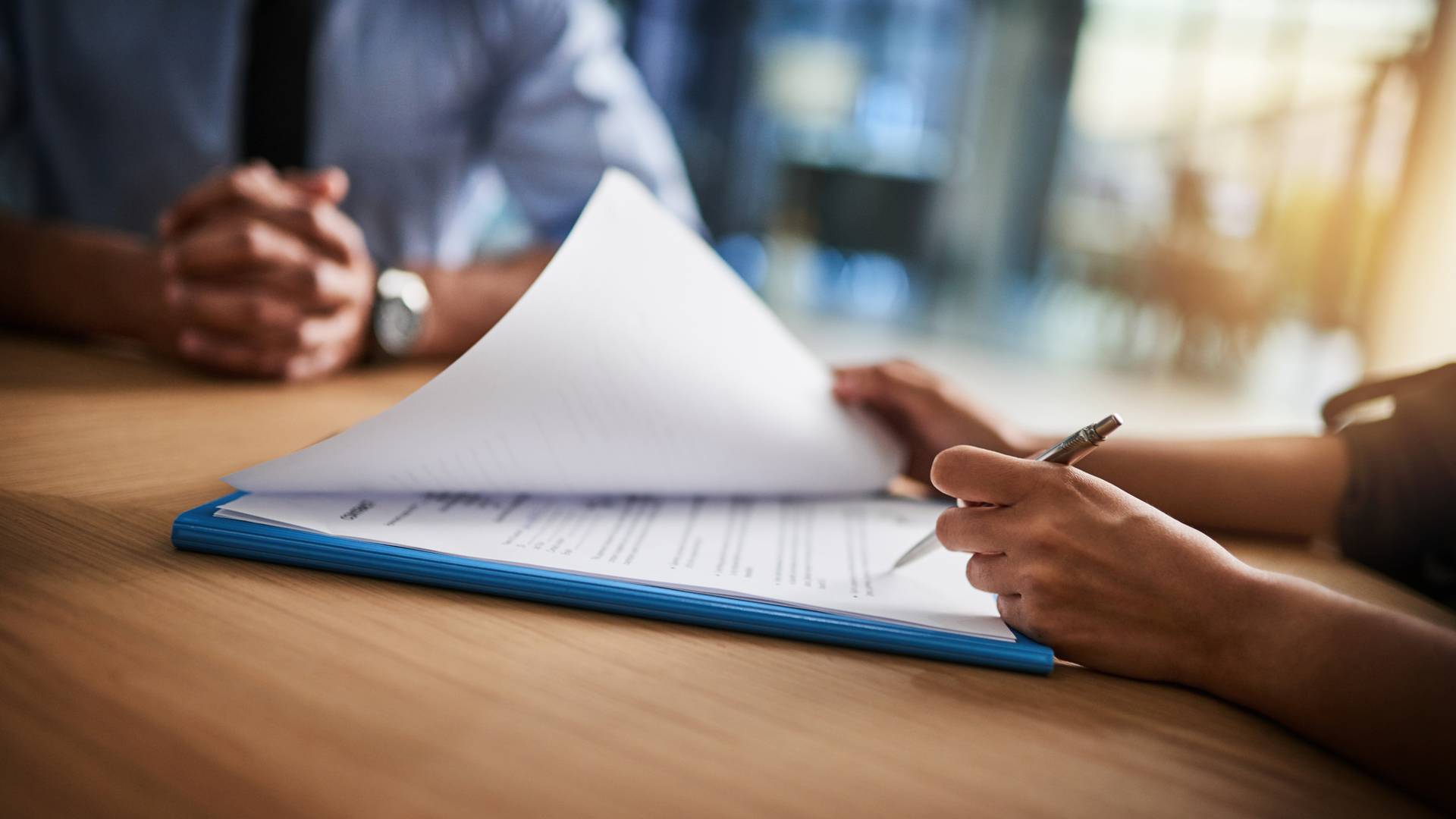 Meet Our Team
Experience Can Make the Difference in Your Case