Violent Crimes Let Us Fight For Your Rights & Freedom
Fort Bend County Violent Crime Attorney
Representation You Deserve!
In 2011, there were a reported 104,873 violent crimes in the state of Texas. This staggering number included murders, rapes, assaults, battery, and property crimes. Texas law enforcement has started to crack down on offenders, and if you have been arrested, then you need to act quickly to retain the legal counsel of a trusted criminal defense attorney. At Rosen & Kovach, PLLC, we stand ready to provide you with aggressive legal assistance for your case. When you work with our firm, you will be working with a successful trial litigator who has handled numerous high-profile, violent crime cases. You have a lot at stake and you need to act now to protect yourself.
Violent crimes include:
Aggravated assault
Weapon charges
Malicious wounding
Home invasion
Carjacking
Violent crimes are any crime in which violence or bodily injury is the objective or is used to assist the alleged perpetrator in obtaining a means to an end. If the crime includes a deadly weapon or force, then you may run the risk of having your charges elevated or be charged with additional criminal offenses. It is important to remember as well that Texas has a very strict set of guidelines that prosecutors will use to criminalize individuals charged of violent crimes. If you are found guilty, you may be sentenced to life in prison or face the death penalty. Any criminal charge can have very serious effects on your life, relationships and career, so you need to retain the legal counsel of a trusted Fort Bend County criminal defense lawyer today.
Why work with Rosen & Kovach, PLLC?
This time in your life can be stressful - we understand - but you should never trust your future to a court-appointed attorney. You need to work with a dedicated and aggressive representative who has the tenacious capacity to zealously fight for your rights and defend your freedoms. We are expert criminal defense specialists and have 40 years of legal experience in providing outstanding representation to our clients. As a former prosecutor, we understand what it takes and what to look for to ensure that my clients receive the best possible outcome for their violent crime case.
Helping People With Their Legal Challenges
Client Reviews
"John made things happen!"

John Kovach represented me in two cases in which both were dismissed and jail time was avoided.

- Katelyn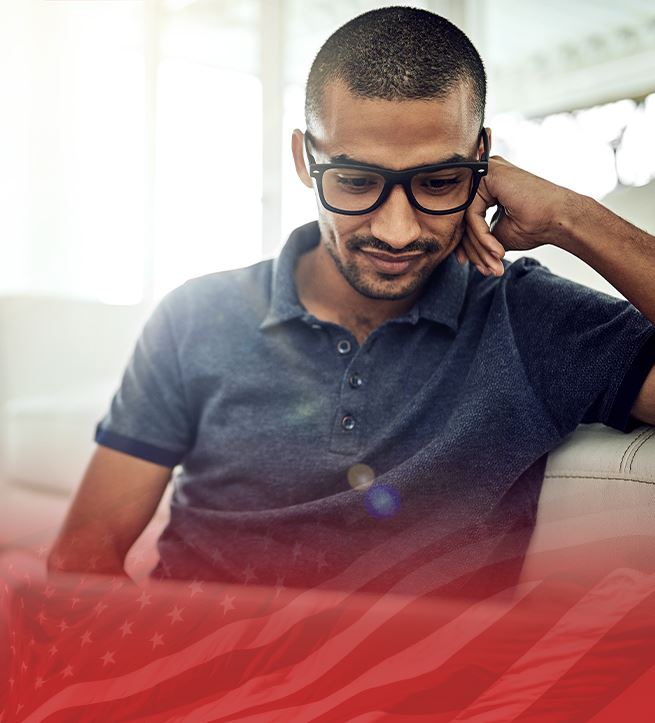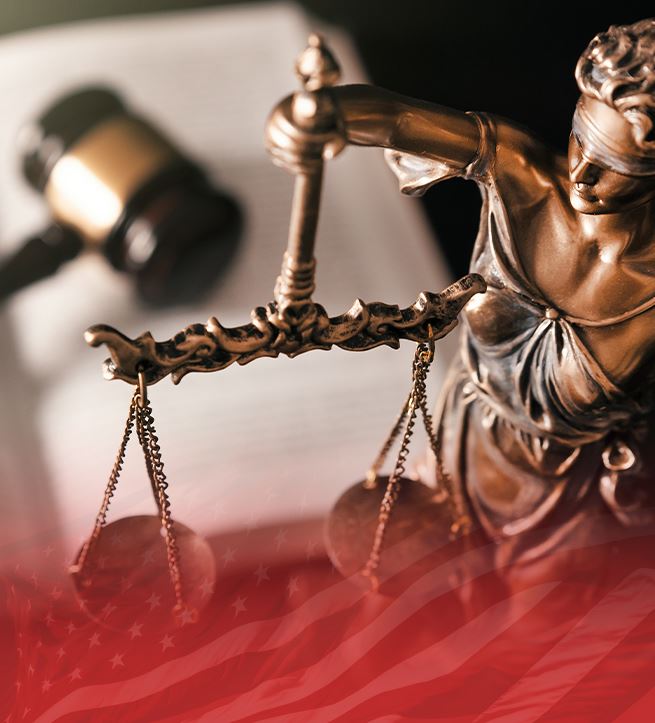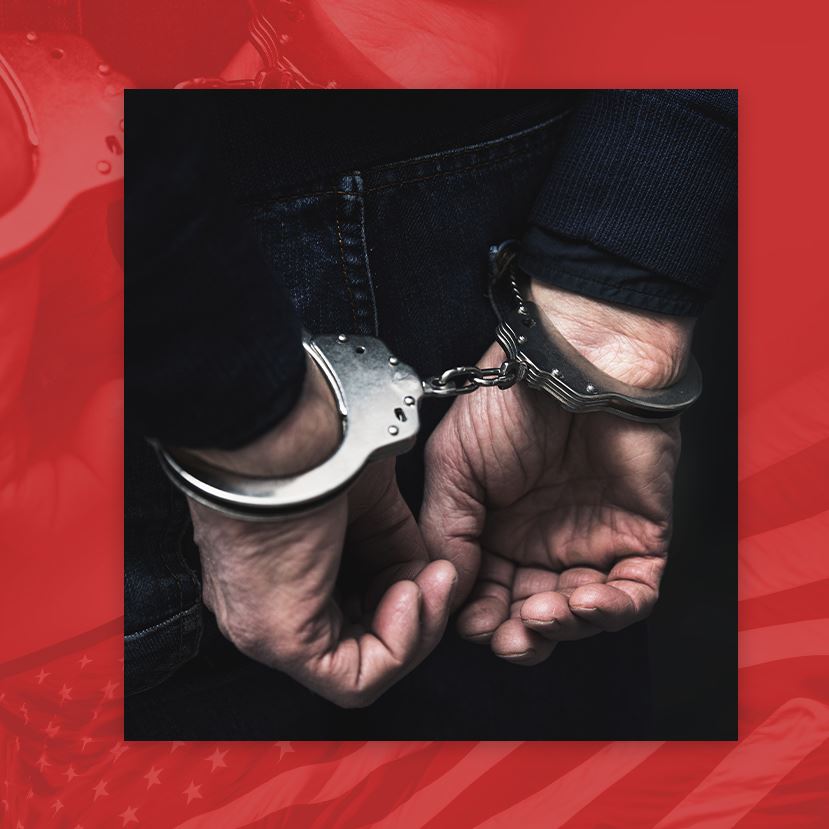 You Need a Fighter on Your Side
Why Choose Rosen & Kovach, PLLC
Texas Criminal Law Specialist

Rated Av Preeminent® by Martindale-Hubbell®

Experienced as a Former Texas Prosecutor

Defended More Than 10 Capital Murder Cases

Admitted to Practice in All of the State Courts in Texas

Featured on Various National News Networks & Shows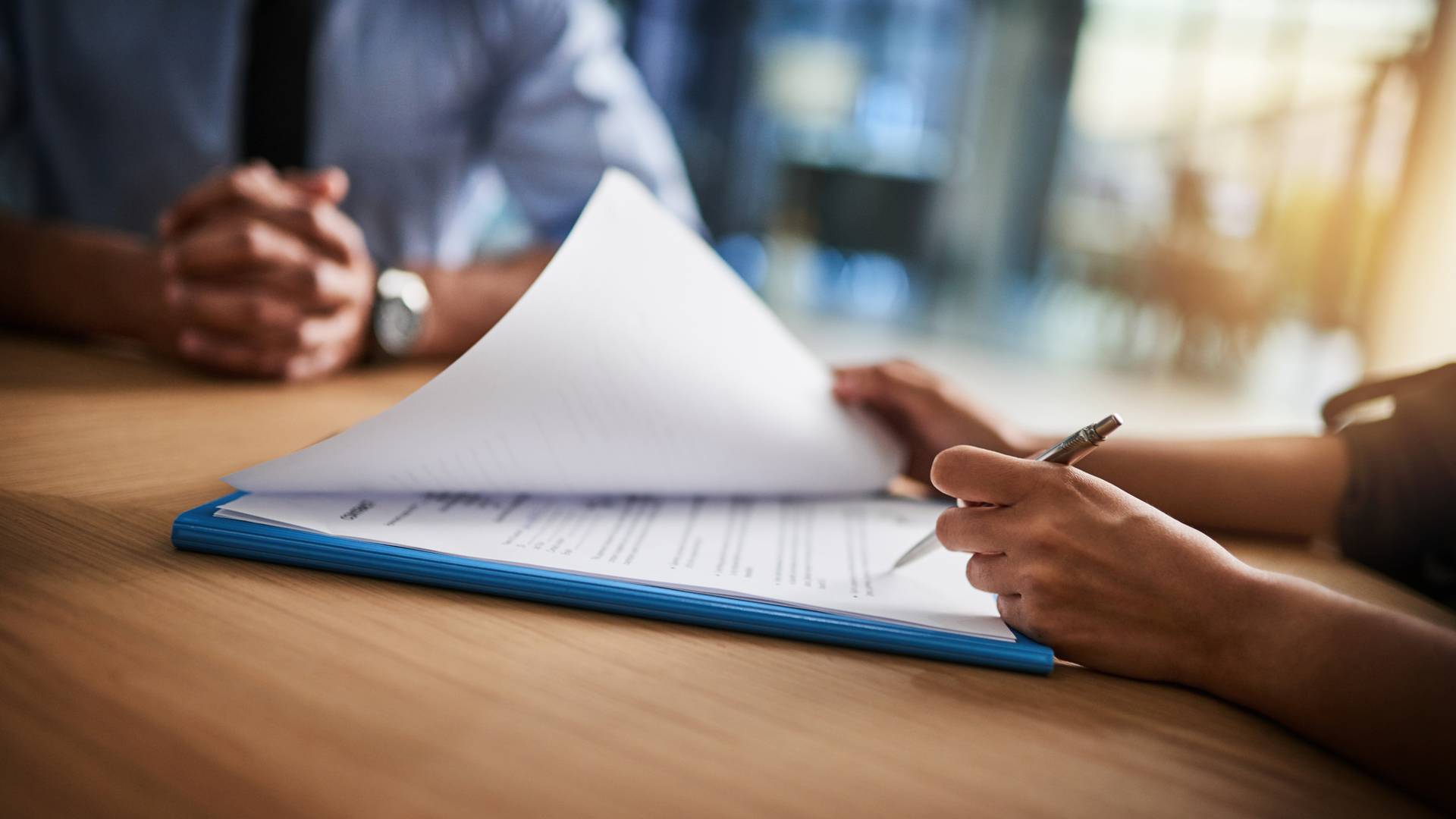 Meet Our Team
Experience Can Make the Difference in Your Case