Wharton County Let Us Fight For Your Rights & Freedom
Wharton County Criminal Defense Attorney
Were you arrested?
Wharton County is adjacent to Brazoria County and Fort Bend County. It is fairly small in comparison to other major metropolitan areas in the surrounding vicinity, but it does see its fair share of crimes. If you live in the Wharton County area and have been arrested for a crime, it is vital that you contact an attorney from Rosen & Kovach, PLLC right away. We understand Texas law and the people of Texas. Having graduated from South Texas College of Law and served as a former Texas prosecutor, our attorney Rosen has a firm grasp on how to handle cases in the Texas court system.
At our firm, we have 40 years of combined legal experience in providing outstanding representation to my clients after a criminal offense. We have handled numerous high-profile cases and assisted our clients in obtaining favorable outcomes at trial. We have been admitted to all state courts in Texas. As a criminal defense specialist, our attorney Rosen understands that you deserve only the best legal representation, which is why we aim to provide top-quality assistance to our clients. When you work with our firm, we will begin thoroughly investigating your case and ensuring that your rights were never infringed upon during the investigation or collection of evidence. If there is any sign of wrongdoing, we will aggressively attack that position.
Former Texas Prosecutor Can Defend You
As a former state of Texas prosecutor, we know exactly what to look for in terms of weaknesses in their case. We will work hard to ensure that your rights and freedoms are protected and that you receive the best possible outcome for your case. If you or a loved one has been arrested, do not hesitate to schedule a free case evaluation with Rosen & Kovach right away.
Contact a dedicated Wharton County criminal defense attorney today.
Helping People With Their Legal Challenges
Client Reviews
"John made things happen!"

John Kovach represented me in two cases in which both were dismissed and jail time was avoided.

- Katelyn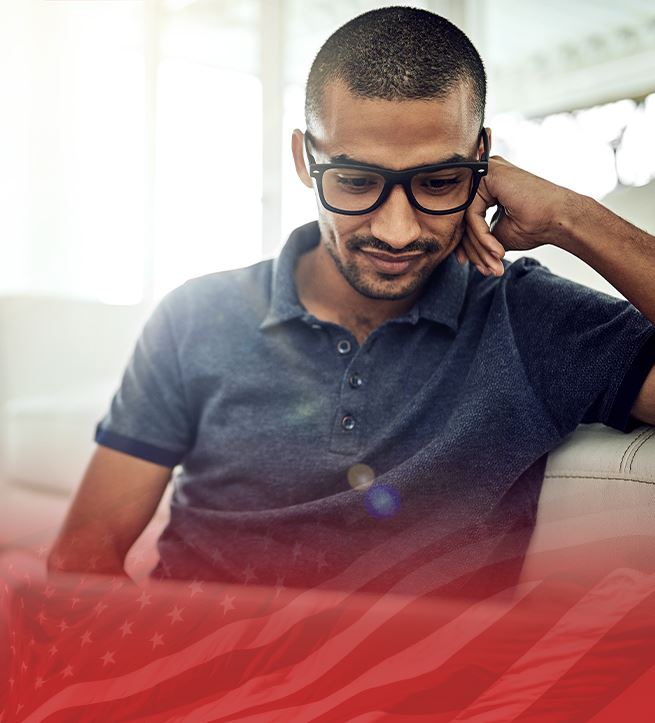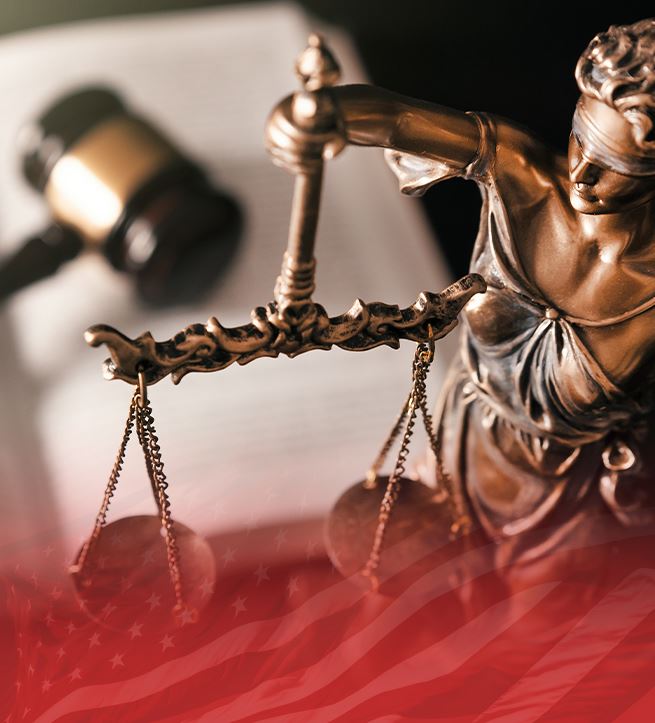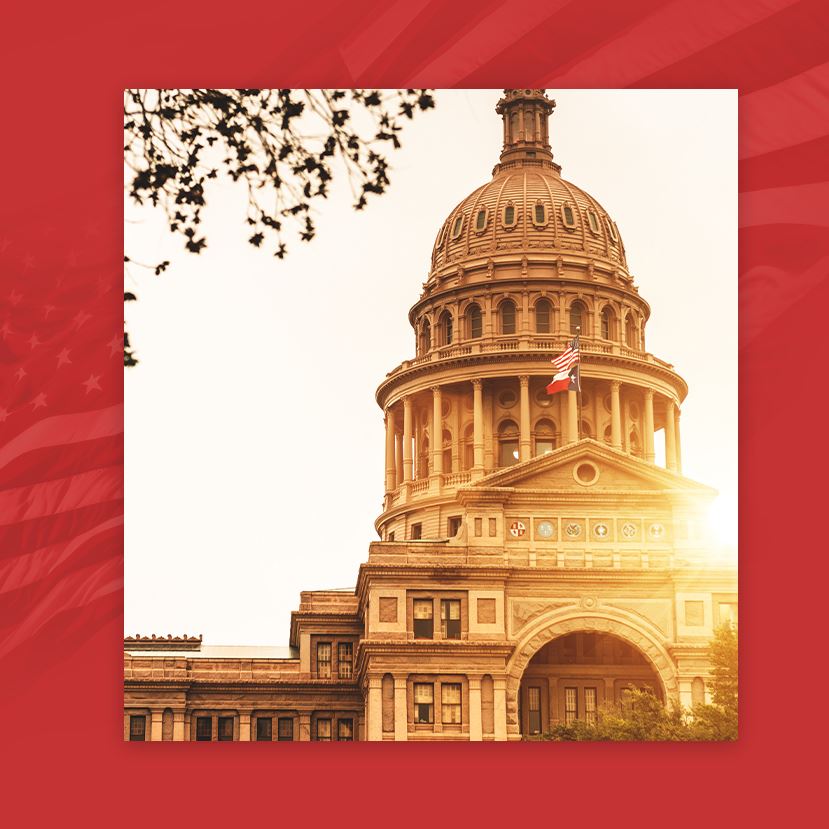 You Need a Fighter on Your Side
Why Choose Rosen & Kovach, PLLC
Texas Criminal Law Specialist

Rated Av Preeminent® by Martindale-Hubbell®

Experienced as a Former Texas Prosecutor

Defended More Than 10 Capital Murder Cases

Admitted to Practice in All of the State Courts in Texas

Featured on Various National News Networks & Shows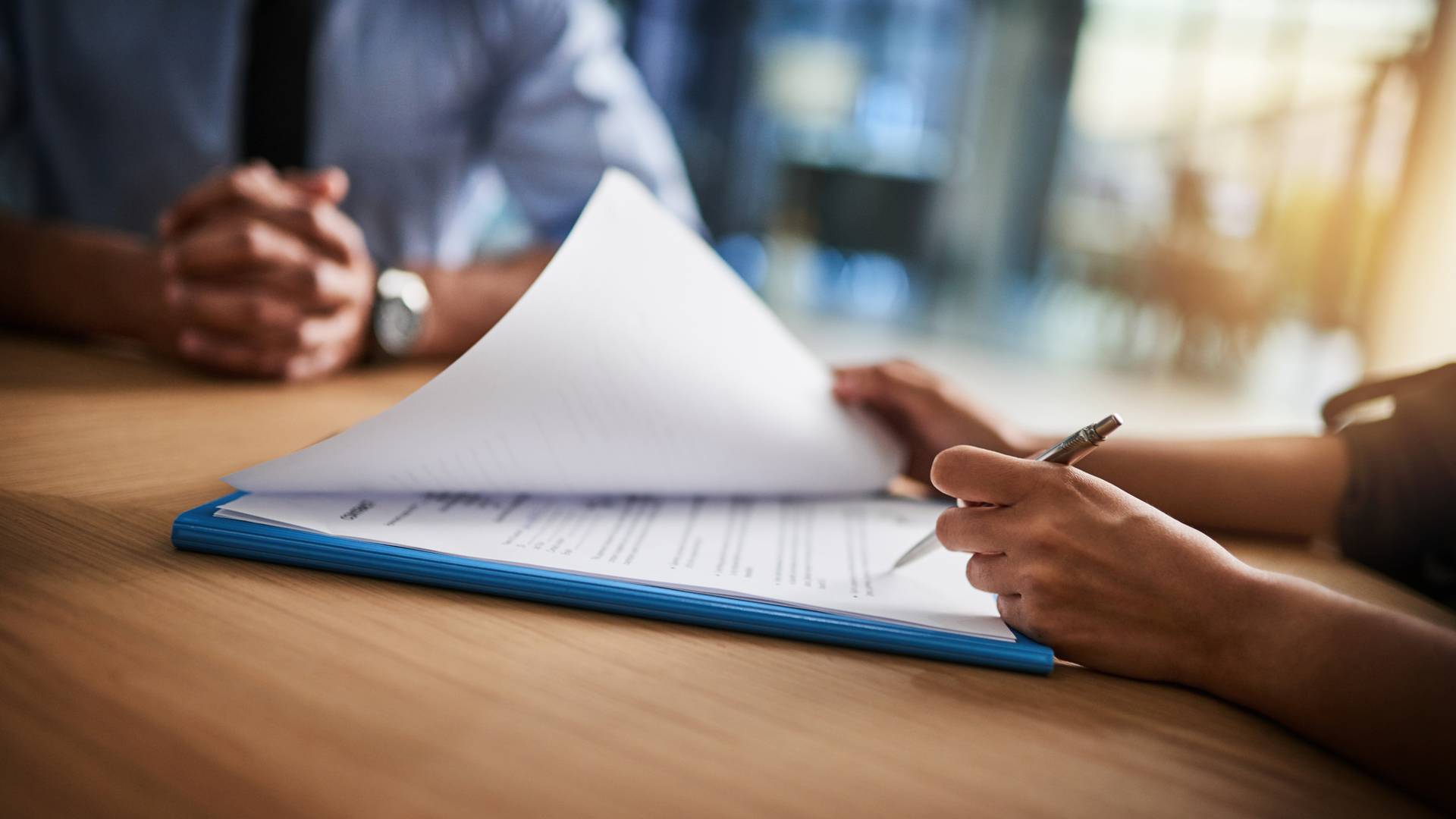 Meet Our Team
Experience Can Make the Difference in Your Case