Federal Crimes Let Us Fight For Your Rights & Freedom
Fort Bend County Federal Crime Attorney
Fighting Federal Charges in Texas
Federal crimes are very serious charges that require the representation of an outstanding Fort Bend County federal crime attorney who is not afraid to aggressively defend your rights and freedoms. At Rosen & Kovach, PLLC, we understand that you need assistance in your time of need and will work to provide you with the best possible outcome for your criminal case.
If you are arrested for a federal offense, then you may be questioned by the Secret Service, Department of Homeland Security, United States Border Patrol Immigration and Customs Enforcement, Drug Enforcement Administration, or the International Revenue Service.
Federal charges are not only investigated at the state level but also at the federal level, and federal prosecutors will stop short of nothing to try to ensure that you receive the maximum penalties. Your future hangs in the balance - you need to contact Rosen & Kovach, PLLC today!
Why clients choose Rosen & Kovach, PLLC:
Representation backed by 40 years of legal experience
Attorney Rosen is a Texas Criminal Law Specialist
Free consultations
Arrested for a federal crime in Texas? Get aggressive defense from our Fort Bend County federal crime lawyer by contacting us today.
Federal Cases I Handle in Fort Bend & Harris Counties
In the United States, federal crimes are considered to be any offense that goes against the United States Code or any crimes that occurred on United States federal property or Native American Reservations.
These offenses run the gamut of charges, including:
Mail fraud
Carrying or possessing a banned weapon
Counterfeiting, fraud, or other white collar crime
Bank robbery
Kidnapping
Tax evasion
Drug trafficking across the United States border
Violent crimes against police, firefighters or paramedics
Illegal border crossings and human smuggling
These crimes will be investigated by both local Fort Bend County authorities and federal agencies. In most cases, at least one federal agency will be involved, and sometimes two or three may be investigating the same crime as well.
Get Aggressive Representation from Rosen & Kovach, PLLC Today
The United States Attorney established strict guidelines to prosecute federal offenders, and you may be facing lengthy federal prison stays, steep fines and risk deportation if you are not a United States citizen. Even an investigation by a United States federal agency can be devastating to your personal life, relationships and career. The moment you discover that you are being investigated for a federal crime, or if you have already been arrested for a federal offense, you need to act quickly and retain the representation of our Fort Bend County federal crime lawyer at Rosen & Kovach, PLLC immediately.
Contact our firm today to schedule a free case evaluation with a trusted Fort Bend County federal crime attorney.
Helping People With Their Legal Challenges
Client Reviews
"John made things happen!"

John Kovach represented me in two cases in which both were dismissed and jail time was avoided.

- Katelyn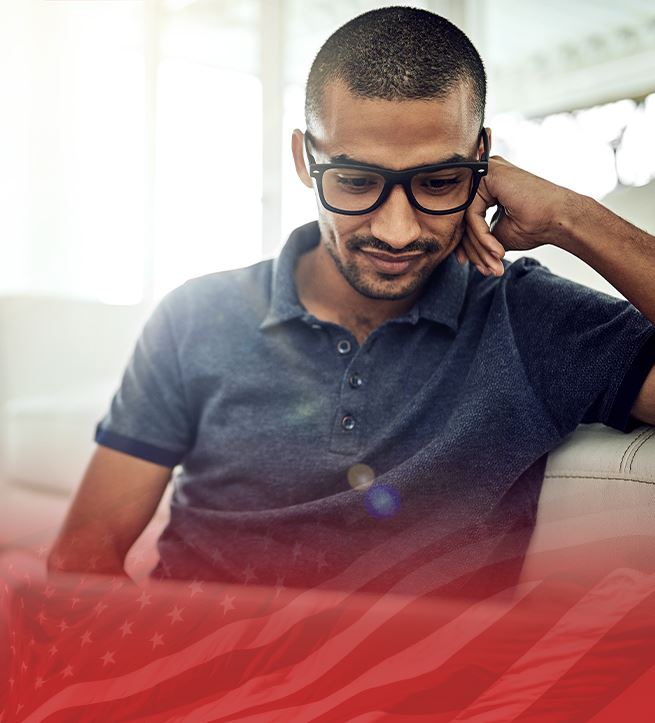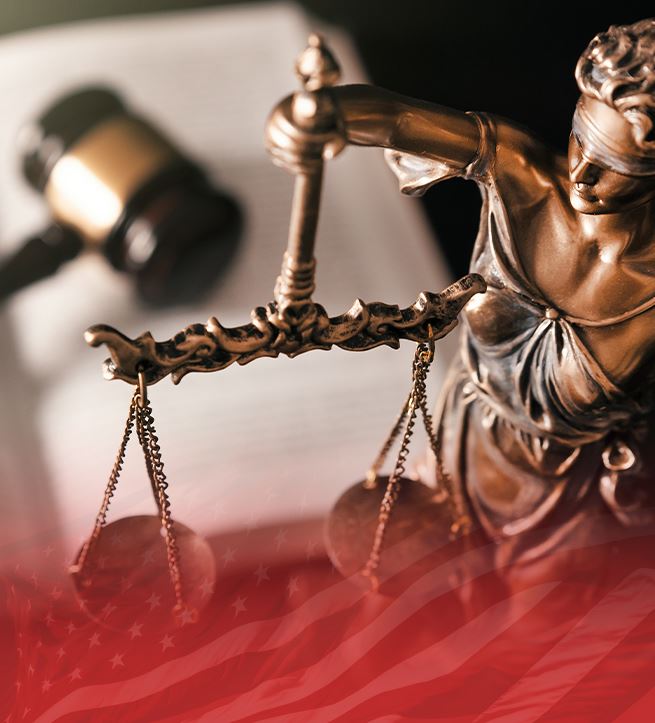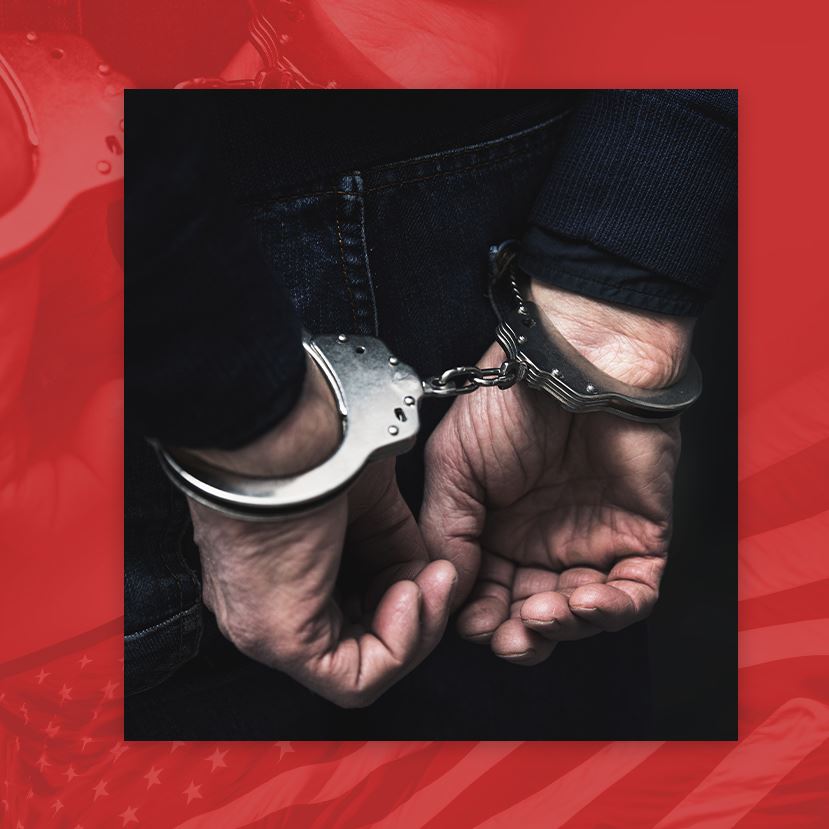 You Need a Fighter on Your Side
Why Choose Rosen & Kovach, PLLC
Texas Criminal Law Specialist

Rated Av Preeminent® by Martindale-Hubbell®

Experienced as a Former Texas Prosecutor

Defended More Than 10 Capital Murder Cases

Admitted to Practice in All of the State Courts in Texas

Featured on Various National News Networks & Shows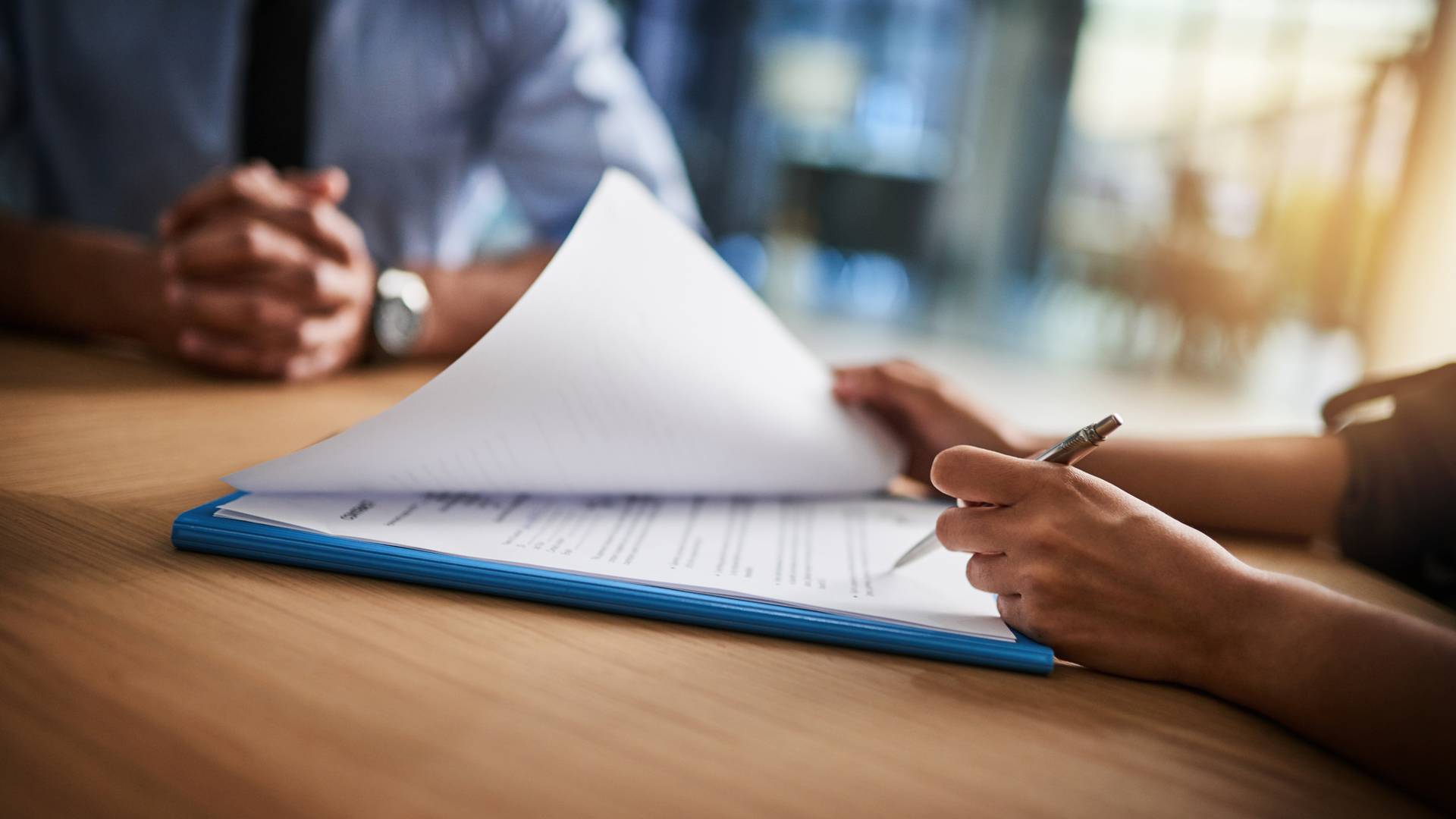 Meet Our Team
Experience Can Make the Difference in Your Case