Murder Let Us Fight For Your Rights & Freedom
Fort Bend County Murder Defense Lawyer
Protect Your Future - Contact Our Firm Today
One of the most heavily prosecuted criminal offenses in Texas is the charge of murder. Murder is the illegal taking of another person's life by use of force with premeditation. If you have been charged with murder, you need to act quickly to retain the legal counsel of a Fort Bend County criminal defense lawyer right away. At Rosen & Kovach, PLLC, we stand ready to provide you with outstanding representation in your time of need. You deserve an aggressive attorney who has a track record of success in obtaining favorable outcomes for criminally charged individuals; you deserve to work with our firm.
When you obtain the legal counsel of Rosen & Kovach, PLLC, you will be working with an attorney who is a criminal defense specialist. We have 40 years of combined legal experience in assisting our clients. Our success as a criminal defense attorneys for Fort Bend County and the areas surrounding Houston has allowed me to be a frequent guest on national news shows. As a former prosecutor for the state of Texas, we fully understand the law as it pertains to murder charges and will do everything in our power to find weaknesses in the prosecution's case. We will work to protect your rights and defend your freedoms.
Penalties for Murder Charges in Fort Bend & Harris Counties
In the state of Texas, capital punishment, or the death penalty, is considered a valid penalty for those convicted of murder. If you are found guilty of murder, then you will face a minimum of five years in prison without eligibility for parole and have to pay steep fines and restitution. These crimes cannot be expunged from your record and will follow you around for the rest of your life.
Types of murder charges include:
Attempted murder
Murder for hire
Vehicular manslaughter
Aggravated murder
Manslaughter
Capital murder
In Texas, "homicide" or "murder" is defined in four categories: murder, capital murder, manslaughter, and criminally negligent homicide.
Murder is typically charged as a first degree felony and refers to: intentionally killing another person, committing an obviously dangerous act that results in the death of another person, or causing the death of another person by committing a dangerous act while committing or attempting to commit a felony.
The most severe and highly punishable form of homicide is capital murder. Capital murder is defined as one of the following:
Knowingly murdering a peace officer, police officer, or firefighter
Intentionally murdering someone while committing or attempting to co mitt certain serious felonies, such as kidnapping, burglary, aggravated sexual assault, and others
"Murder for hire," or, murdering someone for pay or hiring someone to murder for pay
Murdering someone while escaping or attempting to escape from a penal institution or murdering an employee of a penal institution while incarcerated
Murdering more than one person during the same course of action
Murdering someone under the age of 10 years old
The last two types of homicide are manslaughter and criminally negligent homicide, which refer to killing another person through negligent or clearly dangerous behavior. Although homicide is committing unintentionally in these cases, the penalties if convicted are still severe. Criminally negligent homicide can result in up to 2 years in prison and a fine of up to $10,000 and manslaughter can result in up to 20 years in prison.
Trusted Representation in Fort Bend & Harris Counties
Fort Bend County, as well as the entire state of Texas, takes accusations of homicide and murder very seriously. You may be aggressively prosecuted and face serious repercussions if convicted. Even simply being charged with a homicide offense can negatively affect your life, housing eligibility, career opportunities, and relationships.
Our firm has assisted criminally convicted individuals in numerous high-profile cases and made television appearances and news conferences on behalf of my clients. With a former prosecutor on our team, we know what to look for in terms of weaknesses in prosecutors' cases and will aggressively defend our clients' rights.
Helping People With Their Legal Challenges
Client Reviews
"John made things happen!"

John Kovach represented me in two cases in which both were dismissed and jail time was avoided.

- Katelyn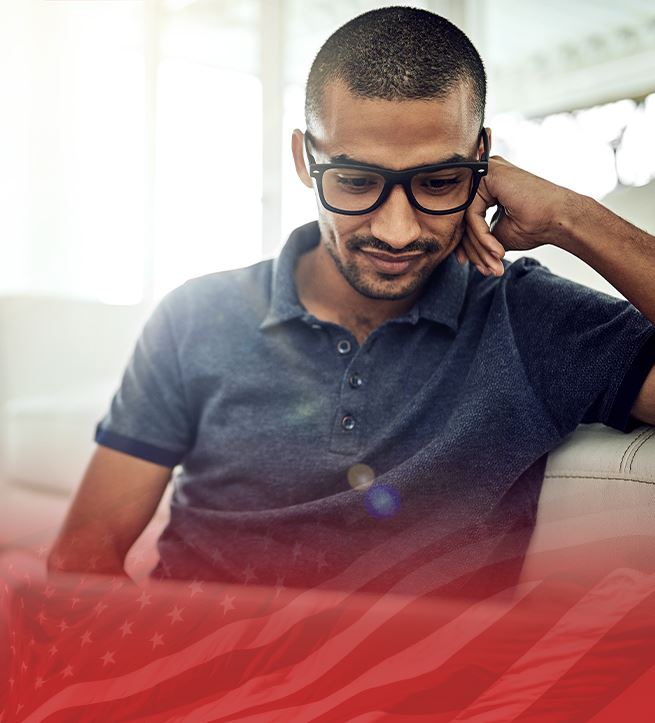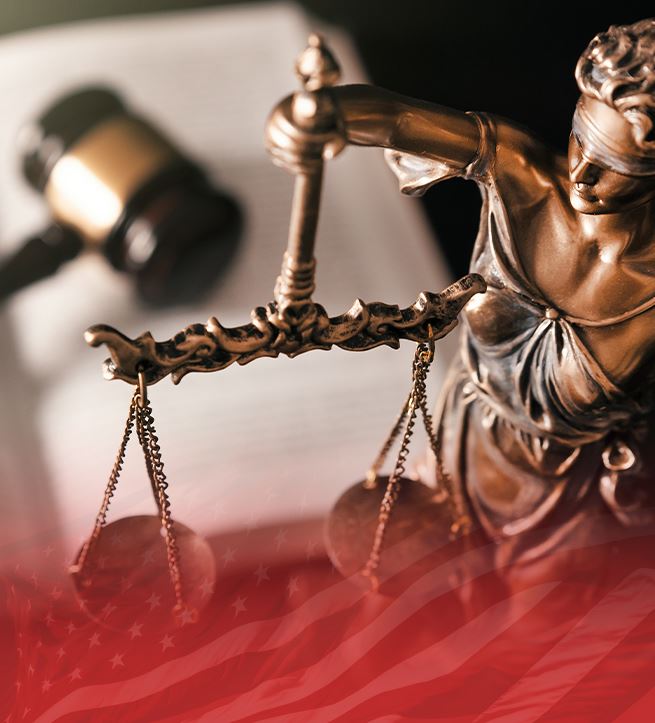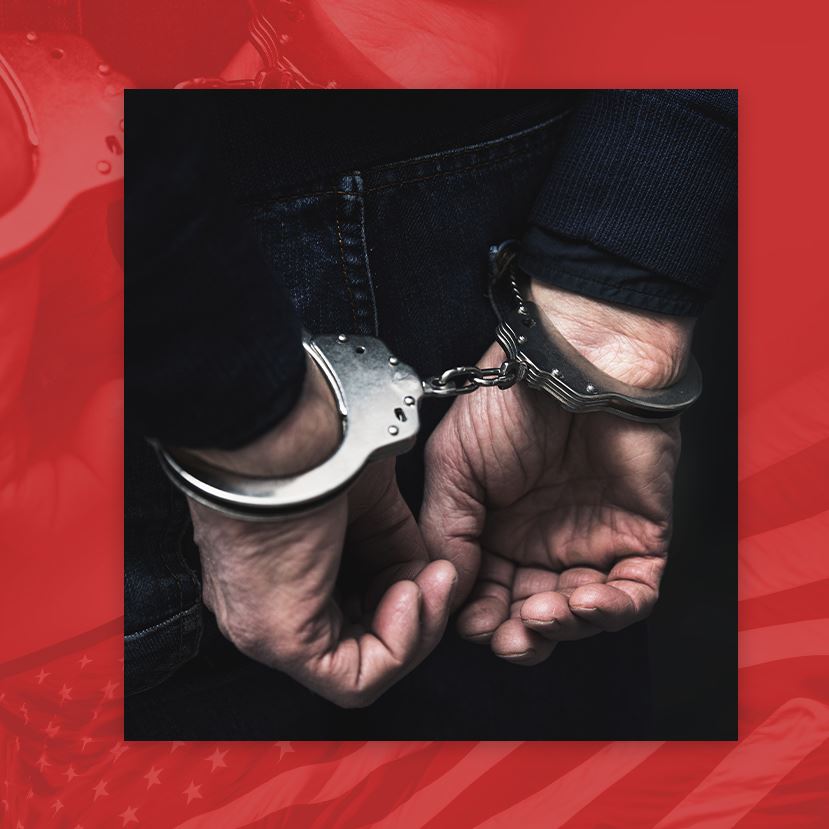 You Need a Fighter on Your Side
Why Choose Rosen & Kovach, PLLC
Texas Criminal Law Specialist

Rated Av Preeminent® by Martindale-Hubbell®

Experienced as a Former Texas Prosecutor

Defended More Than 10 Capital Murder Cases

Admitted to Practice in All of the State Courts in Texas

Featured on Various National News Networks & Shows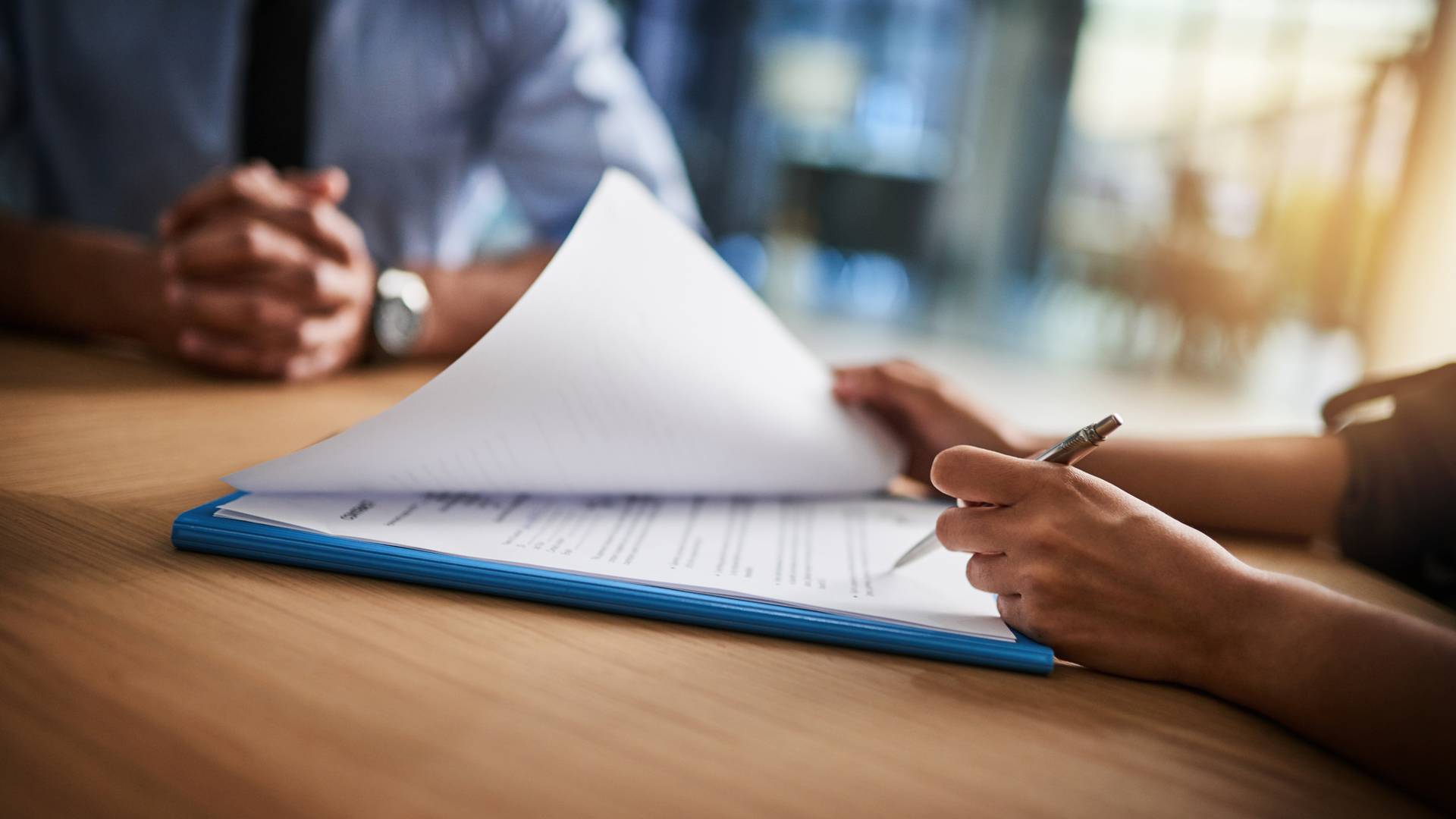 Meet Our Team
Experience Can Make the Difference in Your Case