Assault Let Us Fight For Your Rights & Freedom
Fort Bend County Assault Attorney
Defense For Assault Charges in Texas
Assault is a completely separate crime from battery, although the two are usually charged in conjunction with each other and used synonymously. In Texas, you can be charged with assault if you make a threat to commit violence toward another person with valid reason for the person to believe that you could follow through with the violence. You may also be charged with assault if you take a swing at a person and miss because the threat of violence was present in your actions.
There are a few types of assault that you can be charged with in the state of Texas. Felony assault can be any assault in which excessive force or a deadly weapon is used to commit the crime, while misdemeanor assault, also known as simple assault, can be charged against someone for the act of domestic violence. To be charged with misdemeanor assault, the officer must see you actually commit the offense or threaten the person. You can be charged with assault if you act in a dangerous or reckless manner that causes bodily harm or threatens bodily harm to a person or if you make physical contact with a person after a threat has already been made. Penalties for conviction may include jail time, fines and mandatory anger-management courses.
Facing charges for simple assault or aggravated assault in Texas? Get the defense you need by contacting us today!
Aggravated Assault in Texas
In the state of Texas, assault can be considered to be aggravated assault under certain circumstances such as if a deadly weapon was used during the assault or if serious bodily harm was caused.
The possible penalties for aggravated assault in Texas include:
First degree felony: up to a $10,000 fine and five to 99 years in prison
Second degree felony: up to a $10,000 fine and two to 20 years in prison
Four Decades of Experience at Work for You
If you have been arrested and charged with an assault crime, then you need to act quickly to retain the legal counsel of a trusted Fort Bend County assault attorney. At Rosen & Kovach, PLLC, we understand that this time in your life may be stressful, but when you work with our team, you will be working with a devoted and hard-working lawyer who has 40 years of legal experience providing outstanding representation to clients.
If you have questions or concerns regarding your situation, contact our firm today and schedule a free case evaluation as soon as possible.
Helping People With Their Legal Challenges
Client Reviews
"John made things happen!"

John Kovach represented me in two cases in which both were dismissed and jail time was avoided.

- Katelyn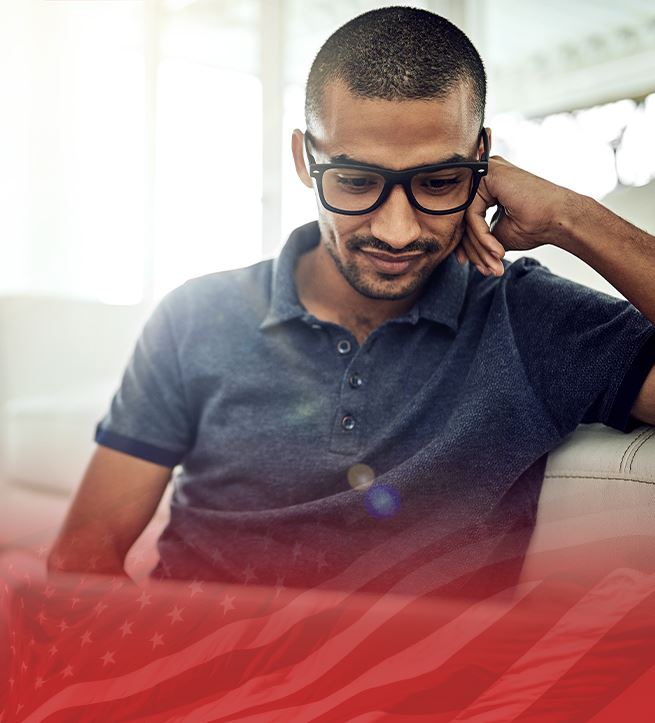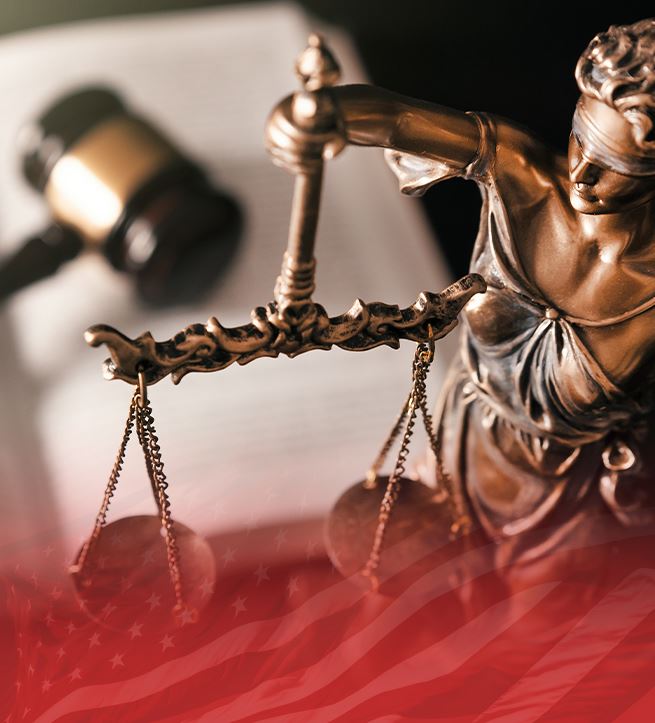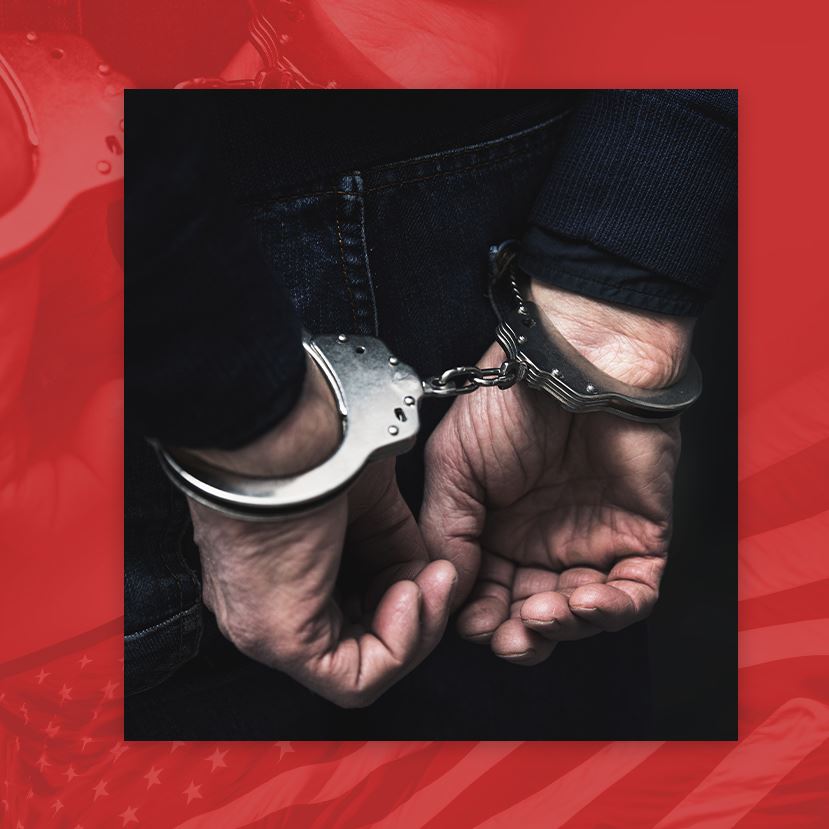 You Need a Fighter on Your Side
Why Choose Rosen & Kovach, PLLC
Texas Criminal Law Specialist

Rated Av Preeminent® by Martindale-Hubbell®

Experienced as a Former Texas Prosecutor

Defended More Than 10 Capital Murder Cases

Admitted to Practice in All of the State Courts in Texas

Featured on Various National News Networks & Shows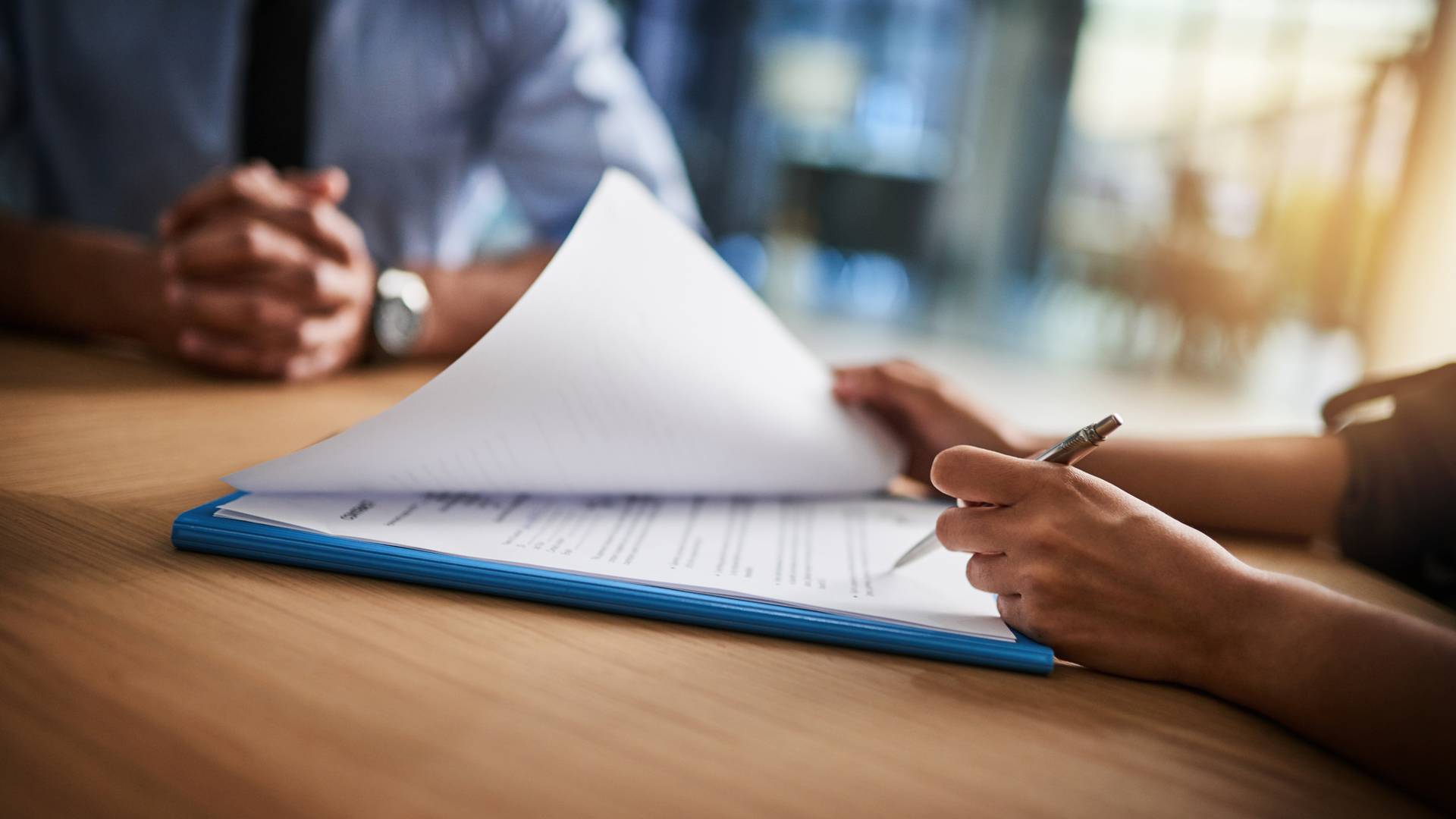 Meet Our Team
Experience Can Make the Difference in Your Case