Firm Overview Let Us Fight For Your Rights & Freedom
About Rosen & Kovach, PLLC
Criminal Defense Firm Serving Houston, Fort Bend County & Richmond, TX
Have you been arrested for a crime? It is important that you understand you may be facing serious penalties. If you do not retain legal representation, then you could be spending time in jail or prison and be forced to pay hefty fines. At Rosen & Kovach, PLLC, we stand ready to provide our clients with outstanding legal representation in their times of need and assist them in receiving the best possible legal outcomes for their criminal cases.
Why Hire Our Firm?
40 Years of Combined Experience
Free Consultations
Proven Defense & A Reputation of Success
Our firm's attorney lead attorney is specialized in criminal law , and together we have 40 years of legal experience in providing quality representation to our clients for their criminal cases. We are not afraid to challenge evidence and persuade jurors to examine every piece of evidence involved with the case. Our firm will fight for your rights and work to protect your freedoms when you most need it. At Rosen & Kovach, PLLC, you will be provided with aggressive legal defense for your case and your rights will always be protected.
As a former Texas prosecutor, attorney Rosen knows what to look for in the prosecutor's case and will work to ensure that your rights were not impeded upon in the investigation or arrest. To protect your case, we will hire criminal investigators and experts to challenge evidence and thoroughly investigate every piece of your case. No case is too big or too small for our firm to handle. We have handled more than 10 capital murder charges and received national recognition for numerous high-profile cases.
Rosen & Kovach Difference
Since our firm's beginning, we have provided countless clients with the representation that they need after a criminal arrest and accusation. When you work with Rosen & Kovach, PLLC, you will be receiving aggressive representation and the legal counsel of a trusted attorney who has experience in providing clients with the best possible resolutions to their cases.
Do you have questions or concerns about your case? Contact Rosen & Kovach, PLLC for a free case evaluation with a Fort Bend County criminal defense lawyer.
Helping People With Their Legal Challenges
Client Reviews
"John made things happen!"

John Kovach represented me in two cases in which both were dismissed and jail time was avoided.

- Katelyn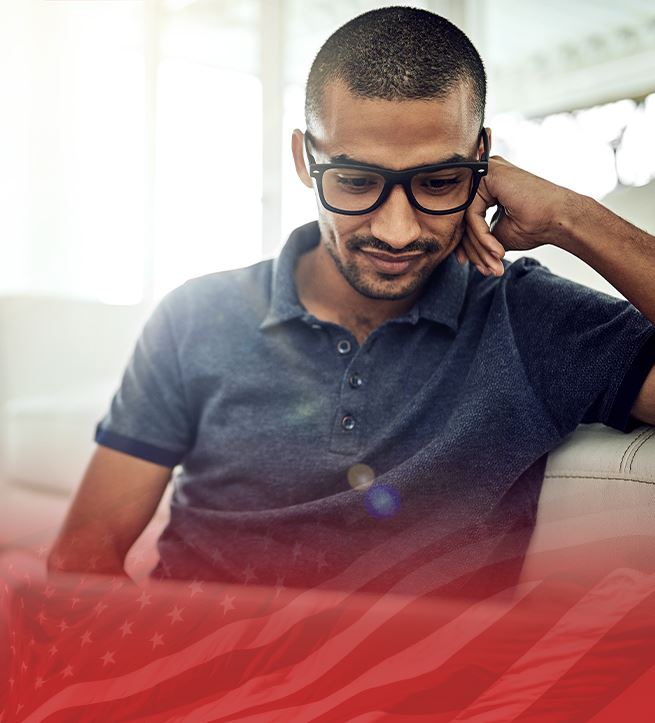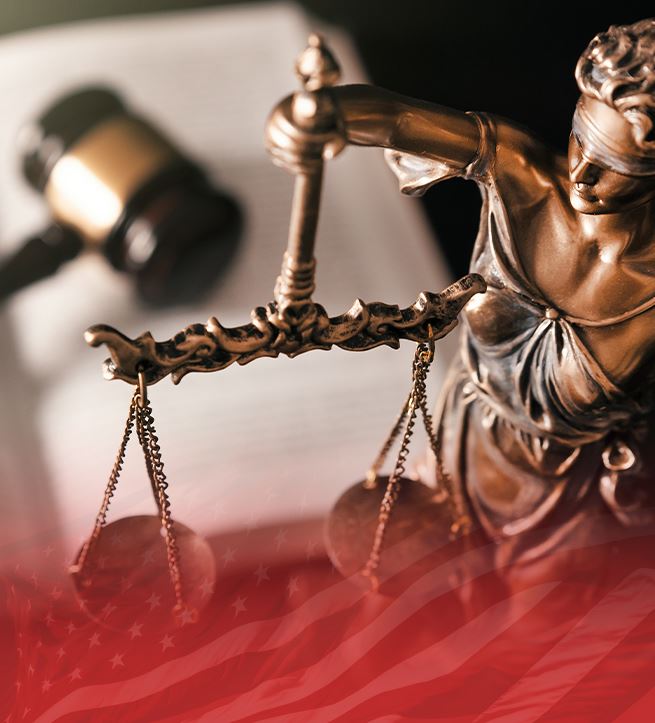 Meet Our Team
At Rosen & Kovach, PLLC, we have the skills and experience you deserve. Get to know our team by scrolling down and select the staff you would like to learn more about.
John Kovach Co-Founding Partner

Courtney Rosen Kovach Criminal Defense Attorney

Sherry Raven Legal Assistant

Nancy Personette Criminal Paralegal

Justin Rodriguez Paralegal

Priscilla Trinh Personal Injury Paralegal

Steven Rocket Rosen - In Memoriam Board-Certified Criminal Law Specialist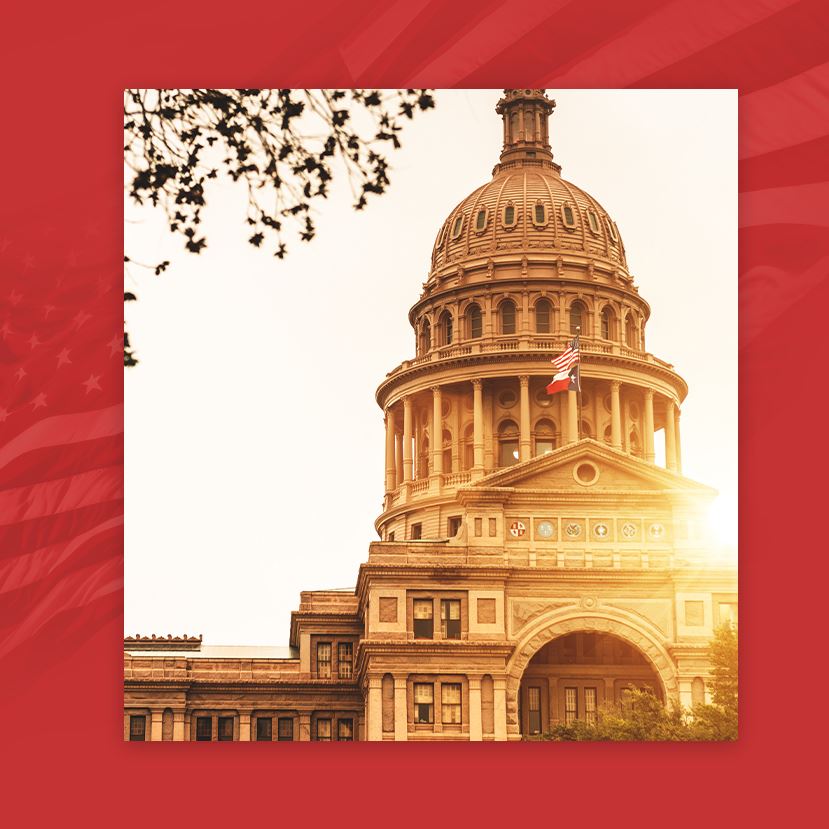 You Need a Fighter on Your Side
Why Choose Rosen & Kovach, PLLC
Texas Criminal Law Specialist

Rated Av Preeminent® by Martindale-Hubbell®

Experienced as a Former Texas Prosecutor

Defended More Than 10 Capital Murder Cases

Admitted to Practice in All of the State Courts in Texas

Featured on Various National News Networks & Shows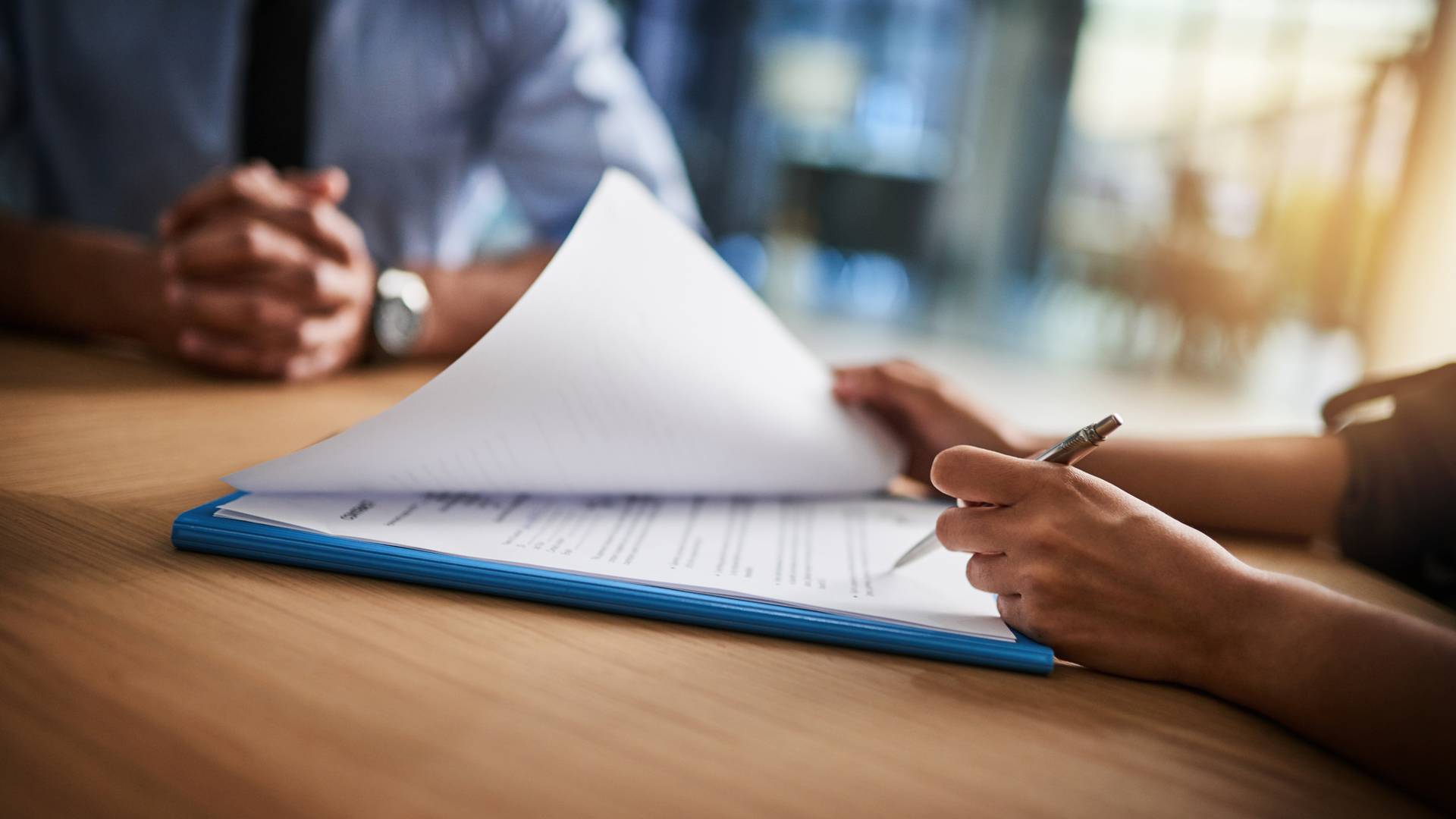 Notable Case Results
Put Our Courtroom Success on Your Side
Case Dismissed Aggravated Assault (Fort Bend County)

$12,000,000 Child Drowning Accident

No Prison Time Aggravated Assault

$1,600,000 18-Wheeler Accident

Case Dismissed Tinder Trap

$1,000,000+ Drunk Driver vs Pedestrian Accident