Probation Let Us Fight For Your Rights & Freedom
Fort Bend County Probation Violation Lawyer
Don't Let Your Violation Lead You Back to Jail
Probation is a court-ordered sentence that allows individuals to remain in the community, subject to certain conditions, instead of serving time in jail or prison. If you have been sentenced to serve probation, you are restricted to certain terms and must completely abide by the rules and regulations of your probationary agreement to avoid further complications or jail time. If you have violated any terms or have been accused of violating your terms, it is important to speak with a Fort Bend County probation violation attorney. At Rosen & Kovach, PLLC, our team has over 40 years of legal experience with which to defend your rights and guide you through what to do next.
Texas Probation Requirements
Probation often requires individuals to continually check in with probationary officers and inform them of any address changes or moves during the probationary terms. In some situations, moves or address changes may be completely prohibited. Almost every time a convicted individual meets with a probationary officer, they will need to take a urine sample to ensure that they have refrained from the use of alcohol and drugs.
Community service may also be required, and there may need to be written evidence from an official at the location where the community service is being served. If you are on probation and fail to comply by any of these laws or regulations, your probation may be lengthened, made stricter, or revoked, meaning you will be forced to serve the remainder of your sentence in jail.
Probation Violations in Fort Bend & Harris Counties
In Texas, probation violations can be classified as either technical violations or substantive violations. Technical violations are minor violations of the terms of probation, such as failing to report to a probation officer or missing a scheduled appointment. Substantive violations are more serious and can include committing a new crime while on probation.
The most common probation violations include:
Failure to complete community service
Noncompliance with drug testing
Missing scheduled court hearings
Leaving the city or state during your probation
Getting arrested for another crime
Drug possession
Visiting certain people

Probation violation is considered a crime. Statistics show that individuals that violate their probation could wind up with major jail time.
Can You Violate Probation and Not Go to Jail in Texas?
Yes, it is possible to avoid jail time for violating probation in Texas. If a judge determines that a probation violation has occurred, the court may choose to either continue the probation under the same terms and conditions or modify the terms and conditions of the probation, often by extending the length of probation.
However, if the probation is revoked, the defendant will be required to serve the remainder of their original sentence in jail or prison. The consequences for probation violation depend on the circumstances of the case, the severity of the offense in question, and the discretion of the judge.
Violated Your Probationary Terms? Let Our Fort Bend County Probation Violation Attorney Defend You!
If you know that you have been in violation of your probationary terms, or you feel that you are being wrongfully accused of violating a term, then you need to contact Rosen & Kovach, PLLC right away. When you work with our firm, you will be working with a highly experienced and dedicated Fort Bend County probation violation lawyer committed to uncovering the best possible solution for your case.
We can investigate every aspect of your charge and conviction to ensure that you are being treated in a fair and just manner. We understand that this time in your life may be difficult, but with the assistance of Rosen & Kovach, PLLC, you may be able to receive a favorable outcome.
Helping People With Their Legal Challenges
Client Reviews
"John made things happen!"

John Kovach represented me in two cases in which both were dismissed and jail time was avoided.

- Katelyn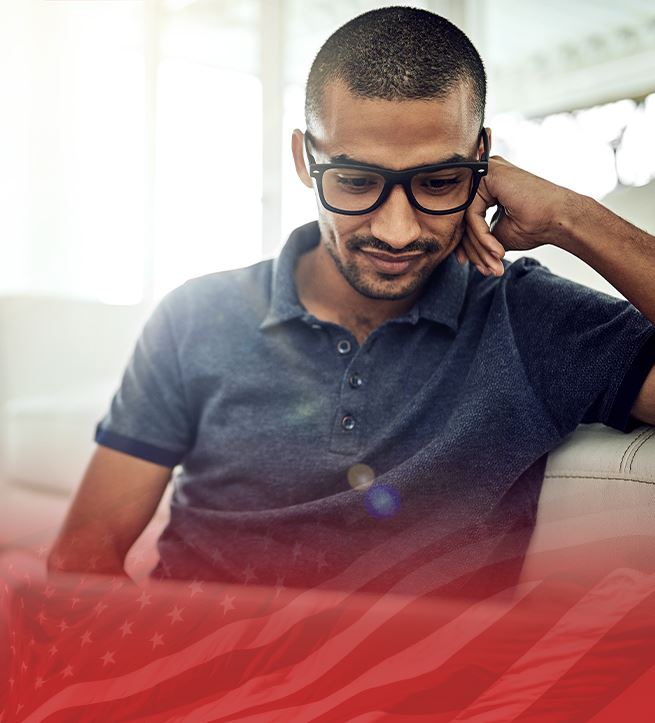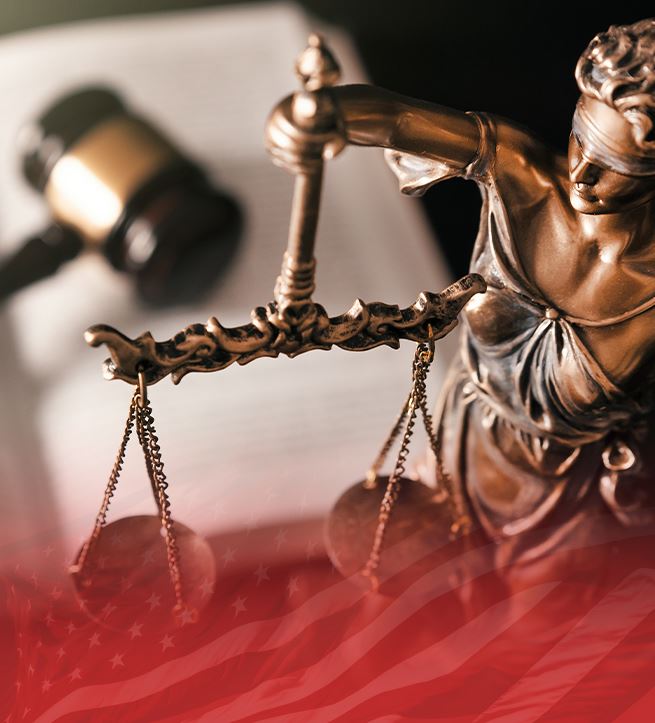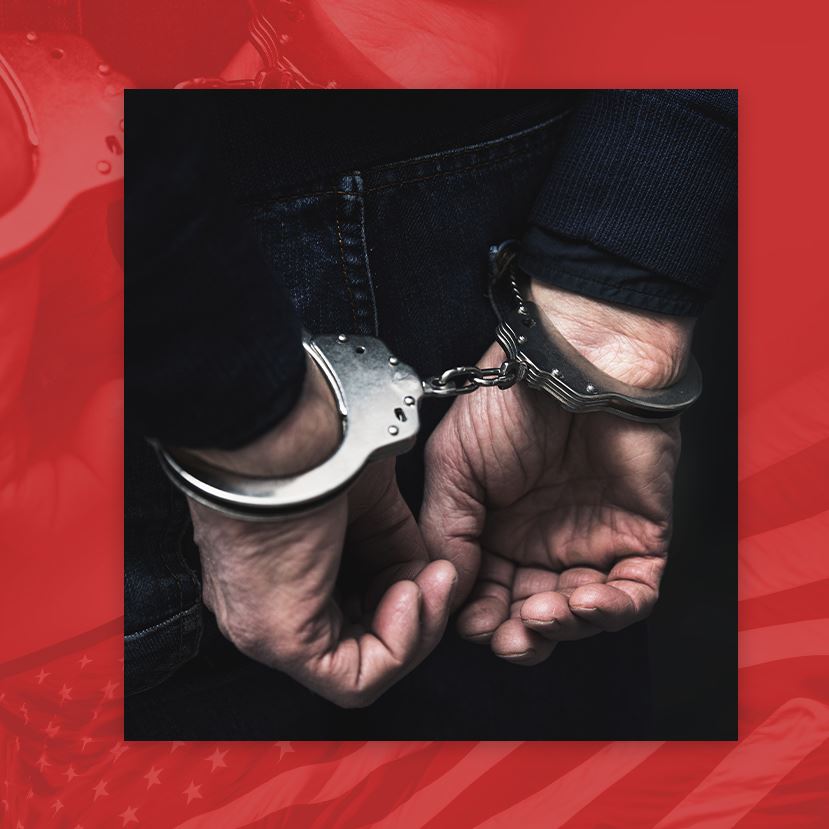 You Need a Fighter on Your Side
Why Choose Rosen & Kovach, PLLC
Texas Criminal Law Specialist

Rated Av Preeminent® by Martindale-Hubbell®

Experienced as a Former Texas Prosecutor

Defended More Than 10 Capital Murder Cases

Admitted to Practice in All of the State Courts in Texas

Featured on Various National News Networks & Shows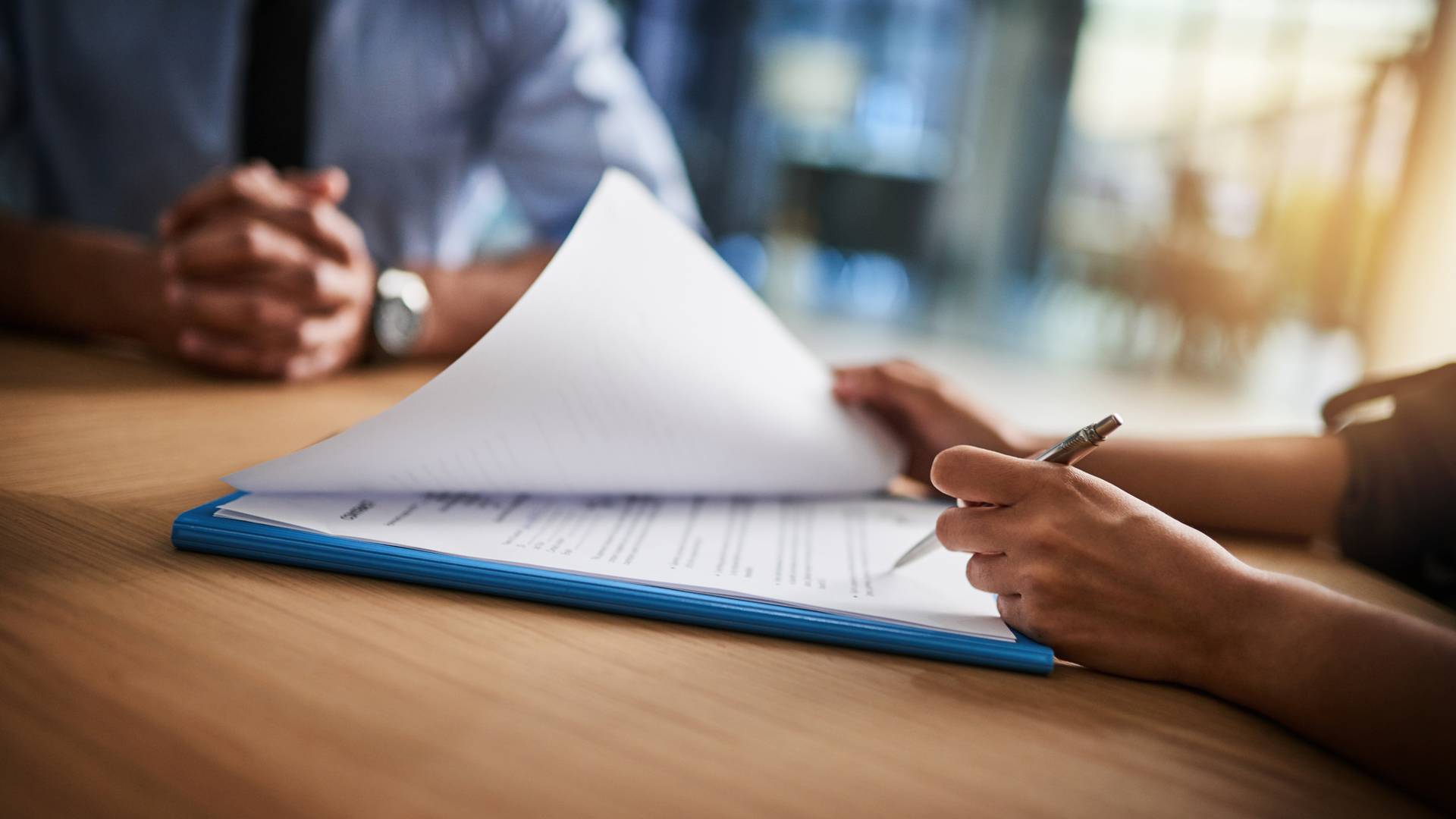 Meet Our Team
Experience Can Make the Difference in Your Case