Personal Injury Let Us Fight For Your Rights & Freedom
Fort Bend Personal Injury Lawyers
Personal Injury Attorneys in Texas
Any unexpected injury can be a disastrous process for not only you, but for any family members that will go through the recovery process with you. When you are injured in an accident, there are multiple things to consider, including: how long you will be out of work, if you can go back to work, financial issues, and your overall quality of life.
If you have been injured due to another's negligence, it is important to get the representation you need to safely recover. Our personal injury lawyers in Fort Bend are experienced in multiple forms of personal injury and can help get you the best results possible in your personal injury case.
Personal Injury Claims in Texas
While most personal injury laws are the same from state to state, it is important to note the differences in Texas' personal injury laws. These include: the Texas Comparative Fault Rule as well as there being a different process if you are injured and would like to pursue claims against the government.
Why Do You Need a Personal Injury Lawyer?
Accidents can happen at any time and can range from car crashesto motorcycle accidents. When you find yourself facing physical, emotional, and financial challenges due to someone else's negligence or wrongful actions, seeking the expertise of a personal injury lawyer can be crucial. Here's why you need a personal injury lawyer to navigate the complex landscape of personal injury claims and ensure you receive fair compensation for your damages.
Legal Expertise and Experience
Personal injury law is a specialized field that involves intricate legal processes and nuances. Hiring a personal injury lawyer means gaining access to a professional who possesses a deep understanding of the law, relevant regulations, and precedents. Their experience in handling similar cases equips them with the knowledge and skills required to build a strong case on your behalf.
Assessment of Your Claim
One of the first steps in pursuing a personal injury claim is assessing its viability. A personal injury lawyer can help determine whether you have a valid case by evaluating the evidence, liability, and potential damages. Their expertise allows them to provide you with an honest assessment, saving you time and effort if your claim isn't likely to succeed.
Proper Documentation and Investigation
To successfully win a personal injury case, you need compelling evidence to prove negligence or liability. Personal injury lawyers have the resources and experience to gather and preserve critical evidence, such as accident reports, medical records, witness statements, and expert testimonies. This ensures that your case is built on a solid foundation.
Negotiating with Insurance Companies
Dealing with insurance companies can be a daunting task. These companies often try to minimize payouts or deny claims altogether. A personal injury lawyer knows how to negotiate with insurance adjusters, advocating for your rights and maximizing the compensation you deserve. They can handle the paperwork, negotiations, and legal complexities while you focus on your recovery.
Advocacy in Court
If a fair settlement cannot be reached through negotiations, your personal injury lawyer will represent you in court. They will prepare a strong case, present compelling arguments, and advocate for your interests before a judge and jury. Having an attorney who is skilled in courtroom procedures and strategies can significantly increase your chances of success at trial.
Will Compensation be Affected if it is My Fault?
If you are involved in an accident, but hold some of the blame for the results of the accident, then your compensation may be affected by a certain percentage, according to the Texas Comparative Fault Rule. For example, if you brake without working brake lights and are hit in the rear, your compensation may be cut by 25%; from $2,000 to $1,500.
However, if you are at more than 50% at fault, you may not receive compensation at all. Before you retain the services of a personal injury attorney, ask them when the last time they conducted a jury trial. At Rosen & Kovach, PLLC, we'll gladly answer this question.
How Long You Have to File a Personal Injury Claim in Texas
The general statute of limitations for personal injury claims in Texas is two years. This means that, in most cases, individuals have two years from the date of the injury to file a lawsuit. It's important to note that this two-year period can be subject to exceptions and may vary depending on the specific circumstances of the case.
For instance, if the injury is not immediately apparent or is discovered later, the two-year clock might start ticking from the date of discovery. Additionally, there can be different statutes of limitations for cases involving minors or certain types of injuries.
It's crucial to consult with an experienced Fort Bend personal injury attorney to get the most accurate and up-to-date information regarding the statute of limitations for your specific situation. Laws can change, and individual cases may have unique considerations that can impact the timeline for filing a personal injury claim.
Get Your Personal Injury Representation Today
In addition, it is important to note that in Texas there is a statute of limitation on when you may file a personal injury claim. According to Texas law, an individual has up to 2 years after the date of an incident to report the injury with the court system. If you have been injured, it is important to seek the legal advice you need immediately. Our Fort Bend County attorneys are prepared to guide you through the entire claims process.
Helping People With Their Legal Challenges
Client Reviews
"John made things happen!"

John Kovach represented me in two cases in which both were dismissed and jail time was avoided.

- Katelyn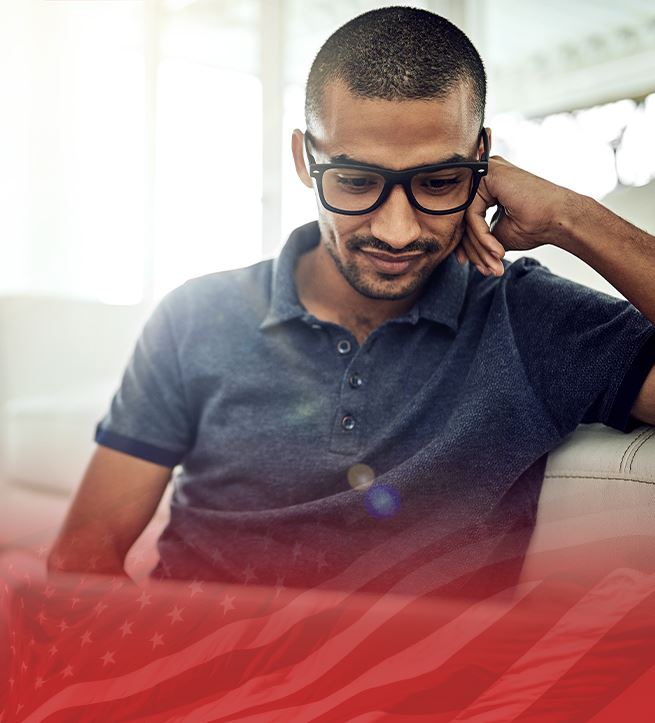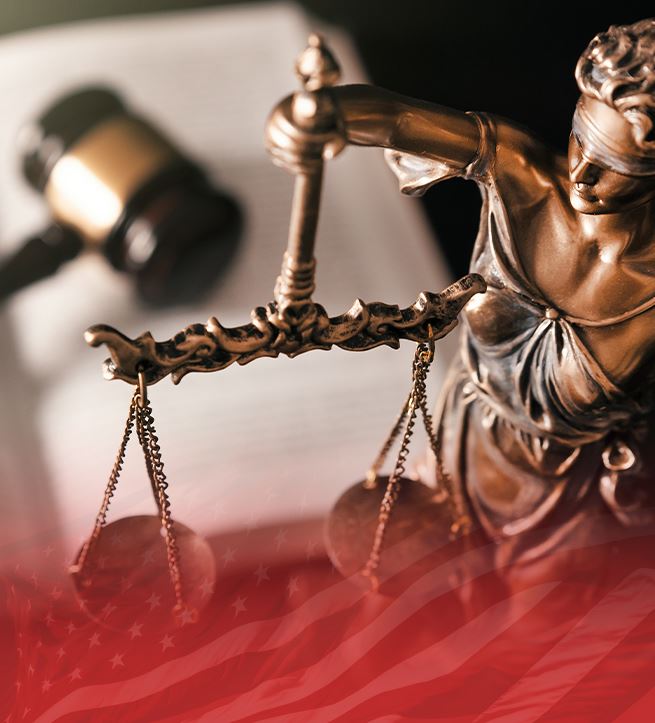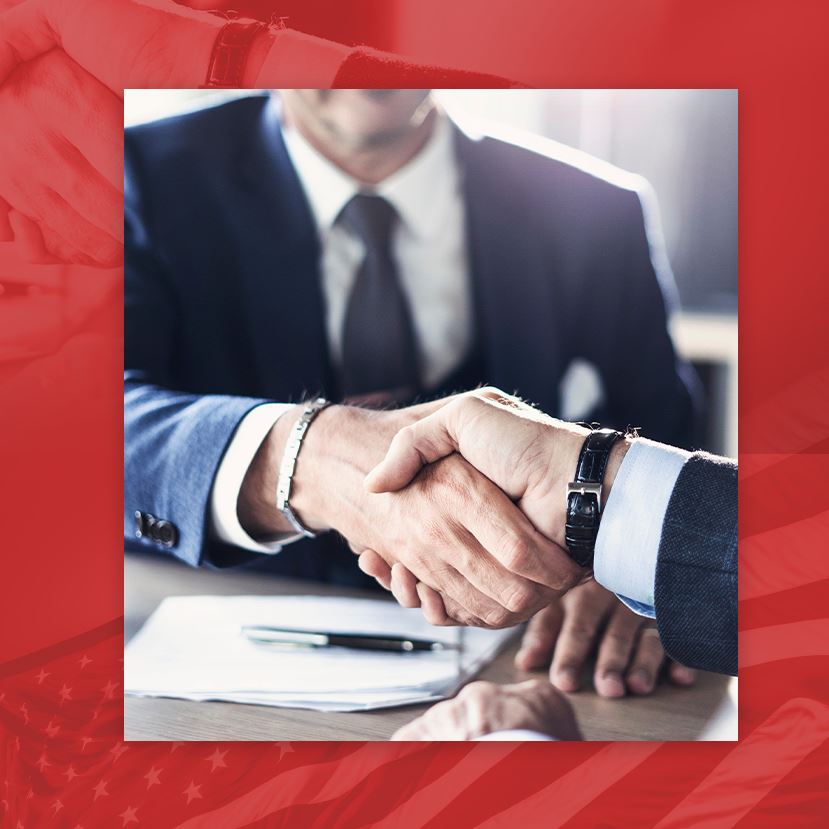 You Need a Fighter on Your Side
Why Choose Rosen & Kovach, PLLC
Texas Criminal Law Specialist

Rated Av Preeminent® by Martindale-Hubbell®

Experienced as a Former Texas Prosecutor

Defended More Than 10 Capital Murder Cases

Admitted to Practice in All of the State Courts in Texas

Featured on Various National News Networks & Shows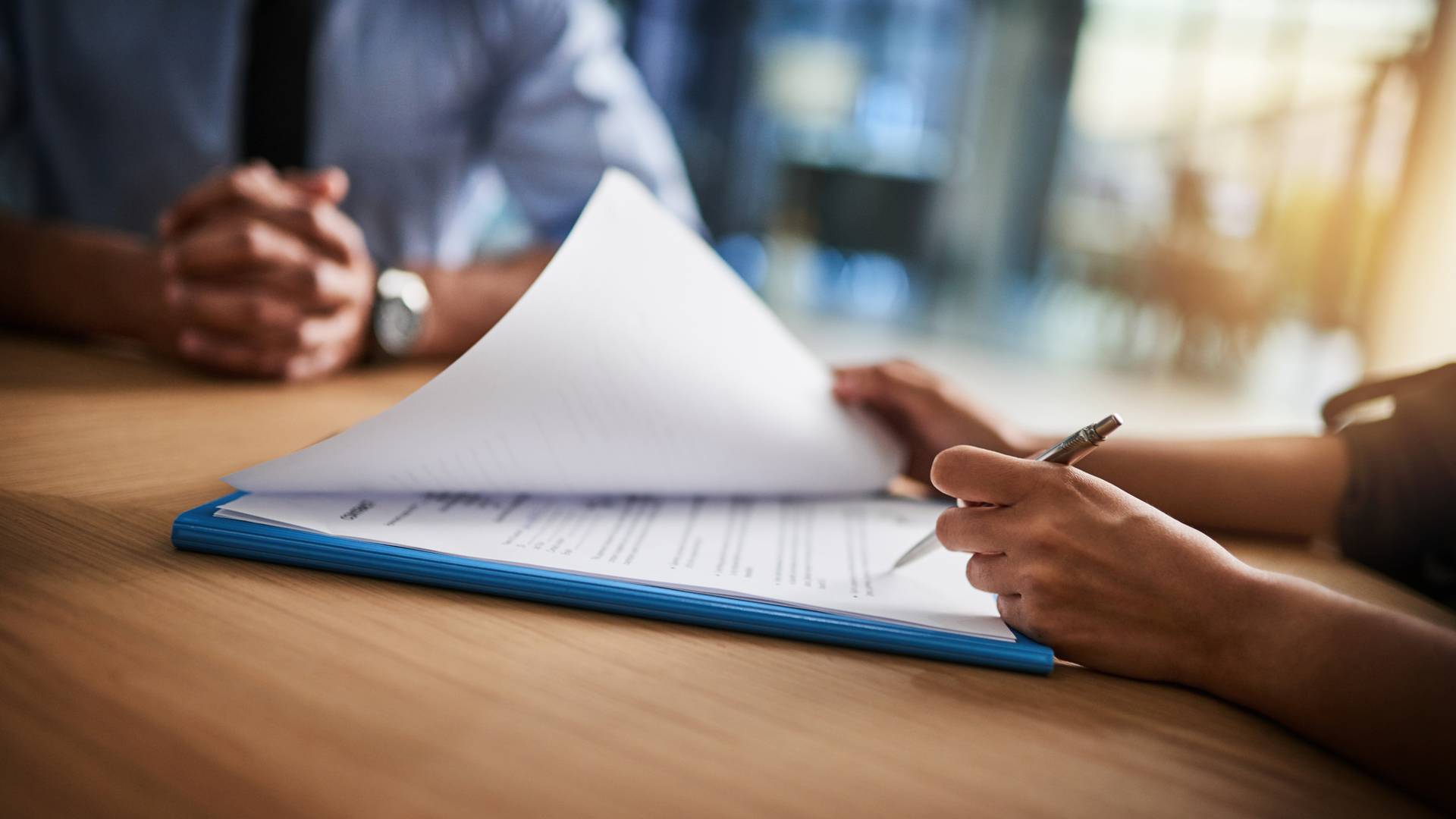 Meet Our Team
Experience Can Make the Difference in Your Case