Sugar Land Let Us Fight For Your Rights & Freedom
Sugar Land Criminal Defense Attorney
Outstanding Legal Representation
Sugar Land is known for a high quality of life in affordable residential neighborhoods. The master-planned community is complete with parks, school systems and waterways. As a part of the services provided to the community, Sugar Land has a large police department that is always on the lookout for criminal offenders. Some of the most commonly charged crimes in Sugar Land are property crimes and theft crimes. If you have been arrested, you need to act quickly to ensure that your rights are protected by retaining outstanding legal defense from Rosen & Kovach, PLLC.
At our firm, we have 40 years of combined experience in providing aggressive legal representation to our clients in their time of need. We understand that this time in your life can be stressful, which is why we try to eliminate some of the stress by immediately investigating evidence and ensuring that your rights were never infringed upon during the gathering of the evidence or the arrest process. Your future may hang in the balance, which is why you need to act now to retain trusted legal counsel of an attorney who is not afraid to aggressively defend your rights and freedoms.
Contact Rosen & Kovach, PLLC
We are proud to say that we have a board-certification as a criminal defense specialist in Texas and have assisted clients in numerous high-profile cases. With the assistance of our firm, countless clients have been provided with favorable resolutions to their cases in trying times.
If you or a loved one has been arrested or charged with a criminal offense, it is imperative that you contact Rosen & Kovach, PLLC right away and schedule a free case evaluation with a dedicated Sugar Land criminal defense attorney.
Sugar Land Resource Links
Helping People With Their Legal Challenges
Client Reviews
"John made things happen!"

John Kovach represented me in two cases in which both were dismissed and jail time was avoided.

- Katelyn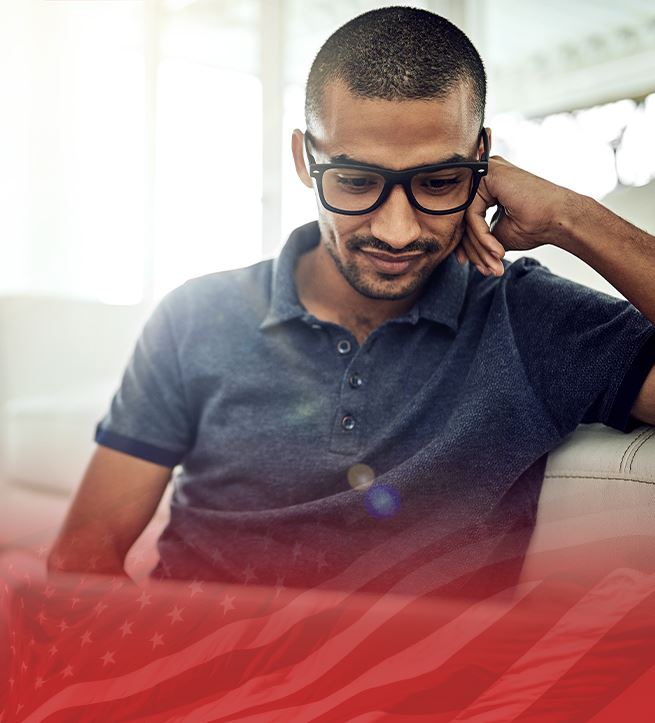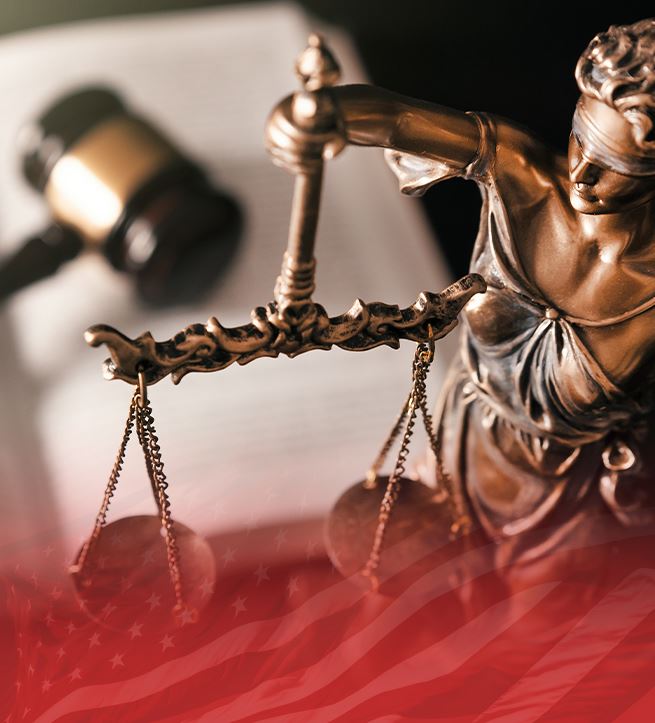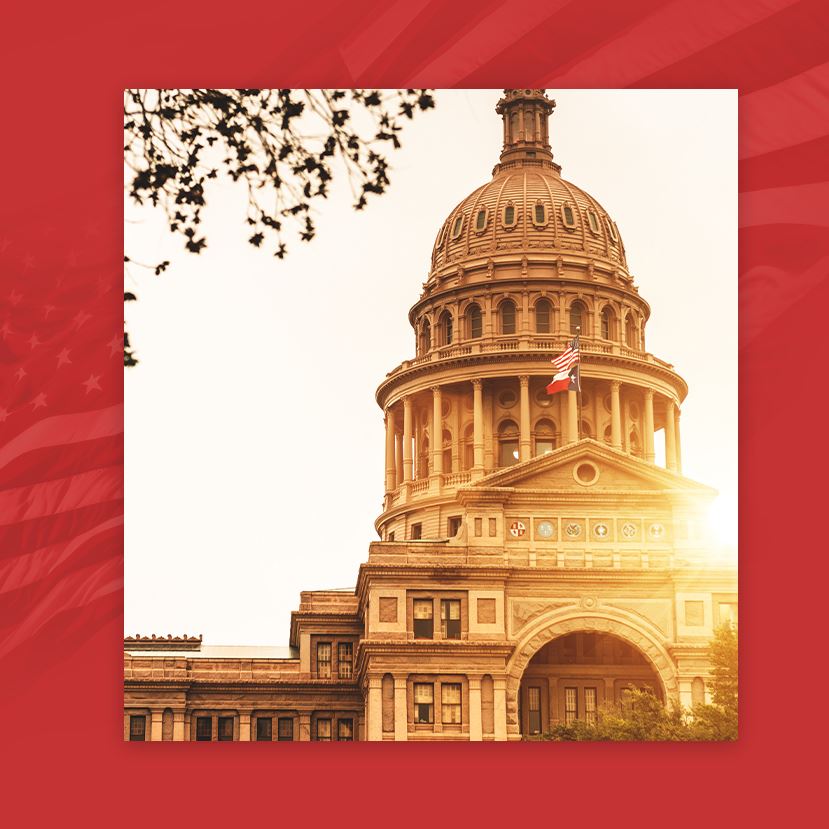 You Need a Fighter on Your Side
Why Choose Rosen & Kovach, PLLC
Texas Criminal Law Specialist

Rated Av Preeminent® by Martindale-Hubbell®

Experienced as a Former Texas Prosecutor

Defended More Than 10 Capital Murder Cases

Admitted to Practice in All of the State Courts in Texas

Featured on Various National News Networks & Shows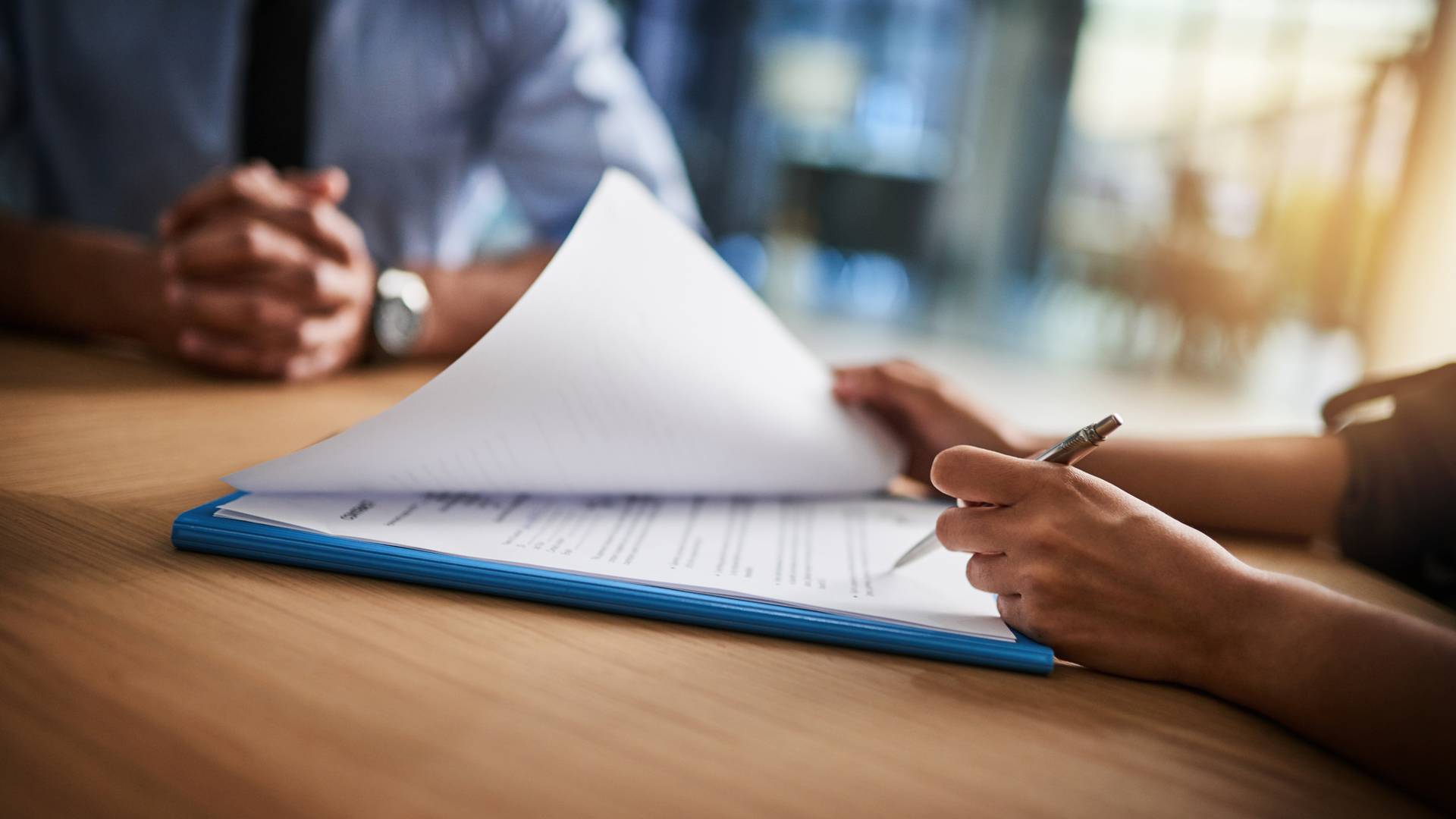 Meet Our Team
Experience Can Make the Difference in Your Case