BWI Let Us Fight For Your Rights & Freedom
Fort Bend County BWI Lawyer
Arrested for Boating While Intoxicated? Call Our Firm Today!
According to Texas law, it is illegal to operate a watercraft with a blood alcohol content of .08% or higher. A watercraft is defined any motorized craft that can carry a person over water and does not include any vehicle that is propelled by human power, such as a canoe, rowboat, kayak, or inner tube.
Although BWI and DWI charges are similar, a peace officer does not have to have reasonable suspicion or probable cause to stop a watercraft in Texas waters. A police officer may board a watercraft at any time for safety and security purposes and, if you have been drinking, you may be facing serious fines and/or penalties.
Get a Fort Bend County BWI Attorney on Your Side
For 40 years, the Fort Bend County criminal lawyer at Rosen & Kovach has been assisting clients with BWI and DWI crimes. We also help defend clients who are facing domestic violence charges,internet crime charges, juvenile crime charges, and various other types of criminal charges. Our attorney is a criminal defense specialist who has been certified by the Texas Board of Legal Specialization and is fully equipped and prepared to help minimize a client's criminal charges, or have their case dismissed. If you have been charged and/or arrested for boating while intoxicated in Texas, please contact our firm.
Penalties of Boating While Intoxicated in Harris and Fort Bend County
Texas is known to have more square miles of inland water than any other state in the U.S. With this vast amount of water, however, the State of Texas has a plethora of boating while intoxicated laws. Individuals who have not received any prior BWI convictions may be fined up to $2,000 and may be sentenced to jail for up to 180 days. A second conviction may lead to a person being fined up to $4,000 and up to 1 year in jail, while a third conviction may carry a fine up to $10,000 and a jail sentence that can last anywhere from 2 to 10 years.
Individuals who are operating vessels that have an engine over 50 horsepower and are found to be intoxicated will have their license automatically suspended. Depending on a person's situation, a judge may require an individual to perform probation related conditions such as classes, treatment, volunteer hours, and MADD programs.
Proving BWI in Texas
An officer can stop a boat and test the driver for suspected impairment at any time. In Texas, officers can check a boat for safety flotation devices, and then has the ability to conduct a sobriety test based on certain factors they witness while being on-board said watercraft.
To determine if a person is boating while intoxicated, an officer may perform multiple sobriety tests on the water, and if the driver shows signs of being intoxicated, the officer may investigate the driver on land. Common sobriety tests used on the water are reciting the alphabet and divided attention tests, which may include hand-palm touches or a finger count. Prior to performing a sobriety test on land, an officer must wait 15 minutes to allow a person to regain their equilibrium.
Contact a Fort Bend County BWI Attorney
Have you been charged or arrested for boating while intoxicated in Fort Bend County? Please contact our firm for sound criminal defense. We are also able to assist with ALR Hearings to protect your right to drive. We have four decades worth of DWI and BWI experience and can challenge the evidence of your BWI charge to minimize or dismiss the charges that have been brought against you.
Potential clients can fill out a free case evaluation or contact my office to schedule an appointment with the Fort Bend County criminal lawyer at my firm. Reach out today!
Helping People With Their Legal Challenges
Client Reviews
"John made things happen!"

John Kovach represented me in two cases in which both were dismissed and jail time was avoided.

- Katelyn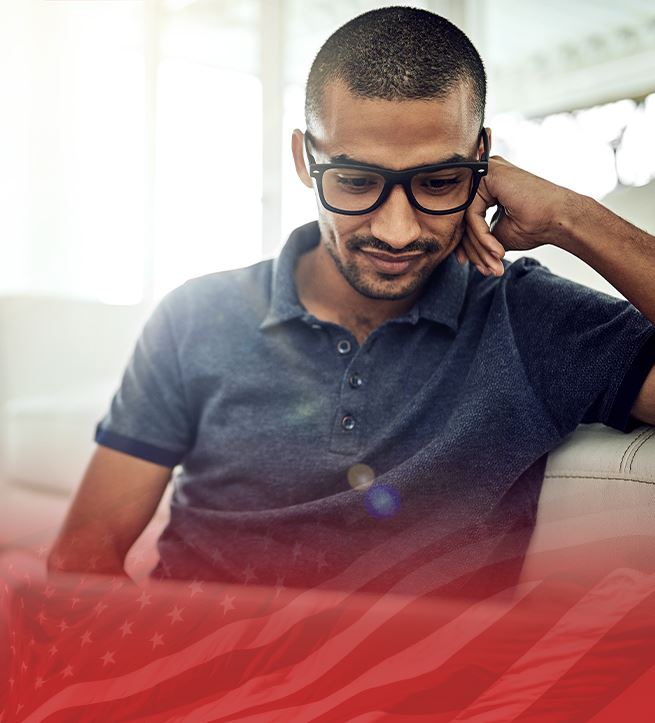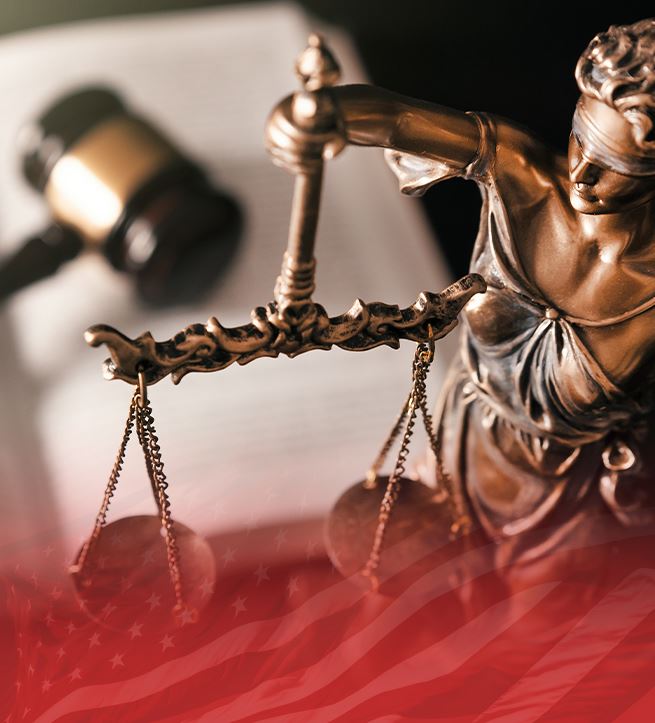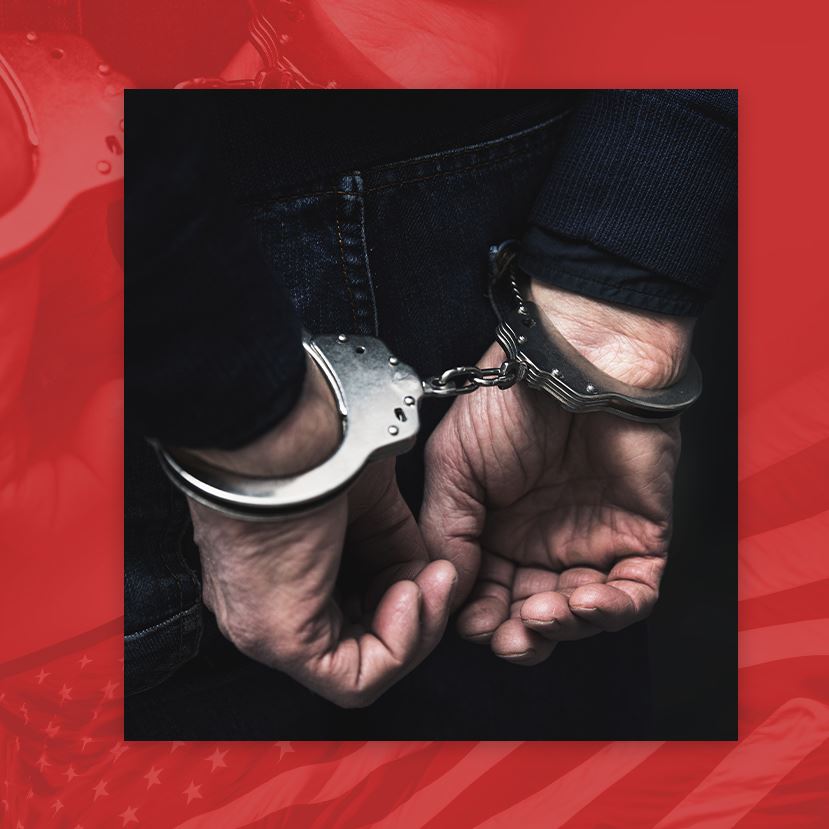 You Need a Fighter on Your Side
Why Choose Rosen & Kovach, PLLC
Texas Criminal Law Specialist

Rated Av Preeminent® by Martindale-Hubbell®

Experienced as a Former Texas Prosecutor

Defended More Than 10 Capital Murder Cases

Admitted to Practice in All of the State Courts in Texas

Featured on Various National News Networks & Shows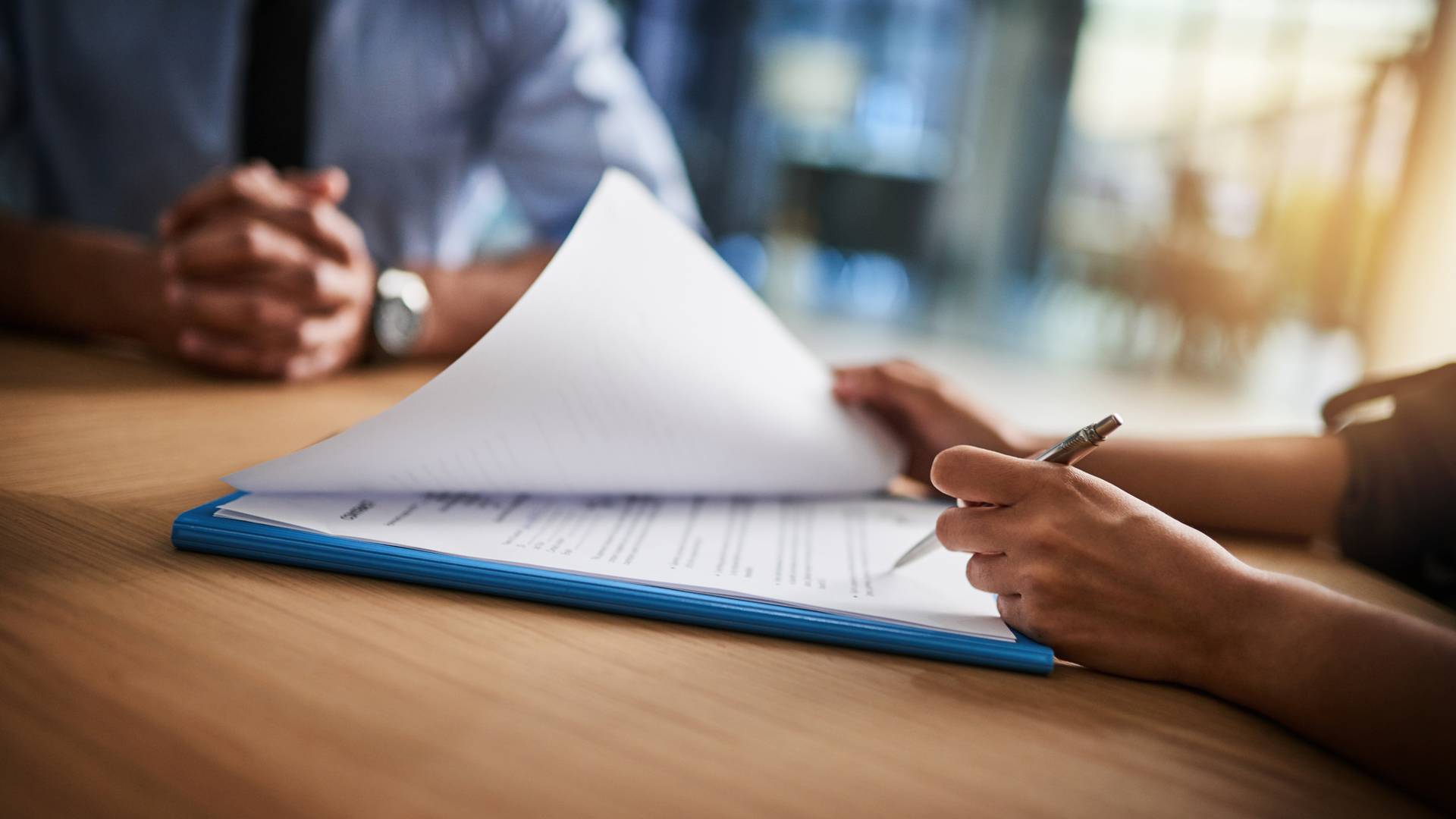 Meet Our Team
Experience Can Make the Difference in Your Case