FAQ Let Us Fight For Your Rights & Freedom
Frequently Asked Questions
Criminal Defense Representation in Fort Bend County
After an arrest, many people have questions regarding their situations and how best to move forward with their lives. First and foremost, you need to contact a Fort Bend County criminal defense attorney who fully understands the law as it applies to criminal defense in Texas. At Rosen & Kovach, PLLC, we stand ready to provide my clients with the best possible outcomes for their cases. When you work with our firm, you will be working with a dedicated lawyer who is an expert in criminal defense.
Do I need to work with an attorney? - Yes. It is absolutely imperative that you work with an attorney after an arrest. A dedicated attorney who understands Texas law as it applies to criminal defense can greatly benefit your case. When you work with my firm, you will be working with a tried-and-true attorney who has helped countless clients achieve the best possible outcomes for their cases.
Did I need to be read my rights? - Absolutely. If you are arrested, you need to have been read your Miranda rights by the arresting officer. If these rights were not read to you, then you may have a strong defense in your criminal case. You should have been told that you have the right to remain silent and the right to an attorney. Any violation of these rights could be used in your favor.
Do I have to allow the police to search my house or car? - No. You do not have to allow any authority into your house or grant them permission to search your car. Without a search warrant, even with valid reason to assume that you have an illegal possession, you do not have to allow the police officers to enter into your home or property. First, speak with an attorney regarding your situation or ask the law enforcement officials to come back with a search warrant.
Should I just use the public defender assigned to my case? - Although public defenders are a good choice for some, your case deserves much higher representation. You need to work with Rosen & Kovach. At my firm, I will aggressively defend you and ensure that you receive a favorable resolution for your criminal case.
What if I did nothing wrong? - Unfortunately, innocence is not a defense, but if you are truly innocent, you can rely on my firm to thoroughly review all evidence leading up to your arrest and ensure that your rights were not violated in any manner. If you were wrongly charged with a crime, you can rely on Rosen & Kovach to help protect your rights and prove you are not guilty.
Can I appeal a conviction? - Yes. If you feel that you were wrongfully convicted or that your penalties were much too extreme for the charges you were served with, then you need to work with an attorney to appeal your conviction. My firm can assist you throughout the entire appeals process.
What is the difference between a felony and a misdemeanor? - A felony is usually the level of charge for serious crimes such as violent crimes. Felony convictions usually require a lengthy prison stay, heavy fines, and the risk of being penalized with capital punishment. If convicted, you will be labeled as a convicted felon for the rest of your life, which will appear in background check reports. Misdemeanors are lesser crimes, such as shoplifting, and may require jail time, fines and restitution.
My child has been arrested. What should I do? - If your child has been arrested, then you need to ensure that you protect his or her good name. A criminal conviction can follow your child around for the rest of their lives. You need to act immediately and contact an attorney who will fight for their case and defend their rights and freedoms.
If you do not find the answer to a question you may have in the section below, then contact Rosen & Kovach, PLLC today and schedule a free case evaluation as soon as possible.
Helping People With Their Legal Challenges
Client Reviews
"John made things happen!"

John Kovach represented me in two cases in which both were dismissed and jail time was avoided.

- Katelyn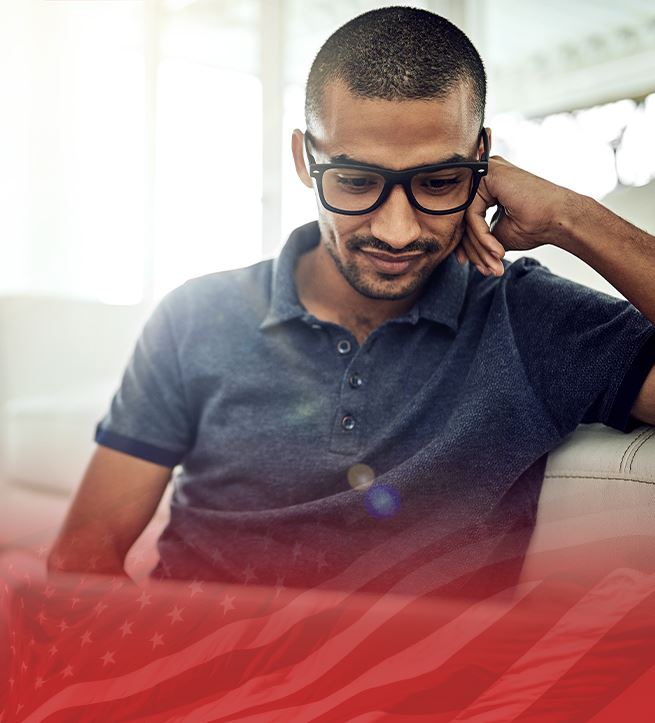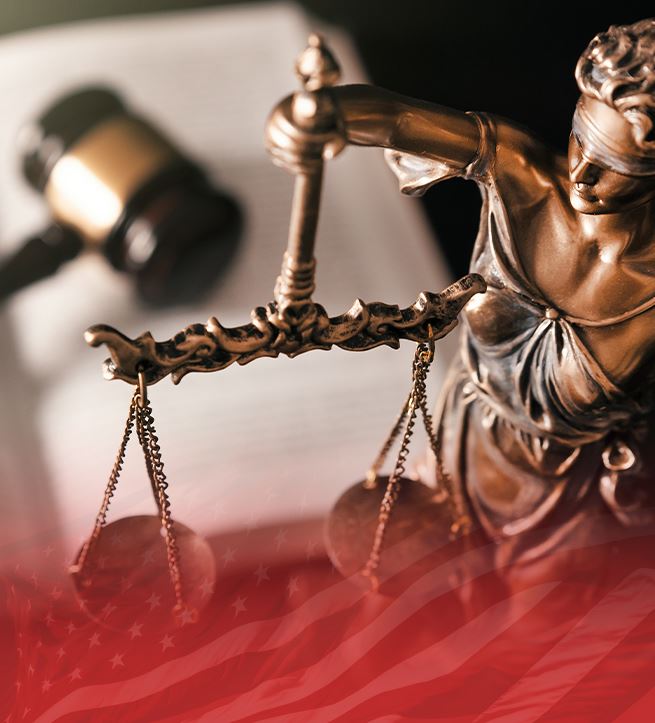 Meet Our Team
At Rosen & Kovach, PLLC, we have the skills and experience you deserve. Get to know our team by scrolling down and select the staff you would like to learn more about.
John Kovach Co-Founding Partner

Courtney Rosen Kovach Criminal Defense Attorney

Sherry Raven Legal Assistant

Nancy Personette Criminal Paralegal

Justin Rodriguez Paralegal

Priscilla Trinh Personal Injury Paralegal

Steven Rocket Rosen - In Memoriam Board-Certified Criminal Law Specialist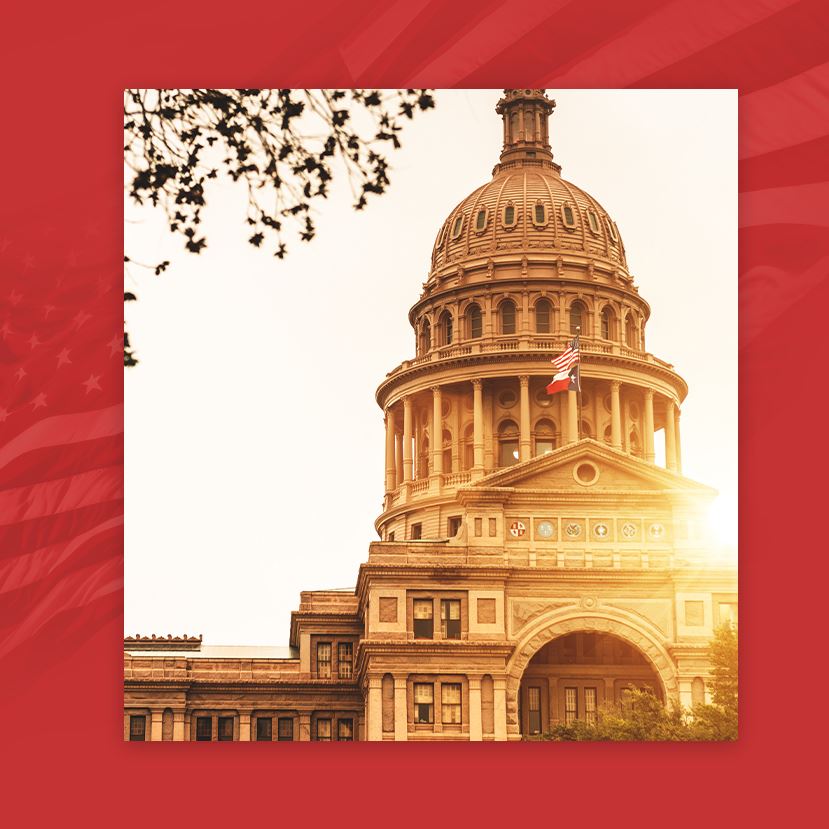 You Need a Fighter on Your Side
Why Choose Rosen & Kovach, PLLC
Texas Criminal Law Specialist

Rated Av Preeminent® by Martindale-Hubbell®

Experienced as a Former Texas Prosecutor

Defended More Than 10 Capital Murder Cases

Admitted to Practice in All of the State Courts in Texas

Featured on Various National News Networks & Shows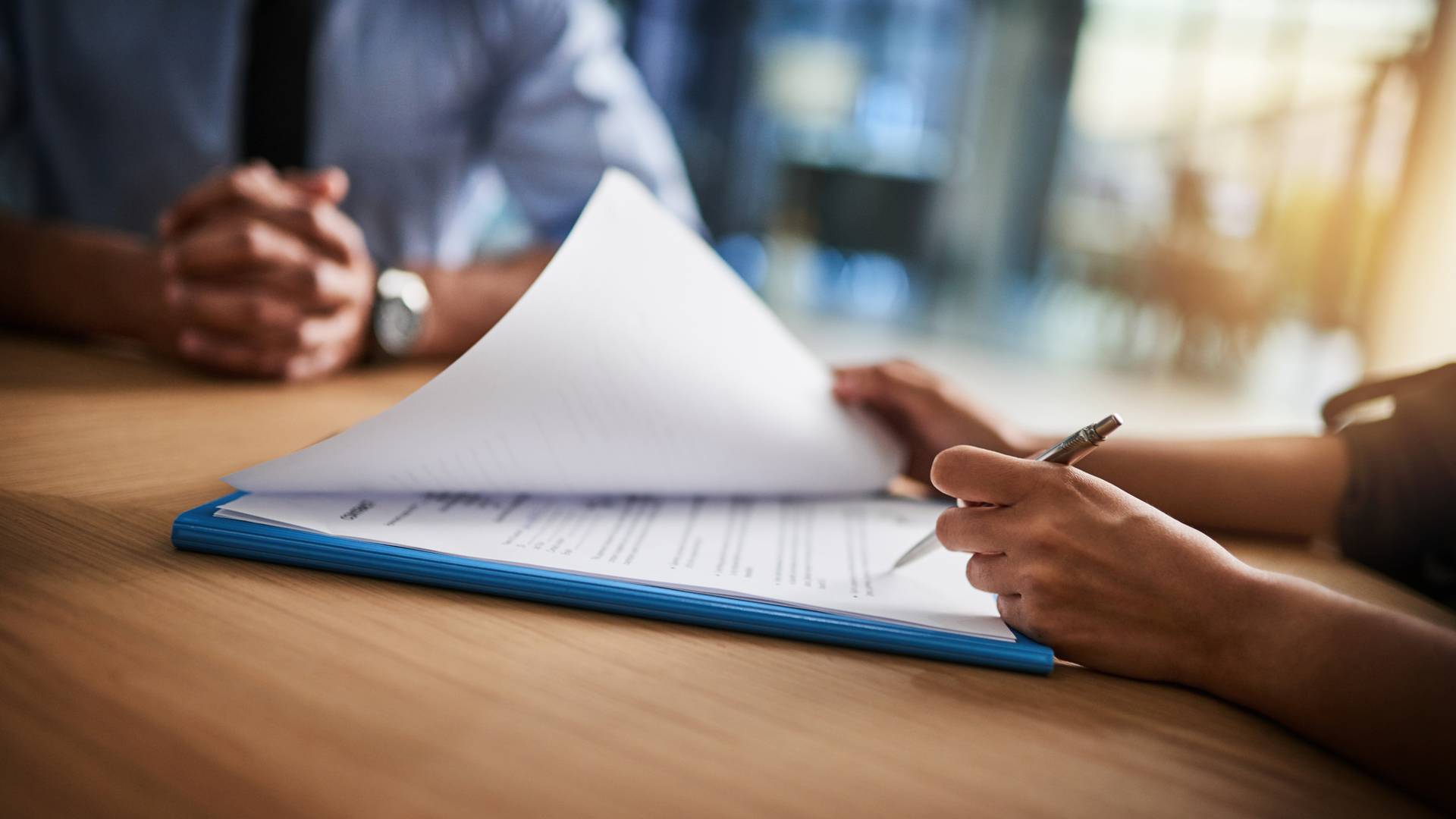 Notable Case Results
Put Our Courtroom Success on Your Side
Case Dismissed Aggravated Assault (Fort Bend County)

$12,000,000 Child Drowning Accident

No Prison Time Aggravated Assault

$1,600,000 18-Wheeler Accident

Case Dismissed Tinder Trap

$1,000,000+ Drunk Driver vs Pedestrian Accident