Montgomery County Let Us Fight For Your Rights & Freedom
Montgomery County Criminal Defense Lawyer
High-Quality Representation You Deserve
At Rosen & Kovach, PLLC, we understand that a criminal arrest can have very serious effects on your life, career and relationships. When you work with our firm, you will be working with a dedicated criminal defense attorney who is always committed to fighting for the rights of our clients and ensuring that their freedoms are protected. We are proudly expert criminal defense specialist who have worked hard to provide the best possible representation for our clients through the past 40 years.
Montgomery County is a small town on the outskirts of Houston that proudly claims to be the birthplace of the Texas flag. The most frequently reported crimes in the area are theft crimes, burglary, and other property crimes. Although this quaint town does not see a fair share of violent crimes, it does not mean that everyone there is safe from a criminal activity. Criminal arrests can happen anywhere to anyone, and when you are arrested or under investigation for a criminal offense, you need to ensure that you retain the legal representation that you deserve.
Work with Rosen & Kovach, PLLC
After an arrest, you need to act quickly to retain the legal counsel that will help you to ensure that your rights and freedoms are protected. By working with Rosen & Kovach, PLLC, you will be working with an attorney who is respected throughout the legal community as a hard-hitting criminal defense specialist. With a former Texas prosecutor on our team we know what to look for in the prosecutor's defense and will aggressively attack any weakness that we may find.
If you have questions or concerns, contact our firm today and schedule a free case evaluation now.
Montgomery County Resource Links
Helping People With Their Legal Challenges
Client Reviews
"John made things happen!"

John Kovach represented me in two cases in which both were dismissed and jail time was avoided.

- Katelyn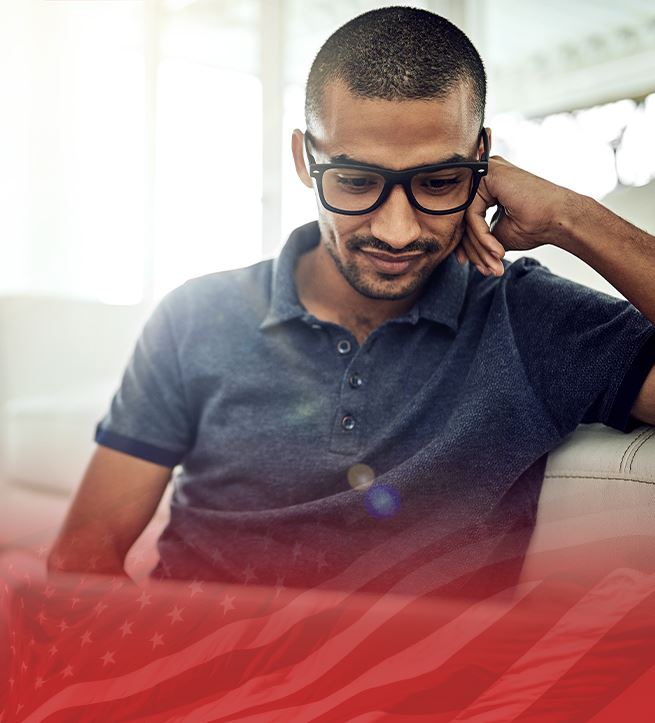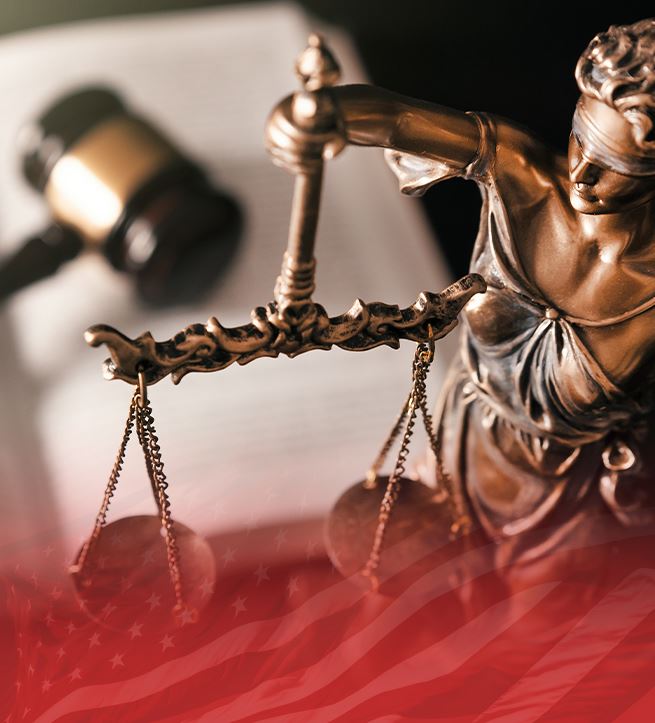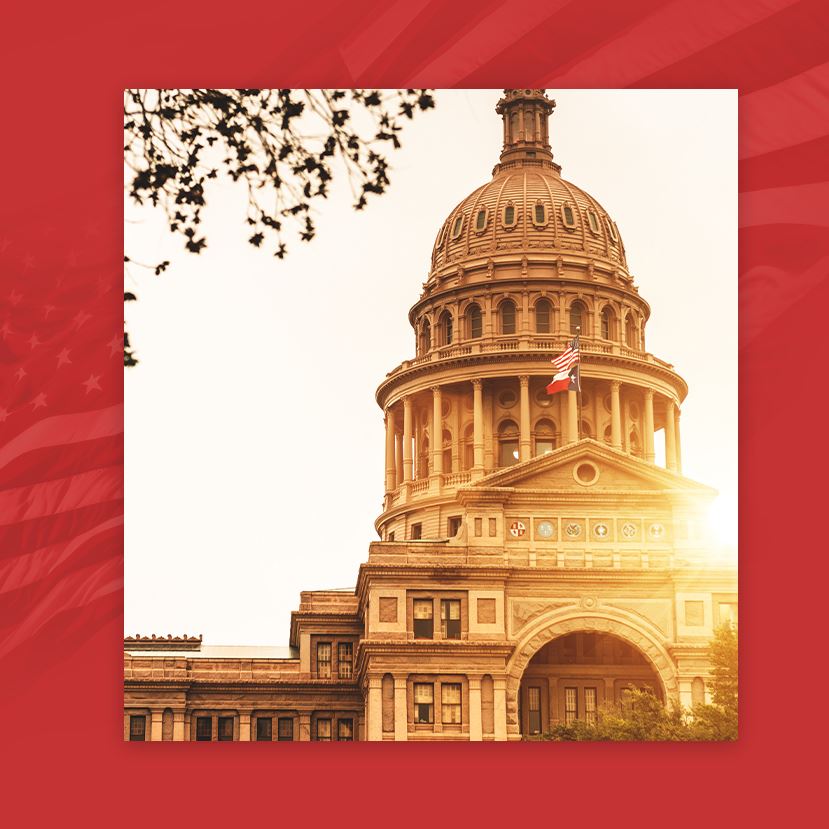 You Need a Fighter on Your Side
Why Choose Rosen & Kovach, PLLC
Texas Criminal Law Specialist

Rated Av Preeminent® by Martindale-Hubbell®

Experienced as a Former Texas Prosecutor

Defended More Than 10 Capital Murder Cases

Admitted to Practice in All of the State Courts in Texas

Featured on Various National News Networks & Shows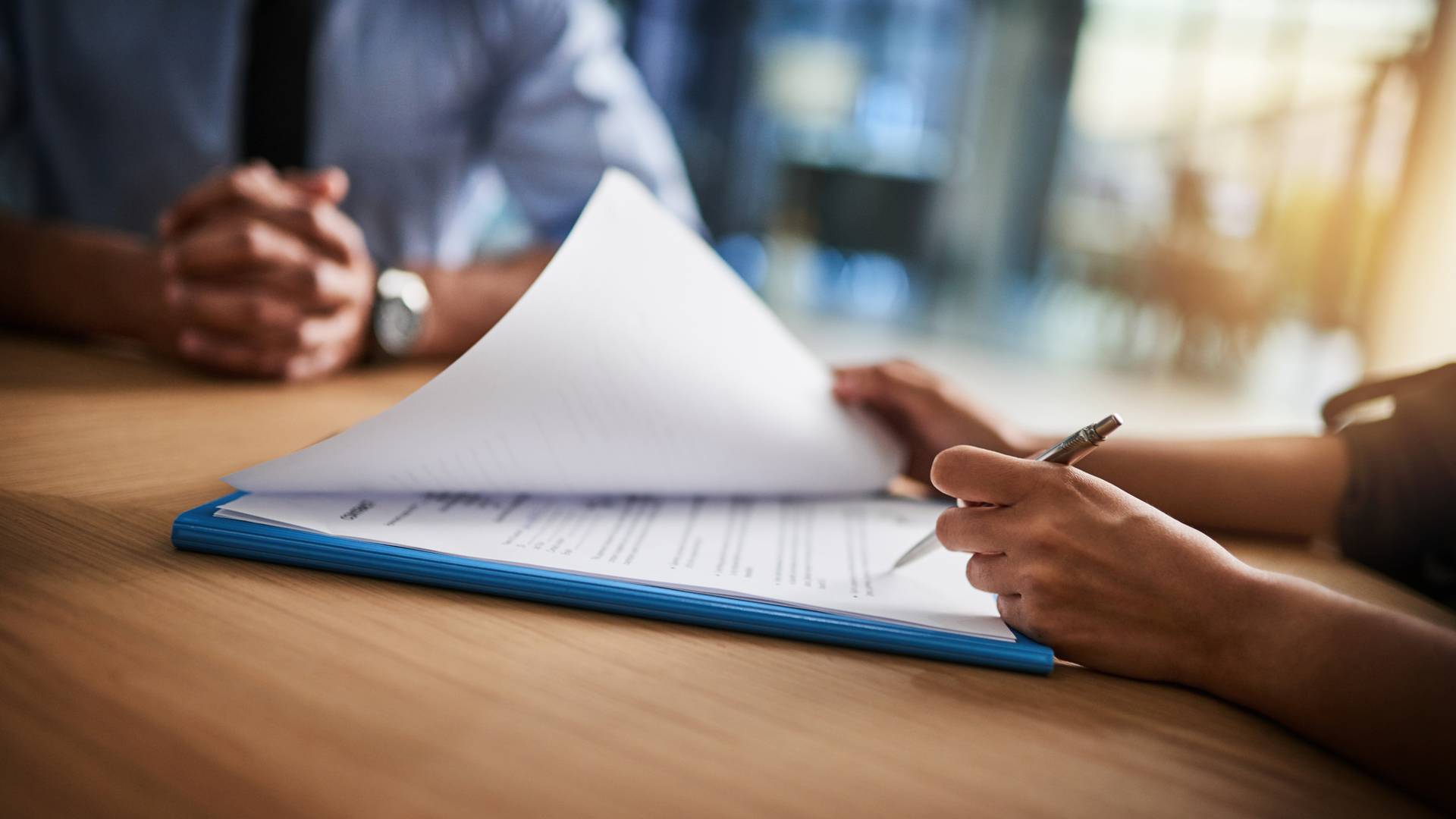 Meet Our Team
Experience Can Make the Difference in Your Case