Areas We Serve Let Us Fight For Your Rights & Freedom
Areas We Serve
Criminal Defense Throughout Texas
At Rosen & Kovach, PLLC, we are dedicated to providing excellent service for my clients. We understand the difficulties of an arrest and criminal charge, and you can count on us to stand by you and work with you toward the result that you need. Whether you have been charged with a traffic offense or a serious violent crime such as assault, you can be sure that we understand the process, we know how to build a case, and we can put my years of experience and resources to work for you. We have been serving the residents of Fort Bend County, Texas for a number of years. With 40 years of combined experience in criminal defense we have a long history of success in the cases that we have handled.
Those who have been arrested and charged with a criminal offense may look to us for the representation and legal assistance that they need. As a former prosecutor, our attorney is uniquely equipped to analyze cases against our clients and challenge evidence as appropriate. Moreover, we are expert criminal defense specialists, so you can trust in our ability to help you with your case.
Defending the Criminally Accused in Multiple Counties
We understand the difficulty that you may be experiencing and we have been serving the residents of Texas for a number of years putting our experience to work for our clients. We offer free case evaluations so that potential clients may obtain some legal advice and information regarding their situation without any financial obligation or commitment to our firm. Your situation is important to us; let us put our skill and experience as a Fort Bend County criminal defense lawyer to work for you.
Contact our office today to discuss your criminal charges and to begin the process of retaining the representation that you need in order to build the defense you require.
Helping People With Their Legal Challenges
Client Reviews
"John made things happen!"

John Kovach represented me in two cases in which both were dismissed and jail time was avoided.

- Katelyn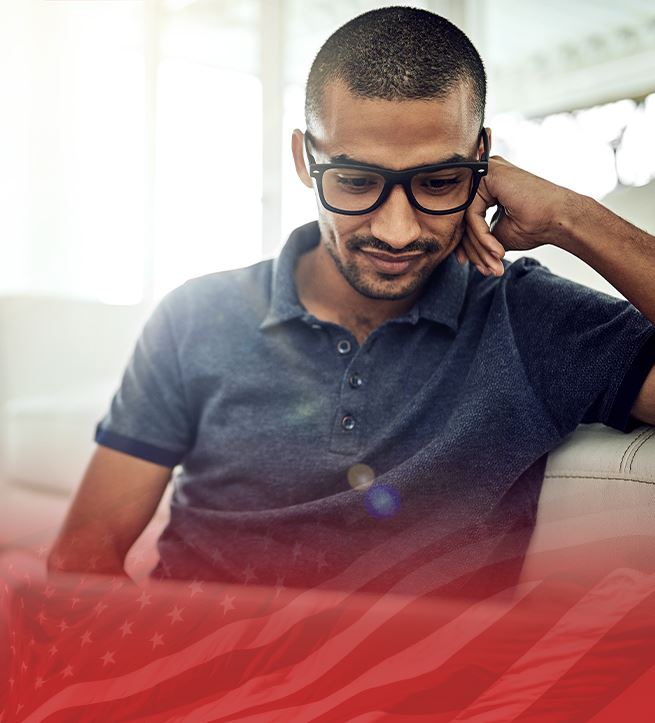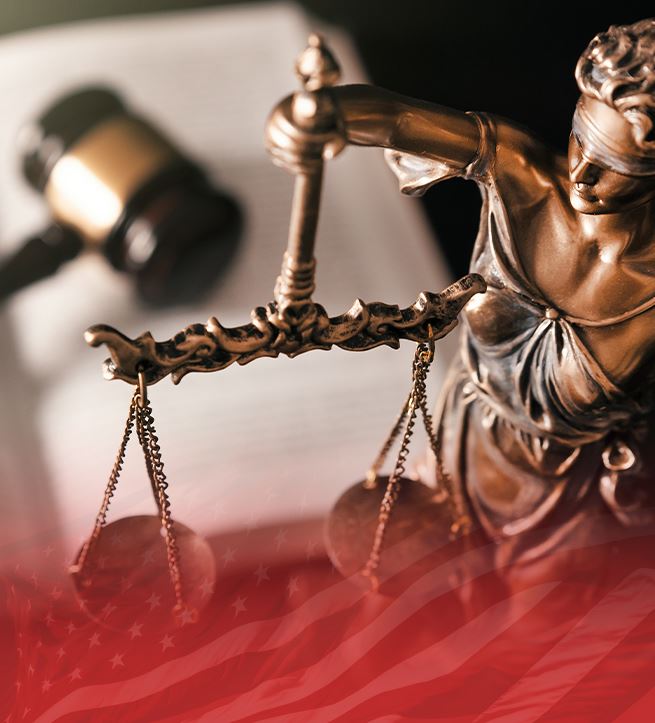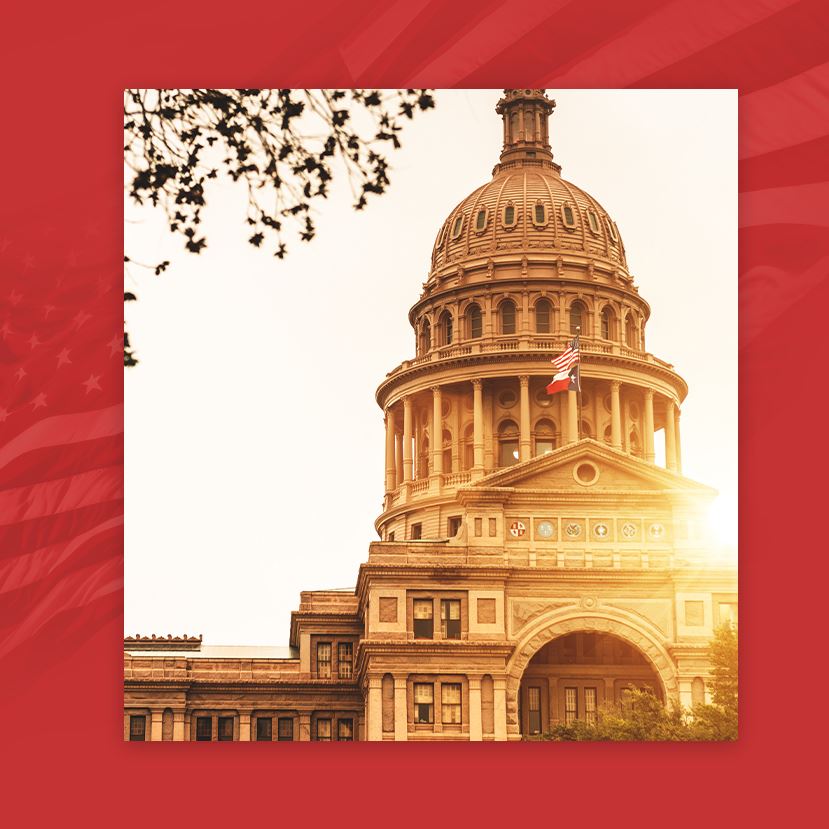 You Need a Fighter on Your Side
Why Choose Rosen & Kovach, PLLC
Texas Criminal Law Specialist

Rated Av Preeminent® by Martindale-Hubbell®

Experienced as a Former Texas Prosecutor

Defended More Than 10 Capital Murder Cases

Admitted to Practice in All of the State Courts in Texas

Featured on Various National News Networks & Shows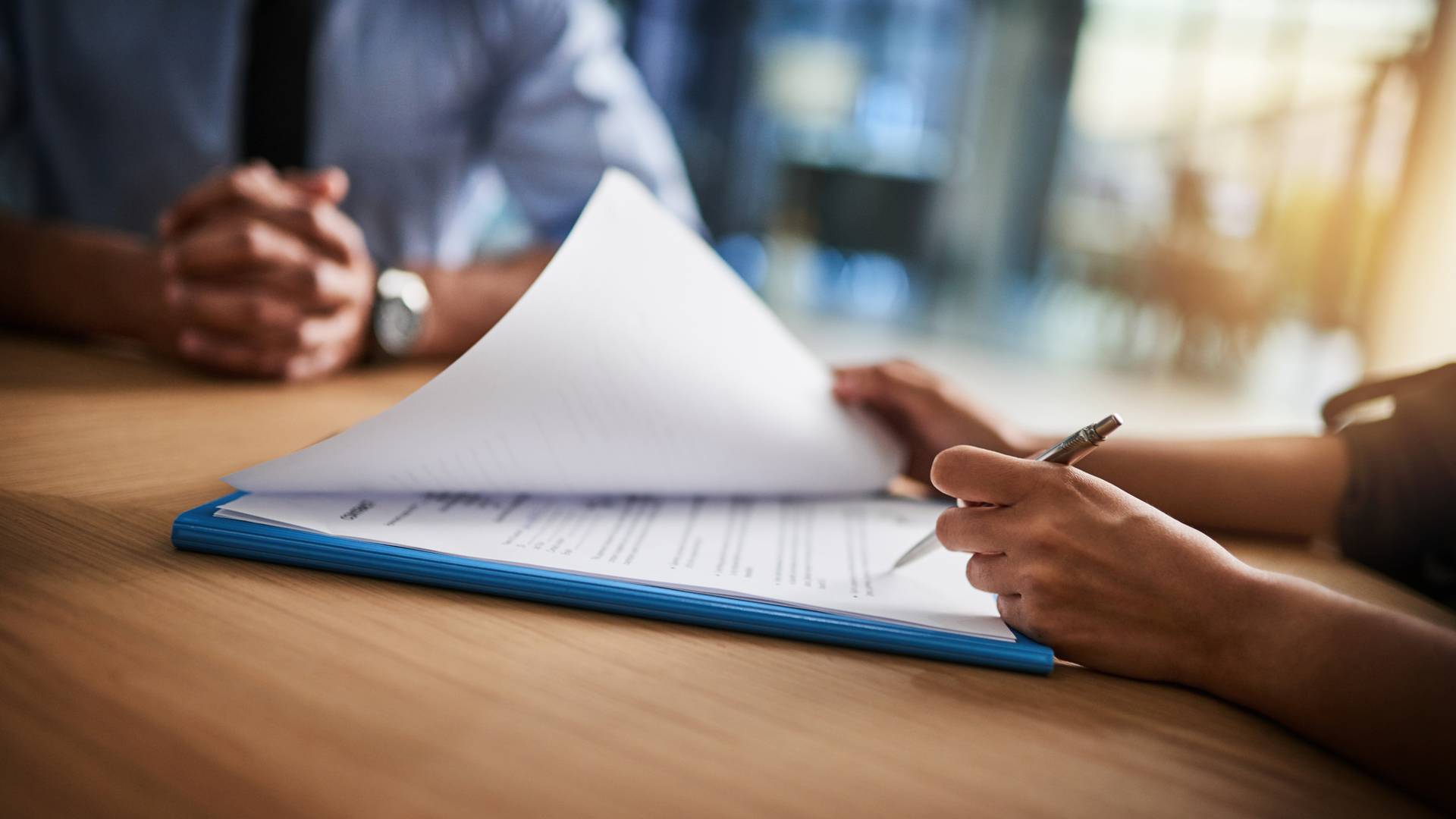 Meet Our Team
Experience Can Make the Difference in Your Case