Priscilla Trinh
Let Us Fight For Your Rights & Freedom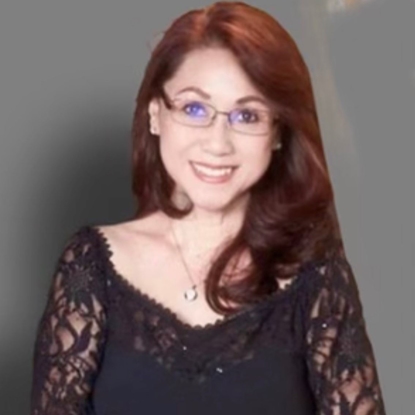 Priscilla Trinh Personal Injury Paralegal
Bio
Priscilla Trinh has worked in the legal field for 35 years as a personal injury paralegal. She joined Rosen & Kovach, PLLC in 2019. Priscilla is a graduate from the University of Houston - Downtown in Accounting and Business Studies. Priscilla also completed an Advanced Personal Injury Course at South Texas College of Law, and is certified as a Paralegal at the International School of Pennsylvania. She is also a member of the Legal Assistant Division of the State Bar of Texas.
After working for years in Harris County, Priscilla Trinh is enjoying all Richmond, Texas has to offer. She is tenacious in her approach and fights for every dime our personal injury clients are entitled to. Priscilla's experience and efficiency help streamline the process of settling our client's claims.
Priscilla currently lives in Houston and enjoys exercising daily and preparing all kinds of creative and delicious foods on the weekends. She also loves outdoor activities, concerts, and travel.