Significant Cases Let Us Fight For Your Rights & Freedom
SIGNIFICANT CASES
At Rosen & Kovach, PLLC, we have represented clients in many controversial and well-known cases. Each of these has presented unique challenges, but when a case is the focus of intense media interest, then the pressure on client and attorney alike increases substantially.
Some of the significant cases we have handled include:
The Branch Davidian Case - Beginning in 1993, we started representing two members of the Branch Davidians, Kevin Whitecliff and Livingstone Fagan. They were among those charged with killing two Bureau of Alcohol, Tobacco, and Firearms agents during the standoff at the Branch Davidian compound in Waco, Texas. Originally charged with first-degree murder, we got the charges reduced to manslaughter. Mr. Whitecliff and Livingstone Fagan were sentenced to 15 years in prison, and they have since been released.
Madelyn Toogood - Madelyn Toogood was getting into her car in a South Bend, Indiana parking lot when a surveillance camera filmed her apparently striking her child repeatedly. She was arrested and the incident received intense national attention due to constant exposure on the 24 hour a day cable networks. She hired our firm to defend her against felony charges. Had she lost, she very likely would have lost custody of her child. Despite the notoriety of the case and the negative publicity generated because of Ms. Toogood's association with a group of itinerant migrants called the Irish Travelers, we were able to convince the judge and prosecutor to reduce the charge to a misdemeanor. Our client admitted her mistake in court and in lieu of jail time enrolled in an anger management class.
The Shovel Case - Joseph Sybille, 48, was a retired Coast Guard lieutenant living in First Colony, Texas. He and his family had experienced much conflict with a neighbor. While these disputes began as minor arguments involving alleged property infringements and the like, they escalated due to the neighbor's openly racist opinions and verbal abuse of Mr. Sybille, who is African-American. The neighbor became so consumed by these disputes that he placed a video camera on the roof of his house to document the alleged trespasses. On one occasion when Sybille was doing some landscape work in his yard, an argument between Sybille and the neighbor became heated and erupted into a fight. Mr. Sybille was filmed beating the neighbor with the shovel he was using, and the film was used as evidence when Sybille was arrested on felony assault and battery charges. Joseph Sybille hired us to defend him. Our firm's representation resulted in a reduced misdemeanor charge, and one year probation for Mr. Sybille.
For a consultation with criminal defense lawyer John Kovach, call (281) 232-0505 24 hours a day, 7 days a week or contact us online.
Helping People With Their Legal Challenges
Client Reviews
"John made things happen!"

John Kovach represented me in two cases in which both were dismissed and jail time was avoided.

- Katelyn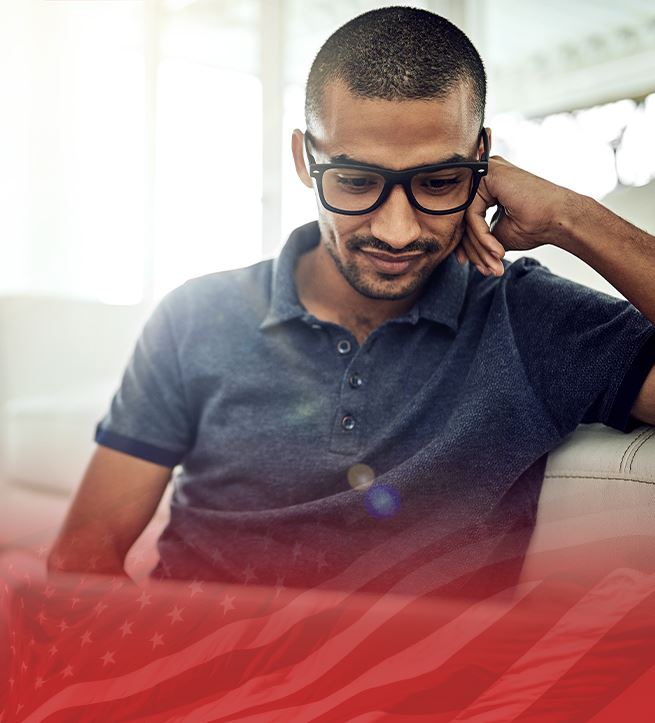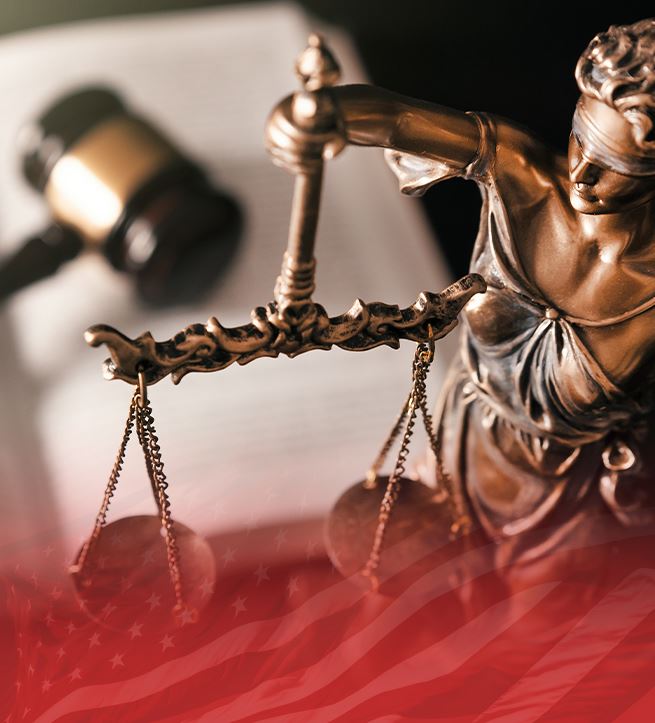 Meet Our Team
At Rosen & Kovach, PLLC, we have the skills and experience you deserve. Get to know our team by scrolling down and select the staff you would like to learn more about.
John Kovach Co-Founding Partner

Courtney Rosen Kovach Criminal Defense Attorney

Sherry Raven Legal Assistant

Nancy Personette Criminal Paralegal

Justin Rodriguez Paralegal

Priscilla Trinh Personal Injury Paralegal

Steven Rocket Rosen - In Memoriam Board-Certified Criminal Law Specialist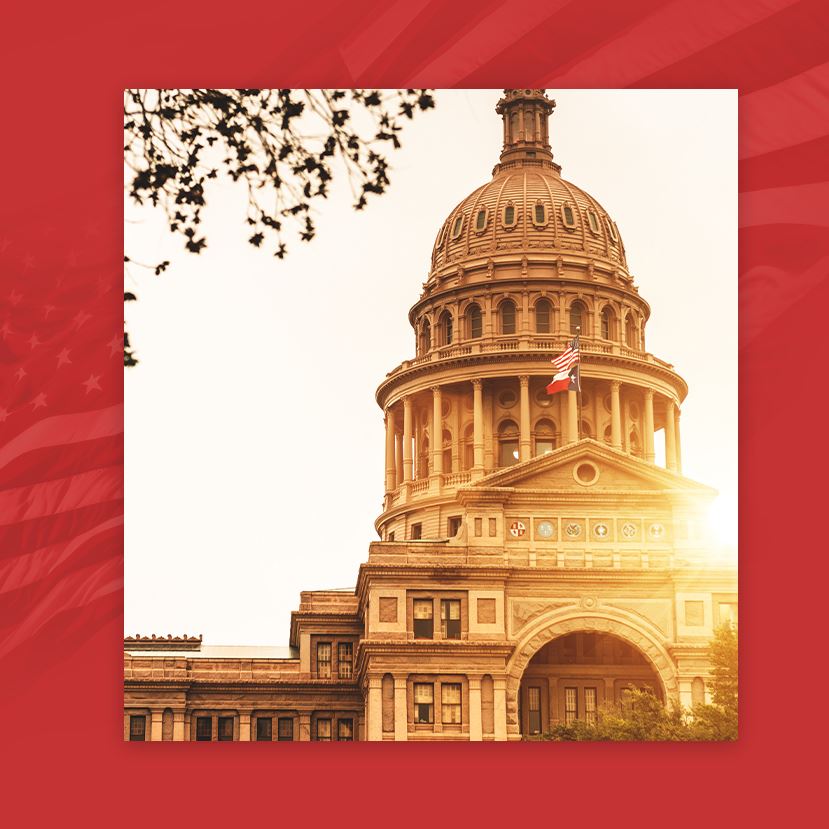 You Need a Fighter on Your Side
Why Choose Rosen & Kovach, PLLC
Texas Criminal Law Specialist

Rated Av Preeminent® by Martindale-Hubbell®

Experienced as a Former Texas Prosecutor

Defended More Than 10 Capital Murder Cases

Admitted to Practice in All of the State Courts in Texas

Featured on Various National News Networks & Shows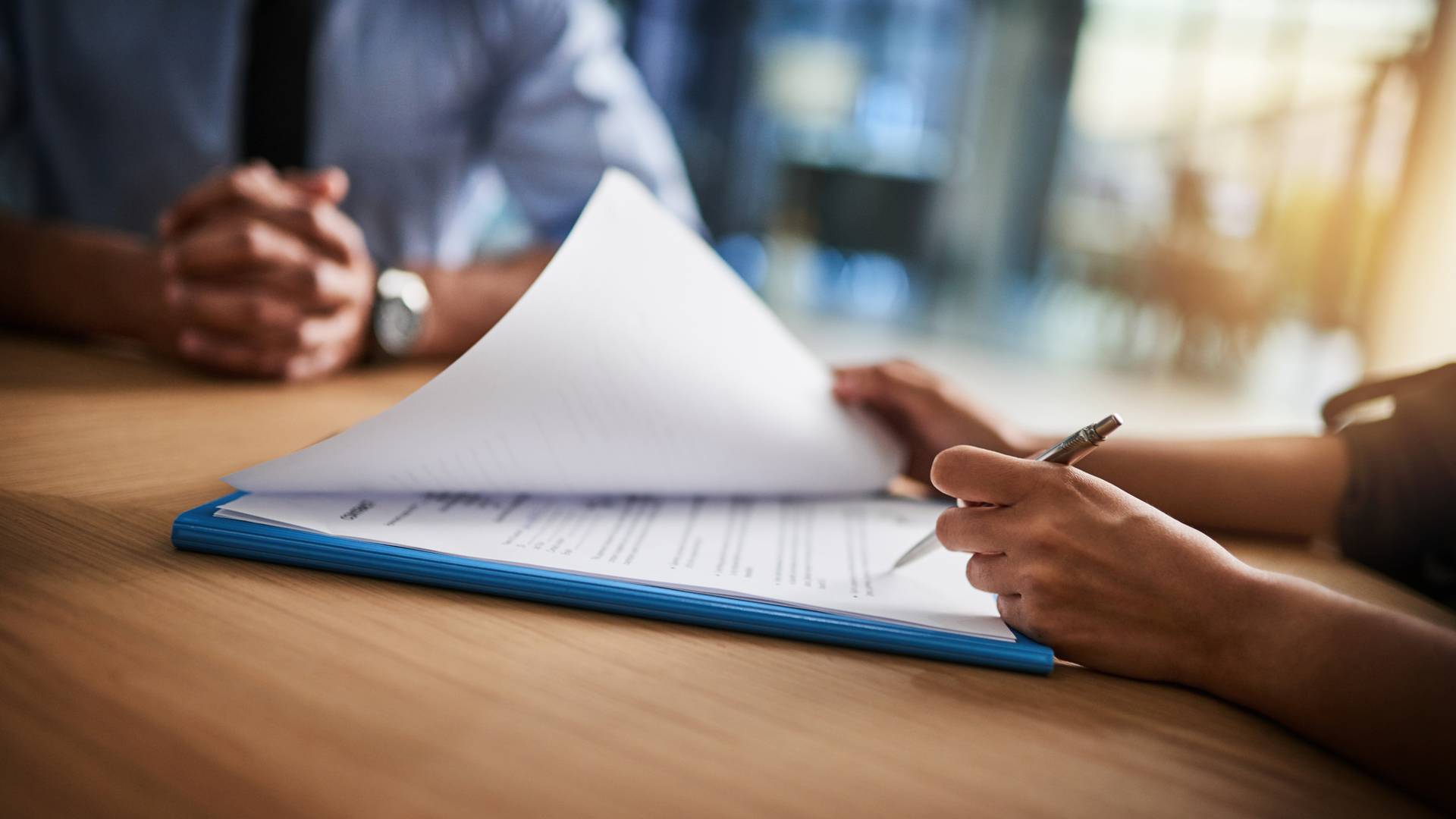 Notable Case Results
Put Our Courtroom Success on Your Side
Case Dismissed Aggravated Assault (Fort Bend County)

$12,000,000 Child Drowning Accident

No Prison Time Aggravated Assault

$1,600,000 18-Wheeler Accident

Case Dismissed Tinder Trap

$1,000,000+ Drunk Driver vs Pedestrian Accident