Felony DWI Let Us Fight For Your Rights & Freedom
Fort Bend County Felony DWI Lawyer
Let Us Protect Your Rights Today - Call
(281) 232-0505
Most driving while intoxicated (DWI) charges in Texas are considered misdemeanors and require a minimum fine, license revocation and, in some cases, and a short jail stay. But a DWI can turn into a felony offense for a number of reasons. If you are charged with a felony, your penalties will be much more severe - you could be facing prolonged punishments and lengthy revocation of your driver's license. After an arrest, it is important that, regardless of whether it is a misdemeanor or a felony charge, you contact an attorney right away.
DWI charges can turn into felony offenses under the following conditions:
Third-Time Offenders - Those who have been arrested twice for drunk driving prior to their third DWI arrest will be charged with a felony DWI.
Driving While Intoxicated with a Passenger of 15 Years or Less - Having a minor in the car with you who is 15 years of younger, even if this is your first DWI charge, will result in a felony charge.
Intoxication Assault - If bodily injury is caused to a person while you were driving under the influence, then you will be charged with the felony of intoxication assault.
Manslaughter - If you were involved in an accident that resulted in the death of another individual because you were operating under the influence, you will be charged with a felony DWI and manslaughter charges.
Defending You Against Criminal Charges
Any DWI offense is very serious and needs to be represented by an aggressive attorney who fully understands the law as it pertains to drunk driving in Texas. When you work with Rosen & Kovach, PLLC, you will be working with a proven criminal defense specialist who has been recognized nationwide as a leader in criminal defense. For 40 years, we have provided outstanding representation and favorable outcomes for clients accused of driving under the influence of drugs or alcohol. Your future hangs in the balance! You need to act quickly to retain the defense of a trusted Fort Bend County criminal defense attorney now.
Helping People With Their Legal Challenges
Client Reviews
"John made things happen!"

John Kovach represented me in two cases in which both were dismissed and jail time was avoided.

- Katelyn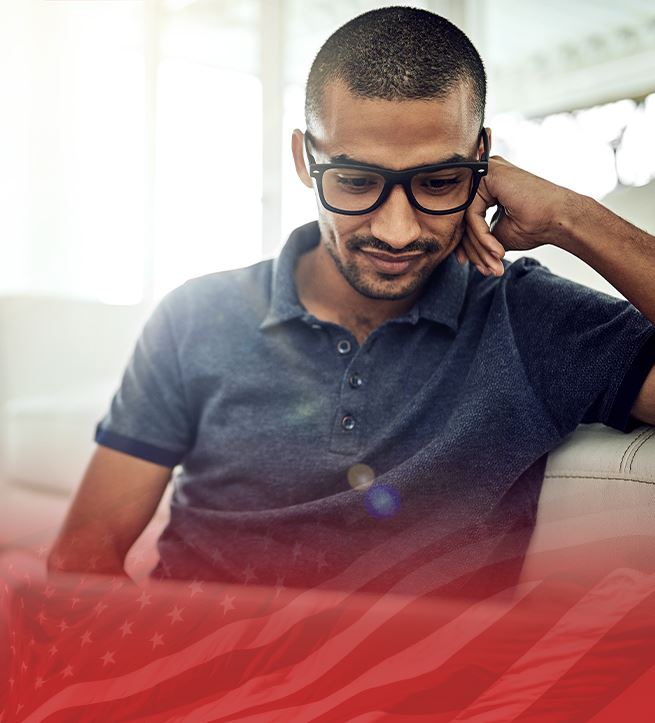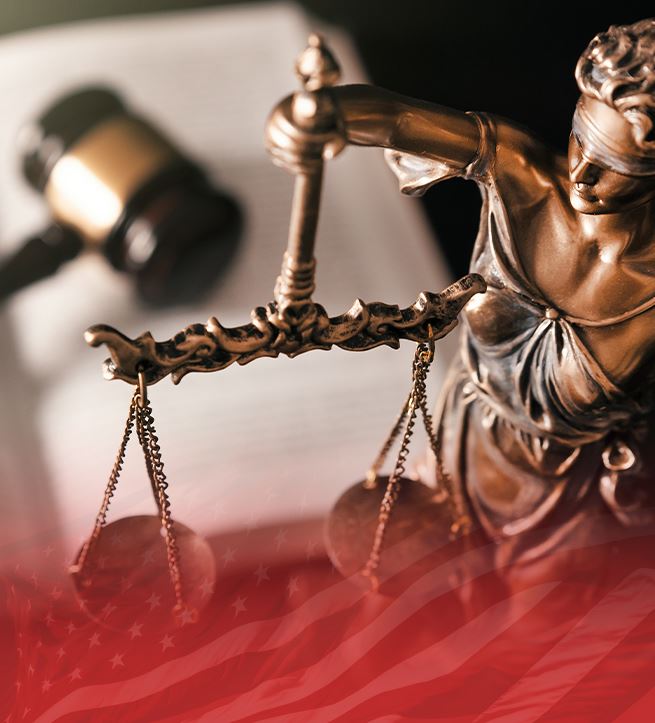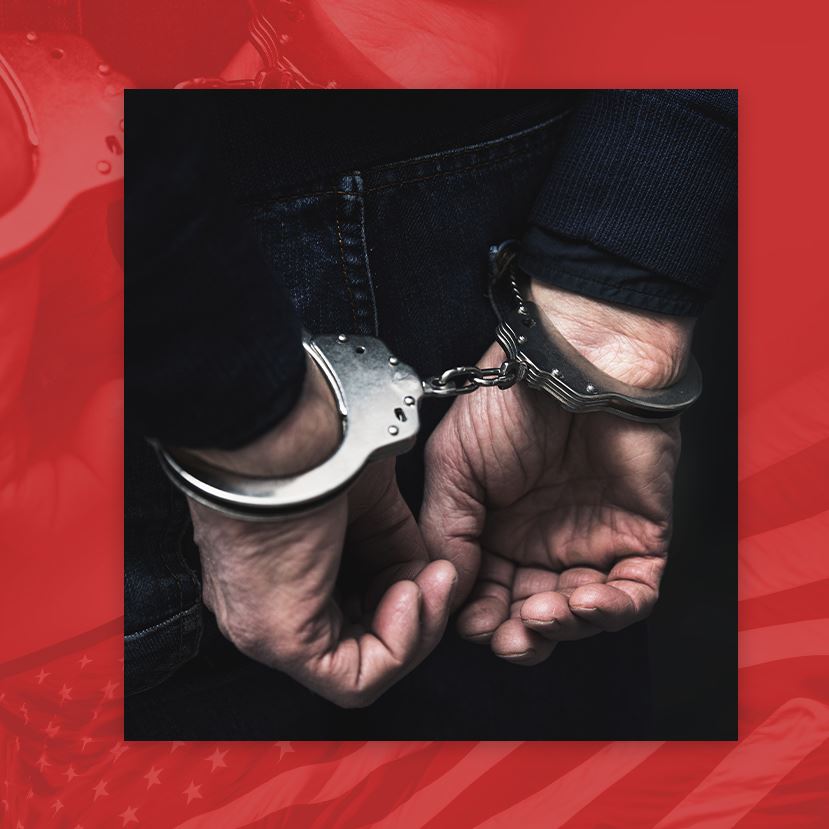 You Need a Fighter on Your Side
Why Choose Rosen & Kovach, PLLC
Texas Criminal Law Specialist

Rated Av Preeminent® by Martindale-Hubbell®

Experienced as a Former Texas Prosecutor

Defended More Than 10 Capital Murder Cases

Admitted to Practice in All of the State Courts in Texas

Featured on Various National News Networks & Shows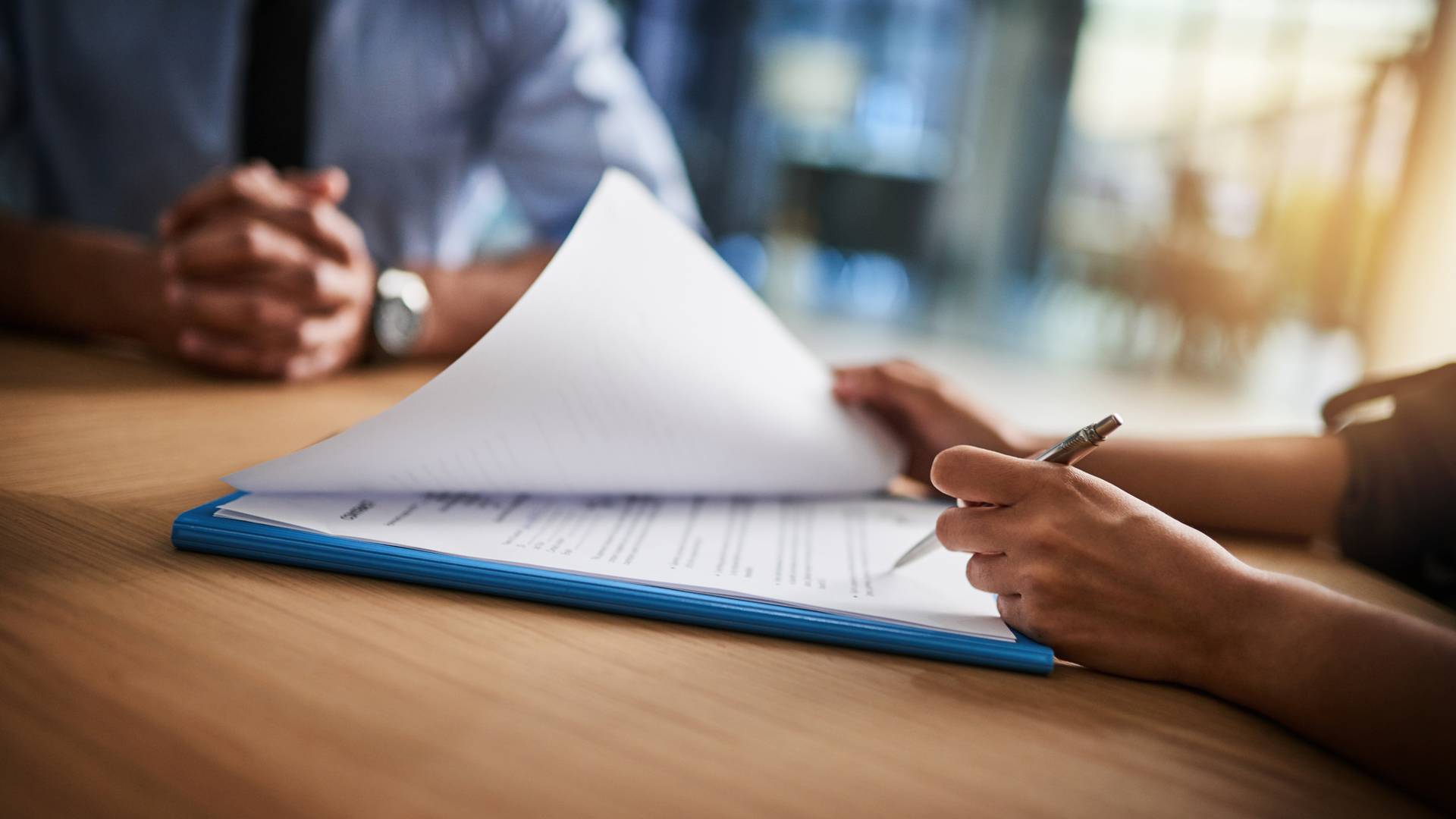 Meet Our Team
Experience Can Make the Difference in Your Case