Sex Crimes Let Us Fight For Your Rights & Freedom
Fort Bend County Sex Crime Lawyer
Aggressive Representation in Fort Bend and Harris Counties
If you were arrested for a sex crime, then you understand how dire your situation may be. This time in your life is crucial, and the next steps you take may determine your future. After an arrest, you must immediately contact an attorney who is not afraid to fight for your rights and help you obtain the outcome that you deserve. At Rosen & Kovach, PLLC, we stand ready as a highly experienced criminal defense attorney who can defend your rights and fight for your freedoms.
Being convicted of a sex crime can carry severe, negative repercussions throughout your life. If you are found guilty, you will have to spend the rest of your life registering as a convicted sex offender in Fort Bend County, the entire state of Texas, and anywhere else that you may move. This public registry will be available for neighbors, friends, employees, and prospective landlords to see. On this site, your crime, name, height and weight, distinguishing marks, scars or tattoos, and home address will be made available. Failure to comply with mandatory registration may have you facing jail time and other steep penalties.
Texas Sex Crime Laws
In the state of Texas, any crime that involves an unwanted, unsolicited sexual interaction that is forced upon the victim may be tried as a sex crime. Texas Penal Code names numerous crimes as sex crimes, all of which are heavily prosecuted. If you are under investigation for any of the following crimes or you have been arrested, then you need to act quickly and retain the legal counsel of a trusted Fort Bend County criminal defense attorney from Rosen & Kovach, PLLC today.
Criminal Sexual Misconduct
Child Sexual Abuse
Molestation
Time is of the essence when you have been arrested or are under investigation for a sex crime. At our firm, Rosen & Kovach, PLLC, we stand ready to provide outstanding legal representation to clients who are facing sex crime accusations. When you work with our firm, you will be working with a proven criminal defense specialist who is also a former prosecutor. We have a full, in-depth understanding of the criminal process and know what to look for to ensure that my clients receive a positive outcome at trial.
Helping People With Their Legal Challenges
Client Reviews
"John made things happen!"

John Kovach represented me in two cases in which both were dismissed and jail time was avoided.

- Katelyn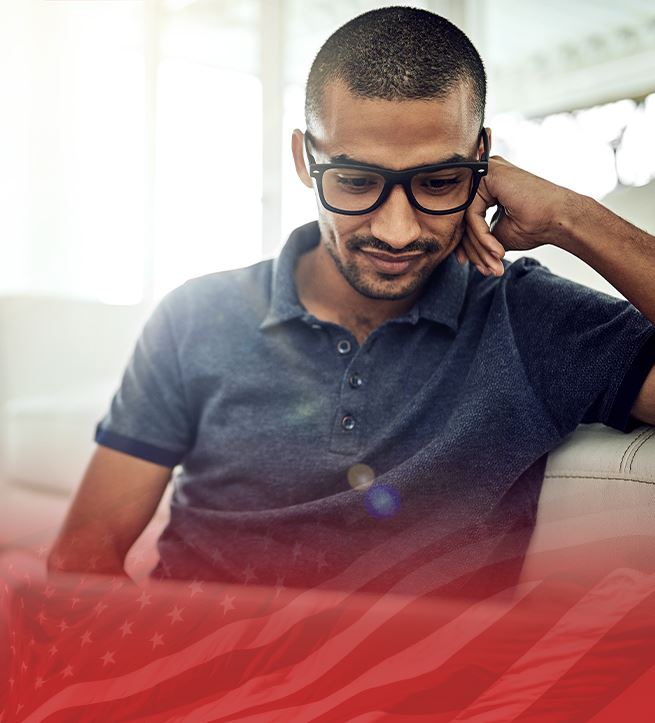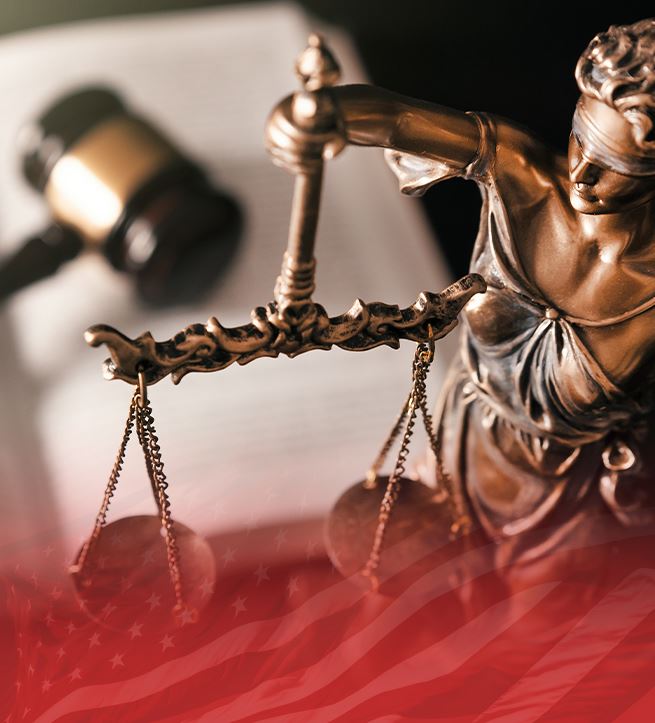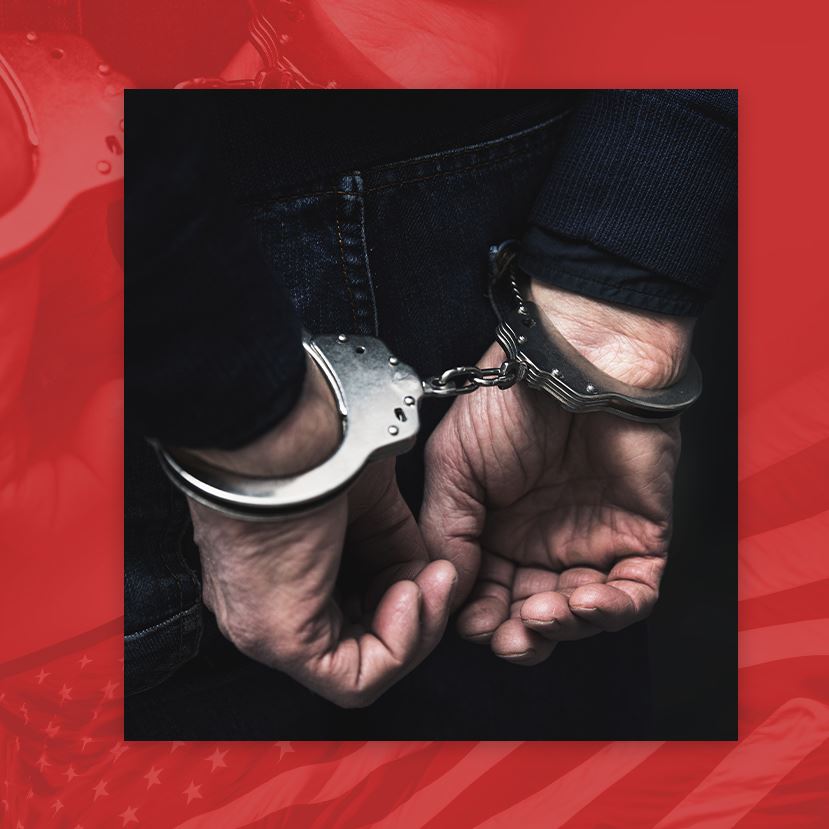 You Need a Fighter on Your Side
Why Choose Rosen & Kovach, PLLC
Texas Criminal Law Specialist

Rated Av Preeminent® by Martindale-Hubbell®

Experienced as a Former Texas Prosecutor

Defended More Than 10 Capital Murder Cases

Admitted to Practice in All of the State Courts in Texas

Featured on Various National News Networks & Shows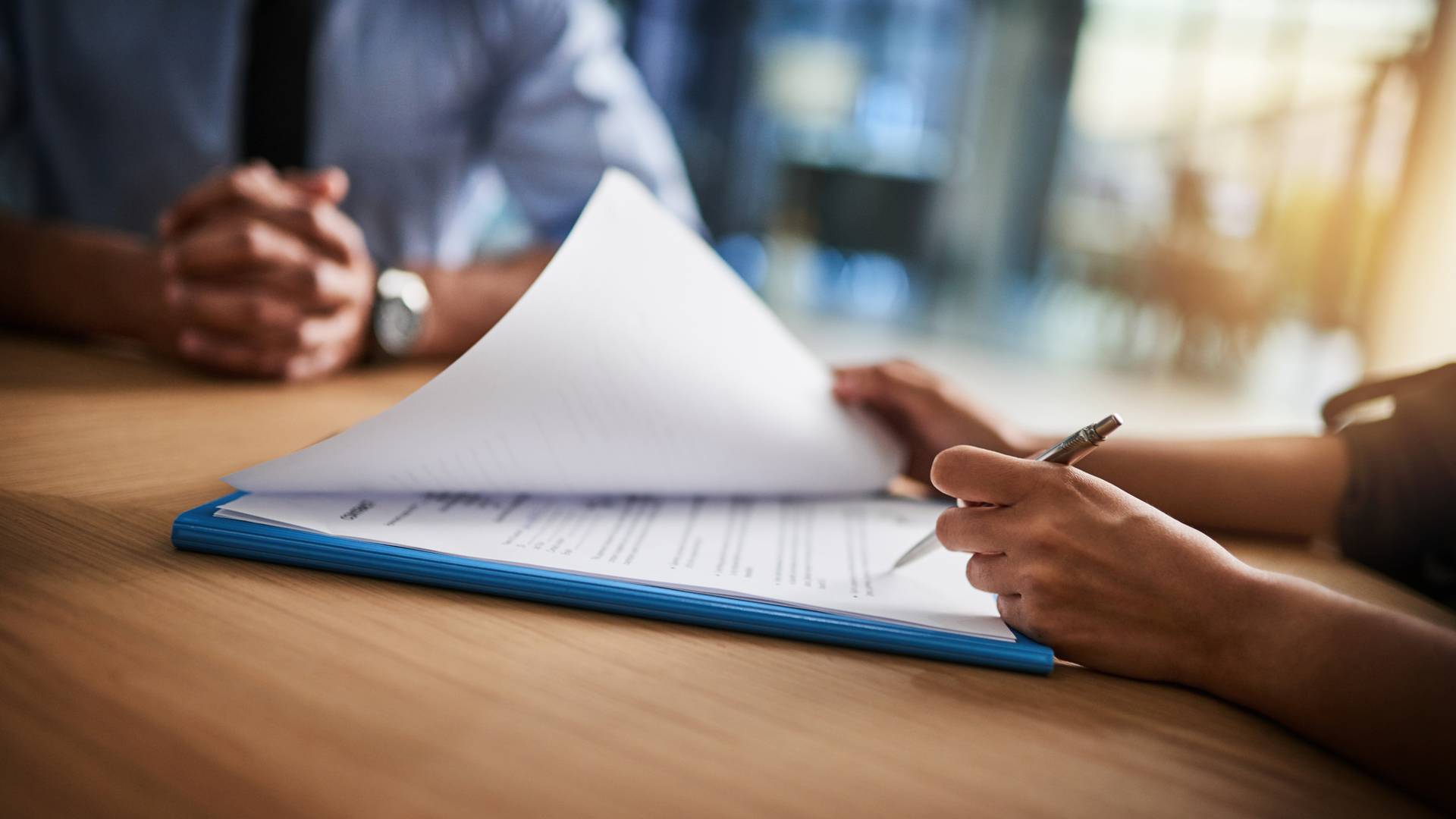 Meet Our Team
Experience Can Make the Difference in Your Case