Battery Let Us Fight For Your Rights & Freedom
Battery Charges in Fort Bend County
What is the difference between battery and assault?
Battery is a distinct charge that stands separate from assault, but it is often charged in conjunction with assault. You can be charged with battery if you cause actual physical harm or contact to an individual even if no threats were made. If you were arrested for battery, then you need to contact Rosen & Kovach, PLLC right away and retain the legal counsel of a trusted criminal defense attorney in Fort Bend County.
Under Texas law, there are a few types of battery charges that can brought against another person, usually stemming from an incident that involved physical injury; however, battery can also be a simple case of unwanted physical contact with an individual, such as sexual battery or groping. Battery charges can be both misdemeanors, such as when charged as simple battery, or felonies. If a weapon was used in the crime, then you may risk having your charges escalated and face penalties such as life in prison and hefty fines. After an arrest, your future is on the line, and you need to contact my firm immediately.
Experience, dedication, results.
At our firm, we have 40 years of legal experience in providing outstanding representation to my clients. The dedication and attention to detail that we are able to provide them the results that they are seeking for their criminal cases. In your time of need, there is no better place to turn than to a highly experienced Fort Bend County criminal defense lawyer who is a specialist in criminal defense.
If you have questions or concerns following your formal charges, do not hesitate to contact our firm today and schedule a free case evaluation as soon as possible with Rosen & Kovach, PLLC.
Helping People With Their Legal Challenges
Client Reviews
"John made things happen!"

John Kovach represented me in two cases in which both were dismissed and jail time was avoided.

- Katelyn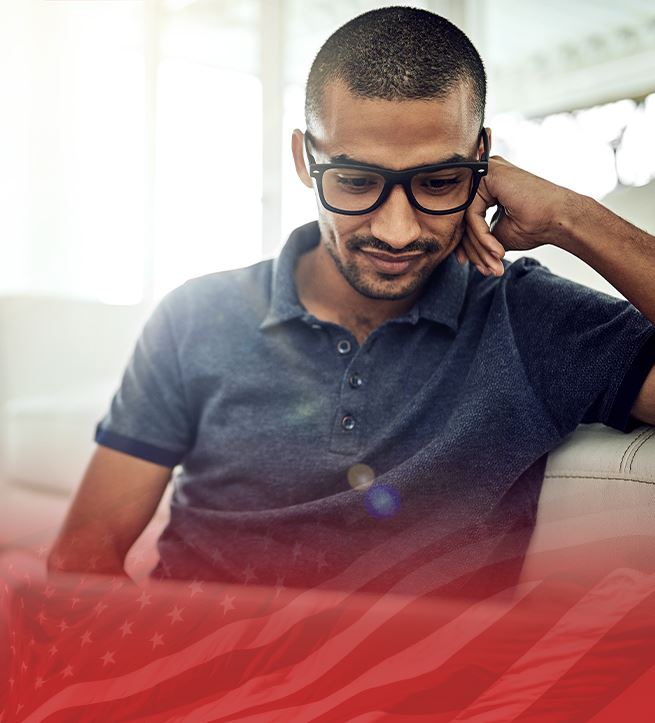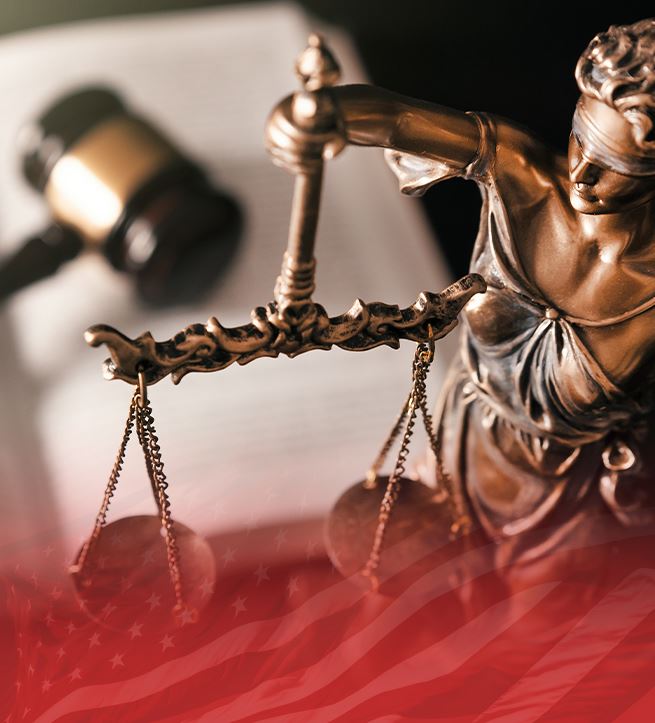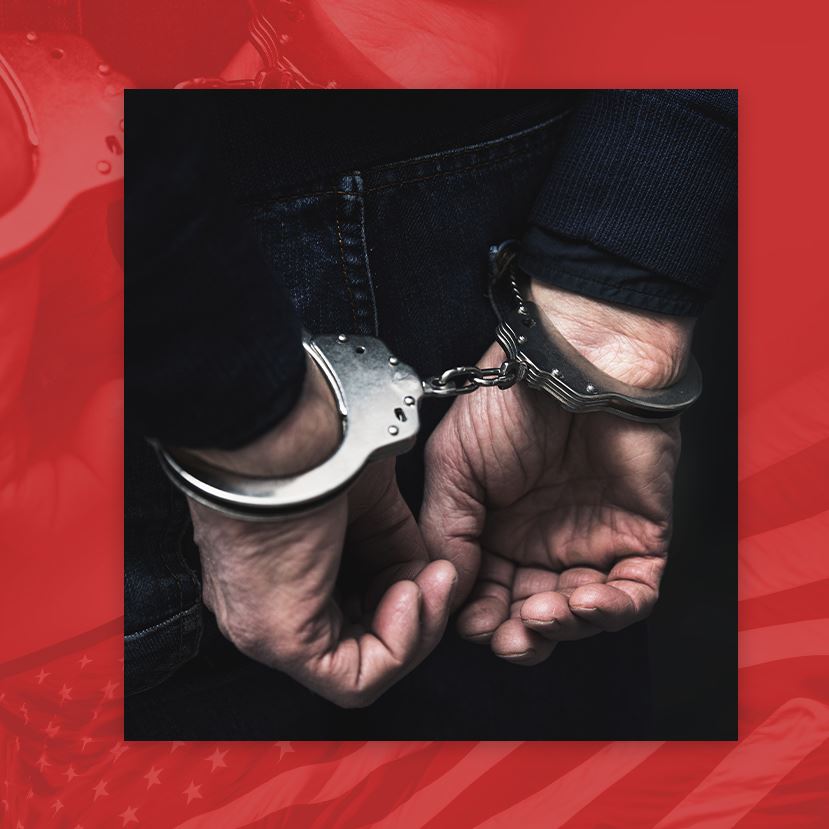 You Need a Fighter on Your Side
Why Choose Rosen & Kovach, PLLC
Texas Criminal Law Specialist

Rated Av Preeminent® by Martindale-Hubbell®

Experienced as a Former Texas Prosecutor

Defended More Than 10 Capital Murder Cases

Admitted to Practice in All of the State Courts in Texas

Featured on Various National News Networks & Shows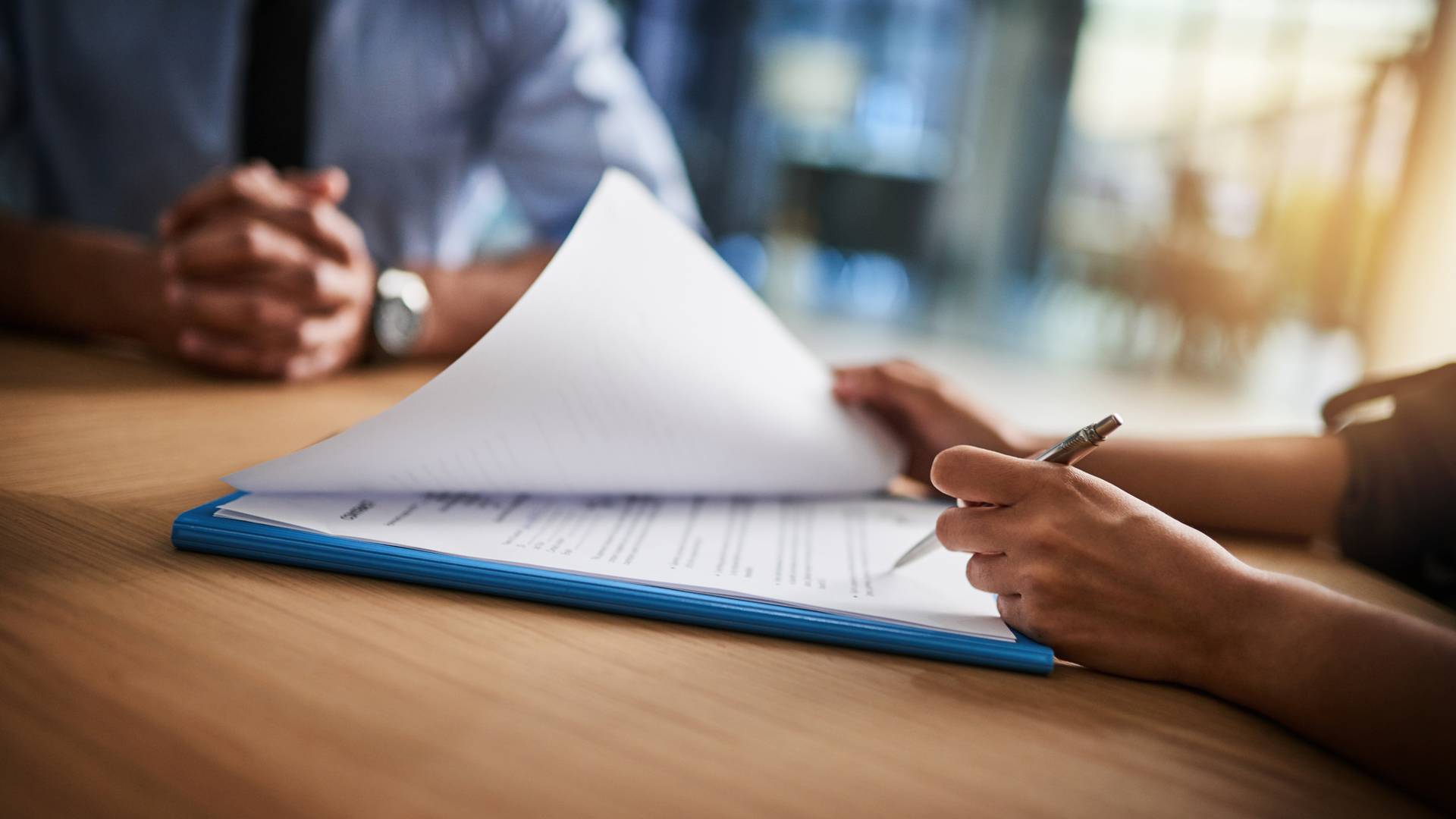 Meet Our Team
Experience Can Make the Difference in Your Case