Houston Let Us Fight For Your Rights & Freedom
Houston Criminal Defense Lawyer
Dedicated Legal Representation
Houston, Texas has a surprisingly high crime rate. Violent crimes average more than 20,000 annual reports, and property crimes exceed 100,000 reports per year. These shocking statistics make it easy to see why Houston law enforcement officials are beginning to crack down on criminal offenders in the area. If you have been arrested, then it is important that you act quickly. You need to retain the legal counsel of a trusted Houston criminal defense attorney as soon as possible to ensure that you rights are protected and your freedoms are defended.
When you are in need of a dedicated criminal defense attorney, you need to contact Rosen & Kovach, PLLC. At our firm, we stand ready to provide our clients with outstanding legal representation in their times of need. We have handled countless cases and assisted our clients in obtaining favorable outcomes for their legal concerns for 40 years. Attorney Rosen is also a proven specialist in criminal defense and has been featured on nationwide news programs as a guest speaker. When you work with our firm, you will be working with an experienced criminal defense lawyer who always has the client's best interests in mind.
Contact Rosen & Kovach, PLLC
Do you have questions pertaining to your case? If you or a loved one has been arrested for a criminal offense or you know that you are under investigation, then you need to act now. Retain the legal defense of a highly experienced Houston criminal defense lawyer.
Contact Rosen & Kovach, PLLC and schedule a free case evaluation as soon as possible. You deserve outstanding legal representation, and my firm can provide it for you.
Houston Resource Links
Helping People With Their Legal Challenges
Client Reviews
"John made things happen!"

John Kovach represented me in two cases in which both were dismissed and jail time was avoided.

- Katelyn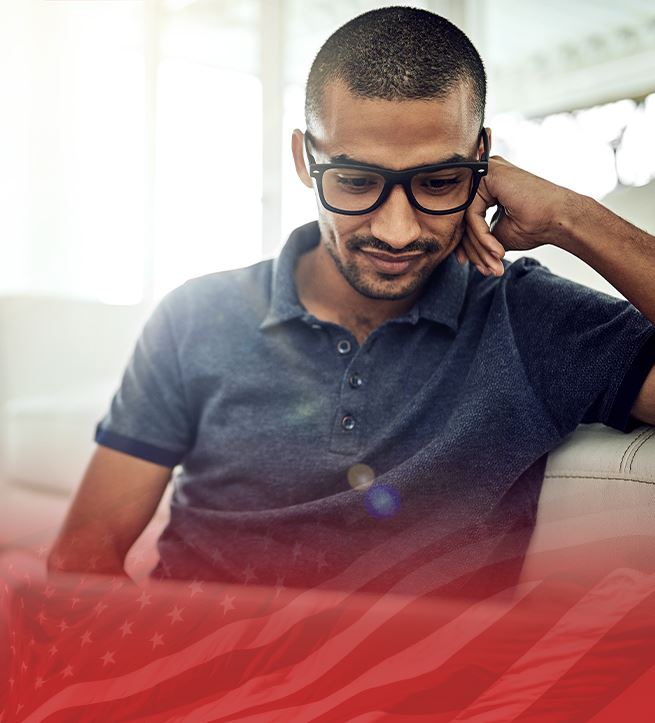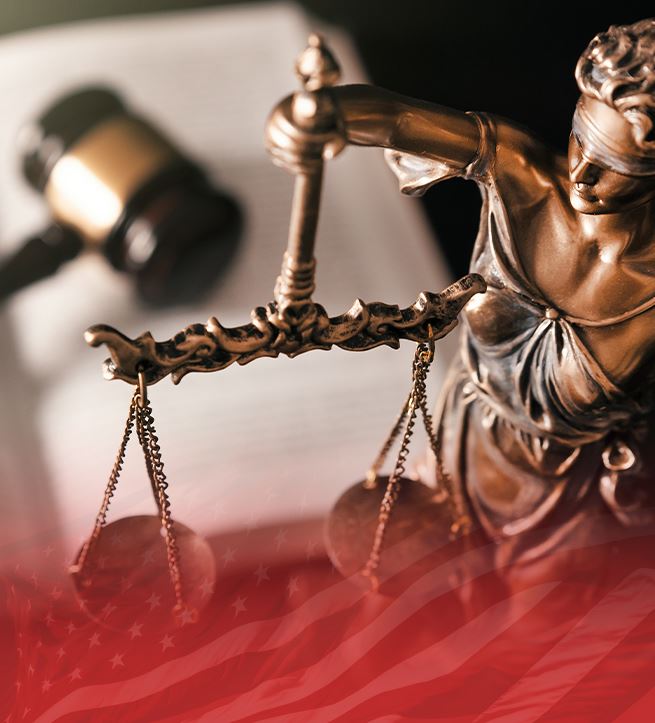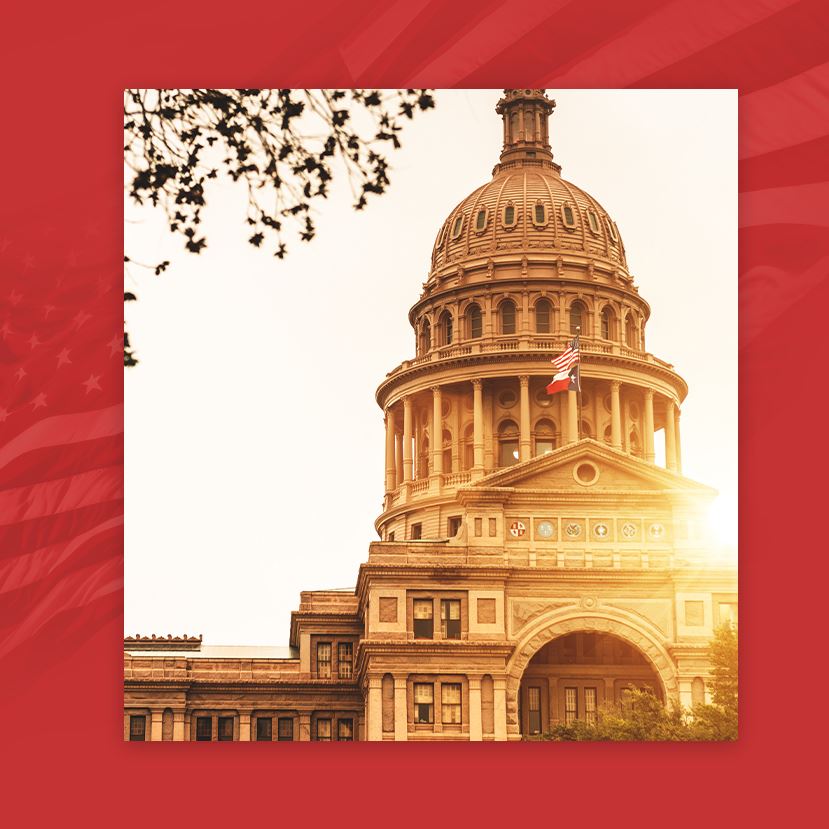 You Need a Fighter on Your Side
Why Choose Rosen & Kovach, PLLC
Texas Criminal Law Specialist

Rated Av Preeminent® by Martindale-Hubbell®

Experienced as a Former Texas Prosecutor

Defended More Than 10 Capital Murder Cases

Admitted to Practice in All of the State Courts in Texas

Featured on Various National News Networks & Shows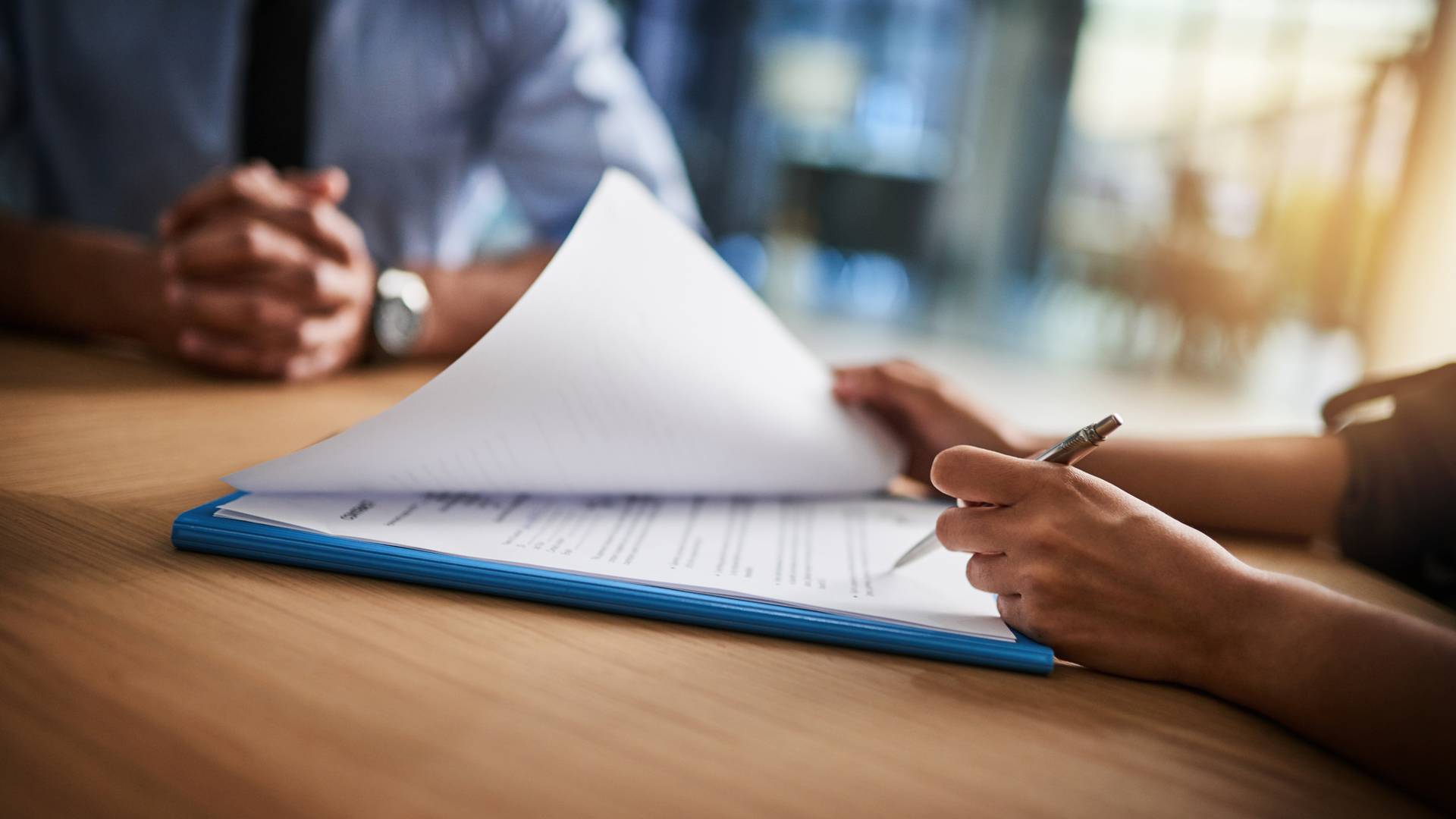 Meet Our Team
Experience Can Make the Difference in Your Case