Underage DUI Let Us Fight For Your Rights & Freedom
Fort Bend County Underage DUI Attorney
Zero Tolerance in Texas
Being convicted of drinking and driving always carries high penalties, but if you are under the age of 21, you may be facing serious complications. Not only are you not old enough to be drinking legally, but you are in violation of the absolute sobriety laws. Texas has a zero-tolerance policy for individuals under the age of 21 who are drinking and driving. In the state, as an of-age driver, you are allowed a 0.07% blood alcohol content before you are considered too intoxicated to drive. If you are under the age of 21, however, you are only allowed a 0.02% blood alcohol content. Even operating a vehicle while sober with an unopened container of alcohol in the car can result in a driving while intoxicated (DWI) charge.
Facing charges for DUI while underage? Contact our Fort Bend County underage DUI lawyer today to speak about your case.
Penalties for Underage DUI
If you are arrested for operating a vehicle under the age of 21 while intoxicated, you will face a fine of at least $500 and be charged with a Class C misdemeanor. You may also be required to attend mandatory alcohol awareness courses and complete community service hours. As with all DWI and driving under the influence (DUI) convictions, you will also face a mandatory minimum license revocation. Repeat offenders of underage drinking will see an increase in fines and jail time and may lose their license for up to 120 days. It is imperative that, after an arrest, you seek the representation of a trusted Fort Bend County underage DUI attorney from Rosen & Kovach, PLLC.
Fighting Underage DUI Charges in Fort Bend County
We have proudly served the Fort Bend County community and assisted clients in obtaining favorable outcomes for their DUI and DWI charges throughout the years. Our aggressive approach has benefited numerous individuals. With a proven specialist in criminal law on the team, we fully understand the law as it pertains to DWI charges and stand ready to fully assist our clients in obtaining the best possible outcome for the criminal case. You do not have to face the Texas justice system alone and you will never have to when you work with the Fort Bend County underage DUI attorney at Rosen & Kovach, PLLC.
Arrested for drinking and driving while underage? Contact my firm to schedule a free case evaluation and work toward protecting your future.
Helping People With Their Legal Challenges
Client Reviews
"John made things happen!"

John Kovach represented me in two cases in which both were dismissed and jail time was avoided.

- Katelyn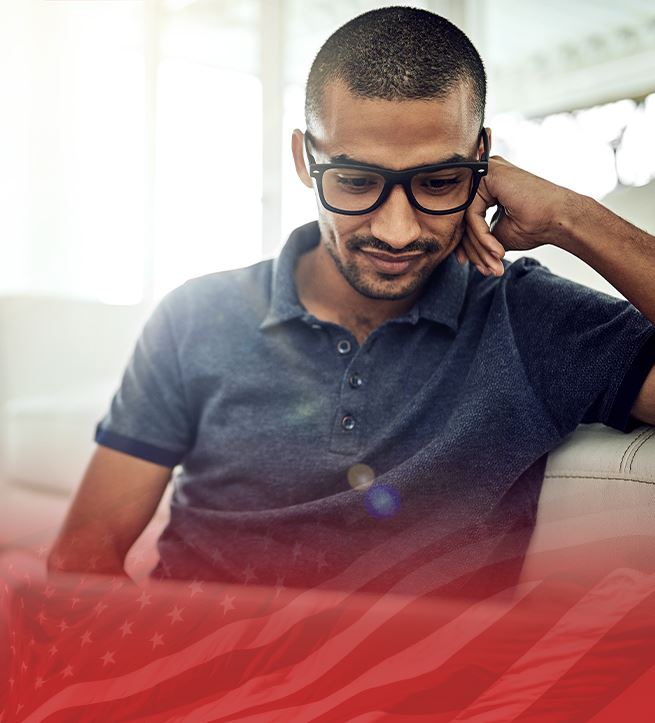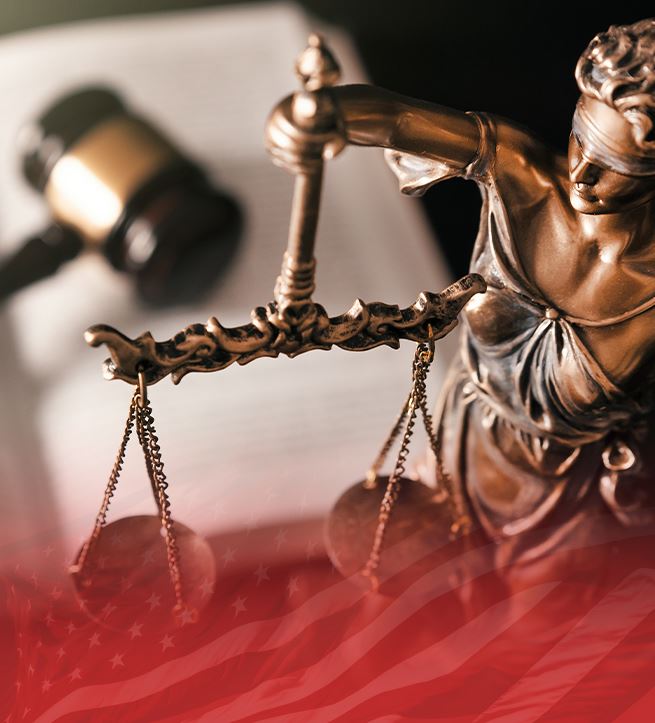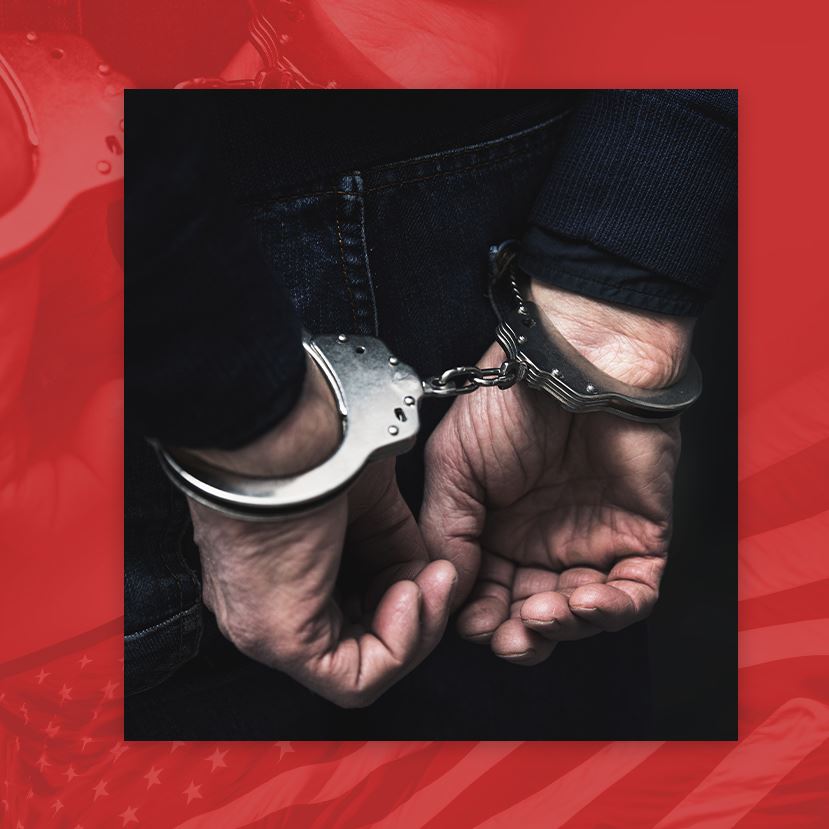 You Need a Fighter on Your Side
Why Choose Rosen & Kovach, PLLC
Texas Criminal Law Specialist

Rated Av Preeminent® by Martindale-Hubbell®

Experienced as a Former Texas Prosecutor

Defended More Than 10 Capital Murder Cases

Admitted to Practice in All of the State Courts in Texas

Featured on Various National News Networks & Shows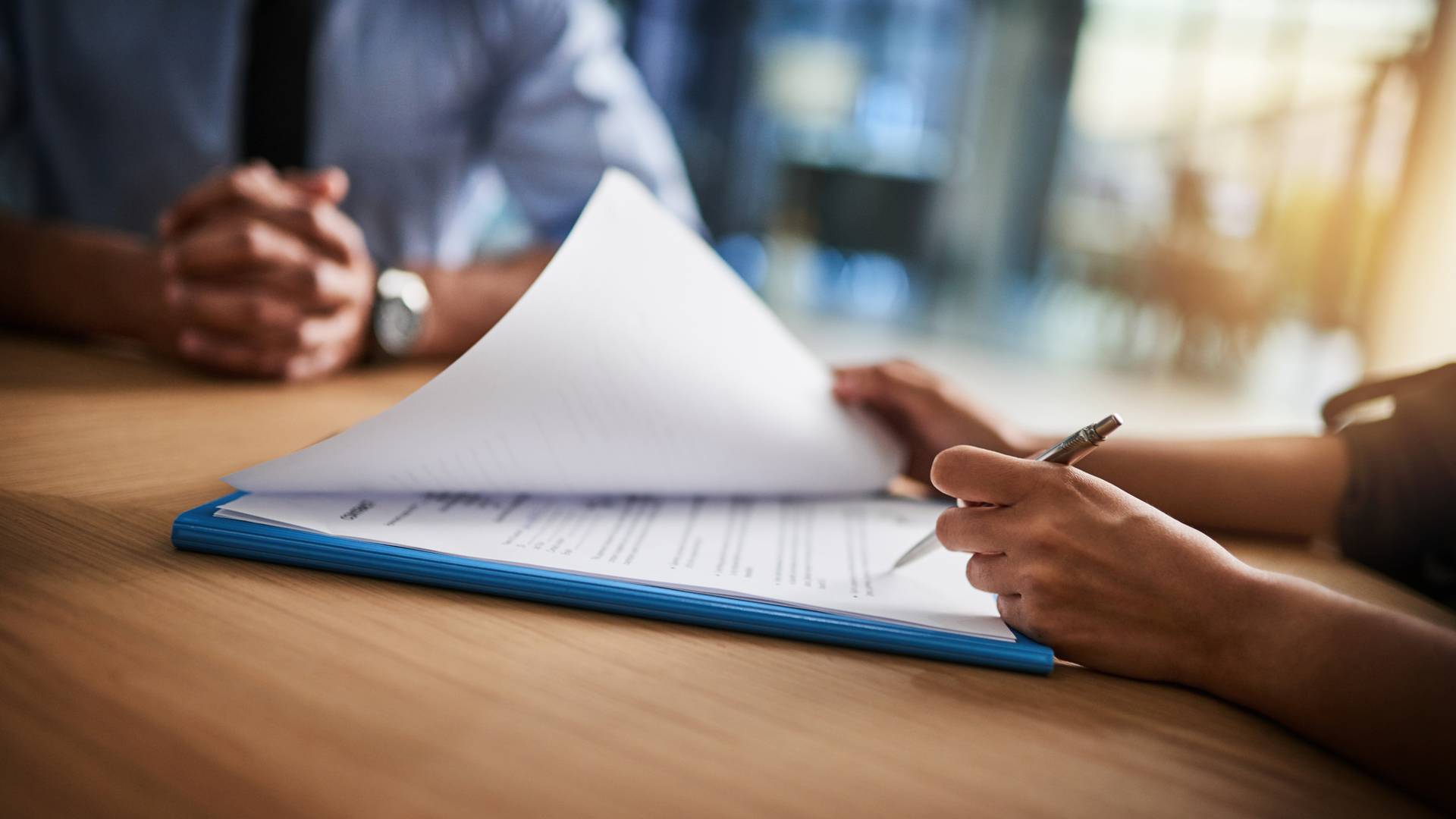 Meet Our Team
Experience Can Make the Difference in Your Case