Appeals Let Us Fight For Your Rights & Freedom
Appealing a Conviction in Fort Bend County, TX
Defense Attorney - U.S. Court of Appeals for the Fifth Circuit
Criminal convictions are still possible, even with an aggressive Fort Bend County criminal defense attorney on your side. If you feel that you were wrongfully charged or convicted of a crime that you did not commit, or if you think that your penalties were exceptionally harsh, then you may be able to appeal your case before the U.S. Court of Appeals for the Fifth Circuit with a lawyer who is admitted to this court – like our attorneys.
Why clients choose Rosen & Kovach, PLLC:
Representation from a Texas Criminal Law Specialist
Award-winning legal counsel
AV rated by Martindale-Hubbell®
Free consultations
More than 40 years of combined legal experience
In an appeal, you and your attorney will work together to determine if you were wrongfully convicted of a crime or if your penalties were too harsh for the crime that was in question. When you work with our firm – Rosen & Kovach, PLLC – then you will be working with an attorney who is dedicated to helping you obtain the legal representation that you deserve in your time of need.
Why do you need an appeals attorney in Fort Bend, TX?
An appeals attorney in Fort Bend, TX can help you navigate the complex appeals process and increase your chances of success. Some specific reasons why you may need an appeals attorney include:
Understanding the rules and procedures of the appeals court: Appellate law is different from trial law and has its own set of rules and procedures that must be followed. An appellate attorney will be familiar with these rules and can ensure that your case is properly presented to the appeals court.
Identifying and preserving errors: An appellate attorney can review the trial court record to identify any errors that may have occurred during the trial that could be grounds for appeal. They can also take steps to preserve these errors for appeal.
Drafting and filing briefs: Appellate attorneys are experienced in drafting briefs, which are legal documents that present the facts and arguments of your case to the appeals court. They can also file these briefs with the appeals court and ensure that they are in compliance with the court's rules and deadlines.
Representing you at oral argument: An appellate attorney can also represent you during oral argument, which is an opportunity for you to argue your case in front of the appeals court. They can help you to prepare for this argument, and to present your case in the most persuasive way possible.
Having a good legal representation: Having a good appellate attorney increases your chances of success by presenting a strong case in the appeals court and to negotiate with the prosecution.
The Criminal Appeals Process
In a criminal appeal process, briefs are submitted to an appellate court along with a copy of the trial transcript. This transcript will be fully reviewed for errors. If errors are found that could have ultimately changed the verdict of the case, then you may be able to change the ultimate outcome of your case. Depending on the nature of the crime that was committed, some cases will allow you to plead guilty to the offense with a sentence of time served.
Work with a Criminal Defense Attorney in Fort Bend & Harris Counties
Do you have questions about your appeals process? You need to contact Rosen & Kovach, PLLC right away. Our firm will work directly with you to ensure that you are able to receive a positive outcome for your case. If any errors in the handling of your case are found, you can guarantee that I will use this as a line of attack to ensure that your case comes to a favorable verdict or outcome.
Helping People With Their Legal Challenges
Client Reviews
"John made things happen!"

John Kovach represented me in two cases in which both were dismissed and jail time was avoided.

- Katelyn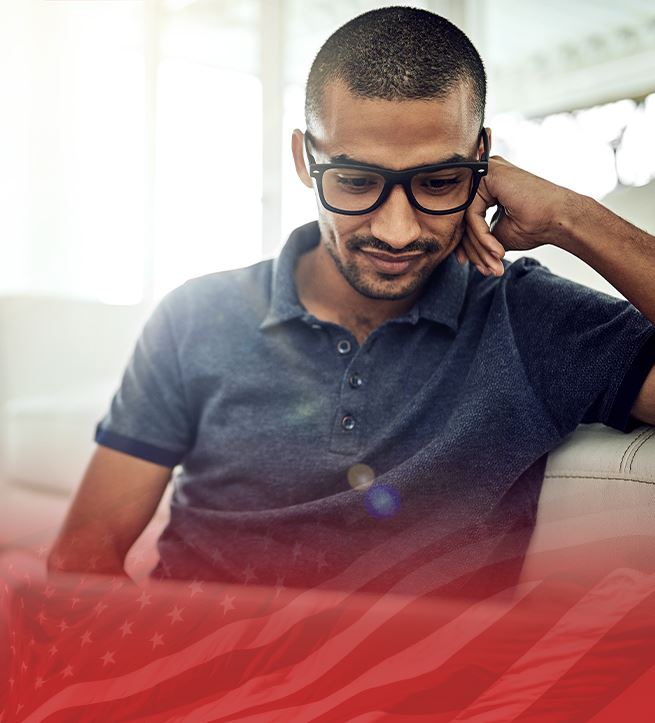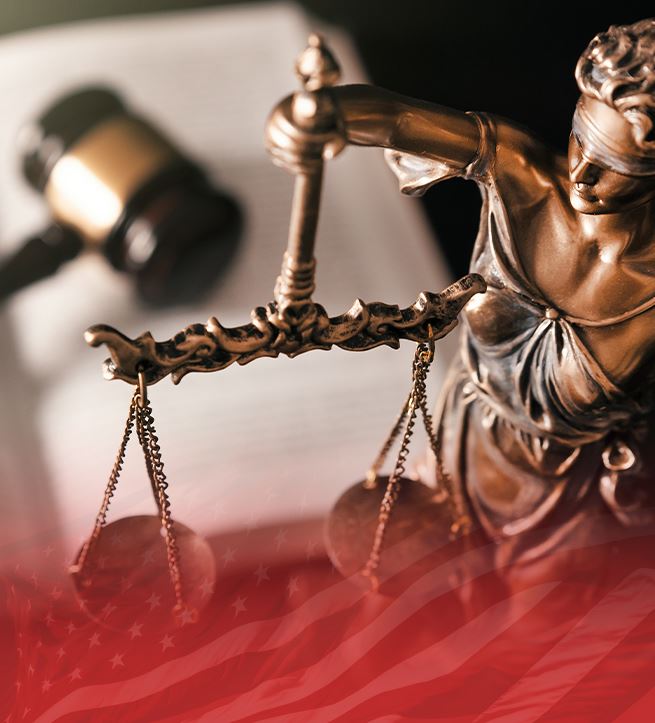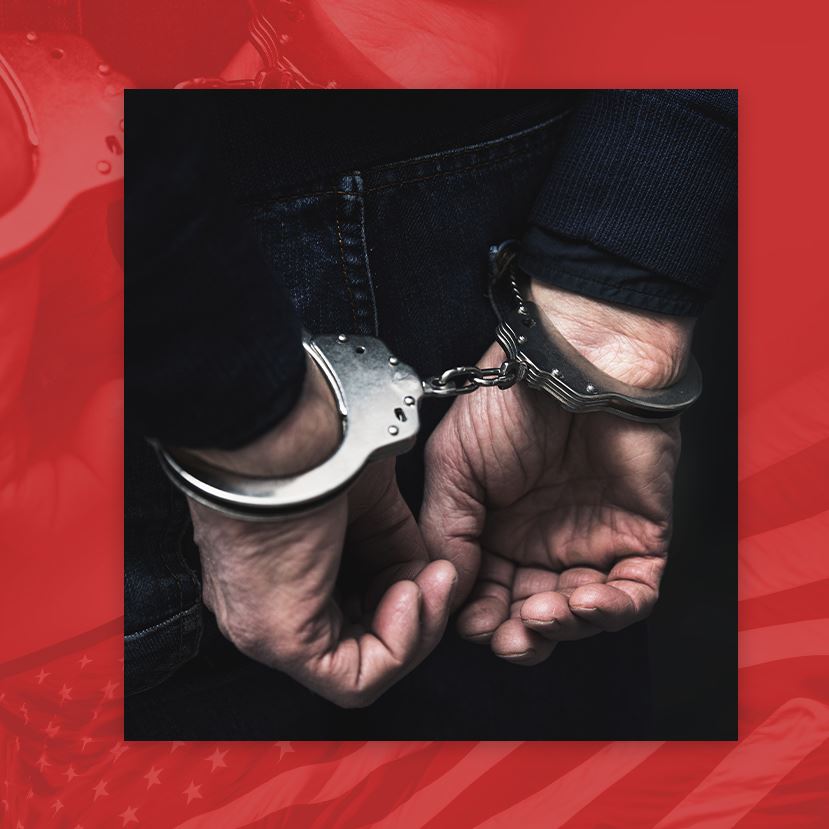 You Need a Fighter on Your Side
Why Choose Rosen & Kovach, PLLC
Texas Criminal Law Specialist

Rated Av Preeminent® by Martindale-Hubbell®

Experienced as a Former Texas Prosecutor

Defended More Than 10 Capital Murder Cases

Admitted to Practice in All of the State Courts in Texas

Featured on Various National News Networks & Shows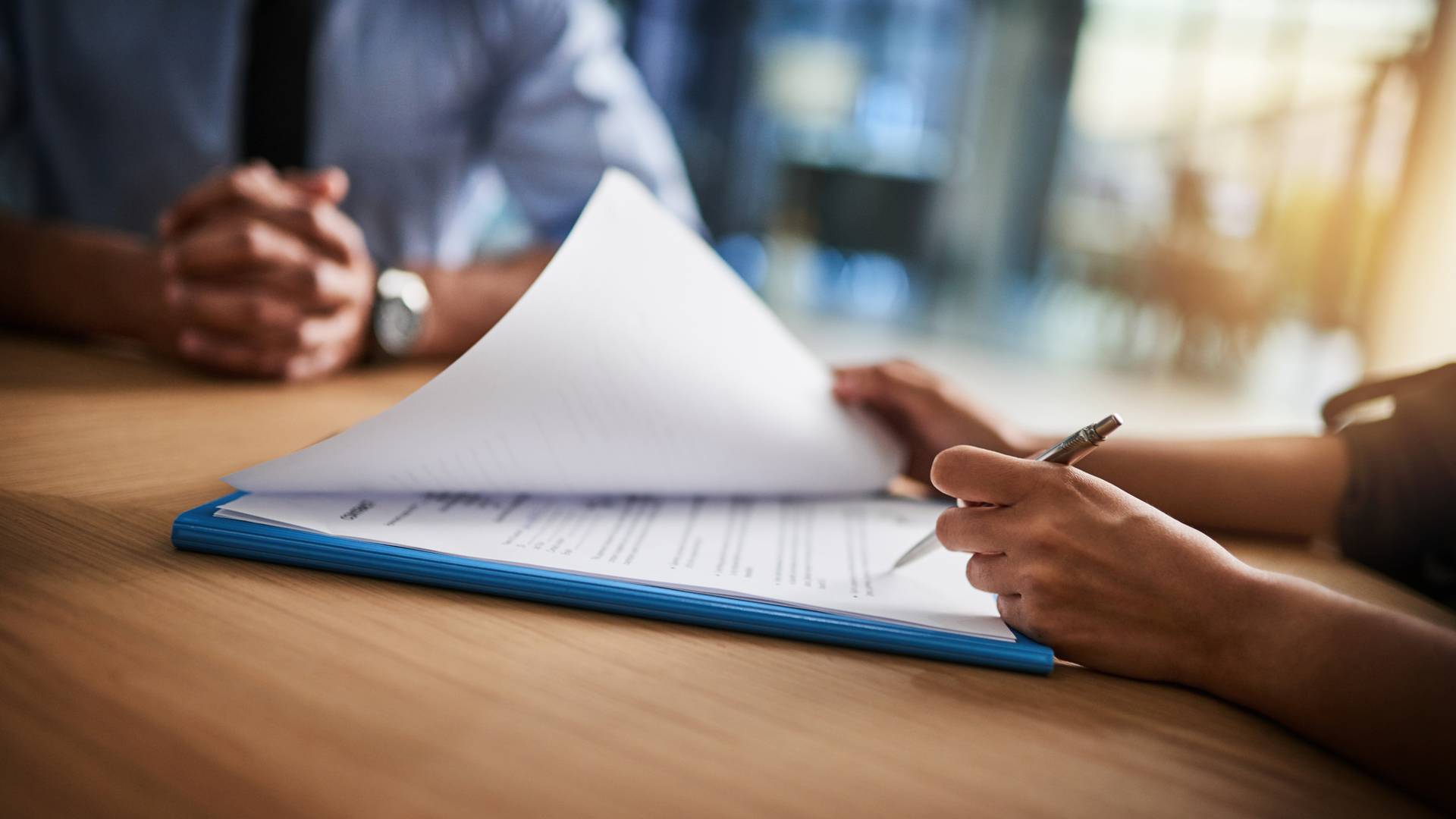 Meet Our Team
Experience Can Make the Difference in Your Case