Robbery Let Us Fight For Your Rights & Freedom
Fort Bend County Robbery Attorney
Charged with Robbery in Fort Bend County? Call
(281) 232-0505
According to Texas state law, robbery is the felony act of committing a theft while knowingly or recklessly causing injury or credible threat of injury to another person. Robbery is a serious offense and can expose a person to consequences such as prison time, expensive fines, and irreparable damage to one's reputation. If you are facing robbery charges, it is vital you contact a Fort Bend County robbery lawyer from our firm, Rosen & Kovach, PLLC. With a Certified Specialist in Criminal Law by the Texas Board of Legal Specialization on our team, we know what it takes to challenge evidence successfully and to win at trial. Protecting your rights is my top priority and we are prepared to do everything within our power to secure a reduction or dismissal of your charges on your behalf.
Countless clients have trusted my firm for the following reasons:
40 years of combined criminal defense experience
Invaluable experience as a former prosecutor
Powerful courtroom presence
AV Preeminent® Rating by Martindale-Hubbell®
Proven history of case victories
Penalties for Robbery in Fort Bend County, TX
Since robbery has elements of both theft and violence, a conviction of robbery charges can result in extremely harsh penalties. Base penalties for robbery without the presence of any aggravating factors include up to 20 years in prison and fines up to $10,000. Aggravated robbery, on the other hand, is classified as a first degree felony and increase a person's sentence to a maximum of 99 years in prison.
Charges can be escalated to aggravated robbery if:
The alleged act causes serious injury to another person
A deadly weapon was used in the act
The act was committed against a disabled person or someone age 65 or older.
Both of these charges are tremendously serious offenses and can completely derail a person's future upon conviction. If you are facing any form of robbery charge, it is imperative you retain the services of a powerful Fort Bend County criminal defense attorney from our firm as soon as possible to minimize your chances of incarceration. Your freedom may be at stake!
Helping People With Their Legal Challenges
Client Reviews
"John made things happen!"

John Kovach represented me in two cases in which both were dismissed and jail time was avoided.

- Katelyn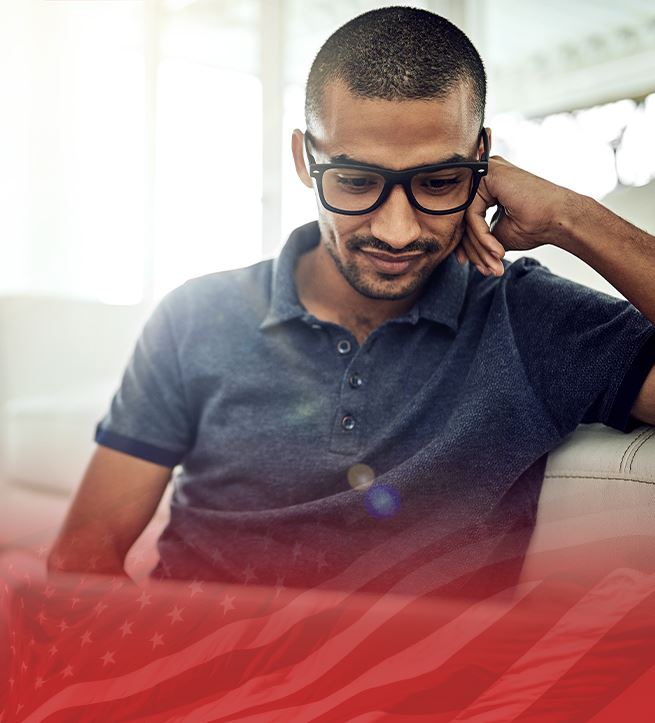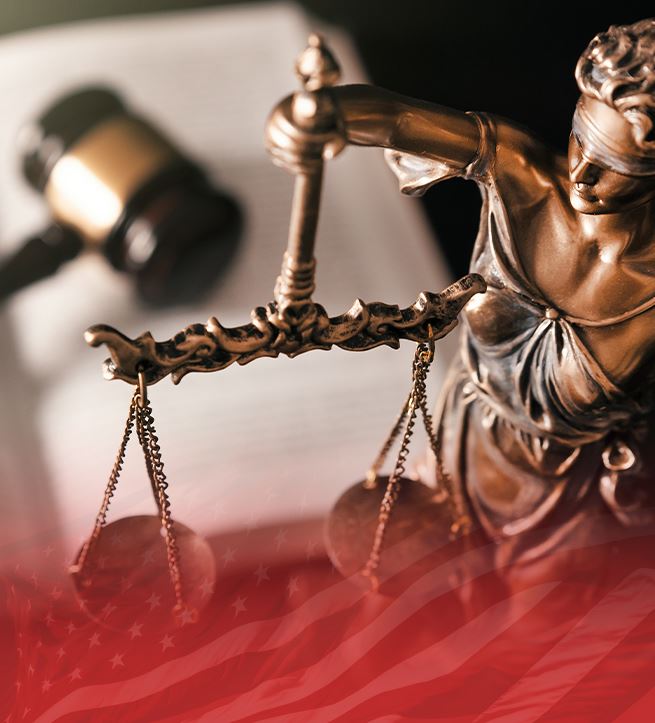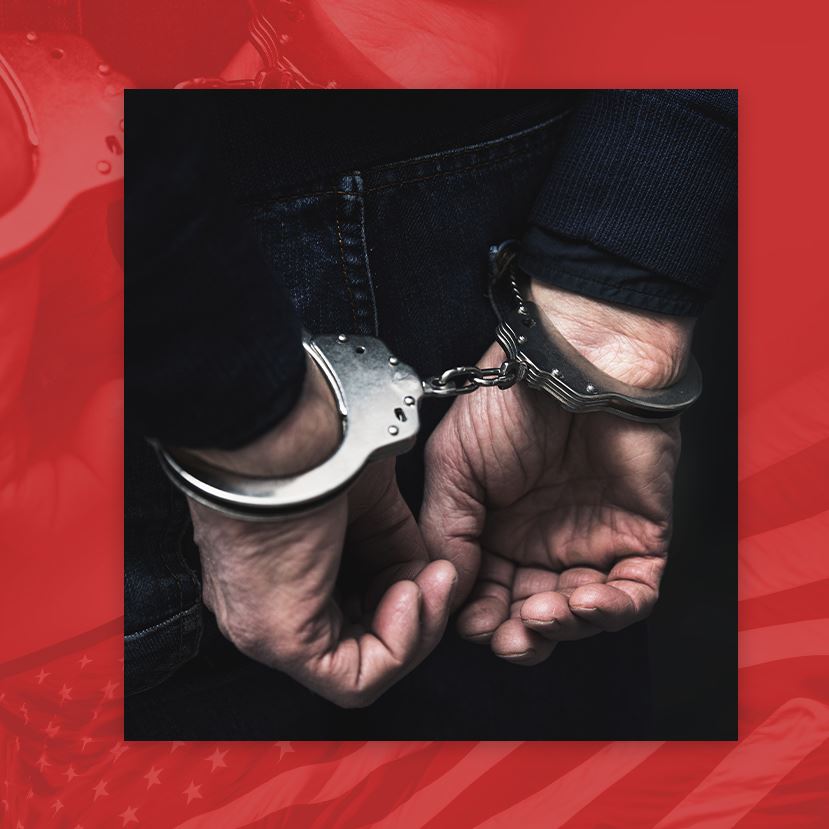 You Need a Fighter on Your Side
Why Choose Rosen & Kovach, PLLC
Texas Criminal Law Specialist

Rated Av Preeminent® by Martindale-Hubbell®

Experienced as a Former Texas Prosecutor

Defended More Than 10 Capital Murder Cases

Admitted to Practice in All of the State Courts in Texas

Featured on Various National News Networks & Shows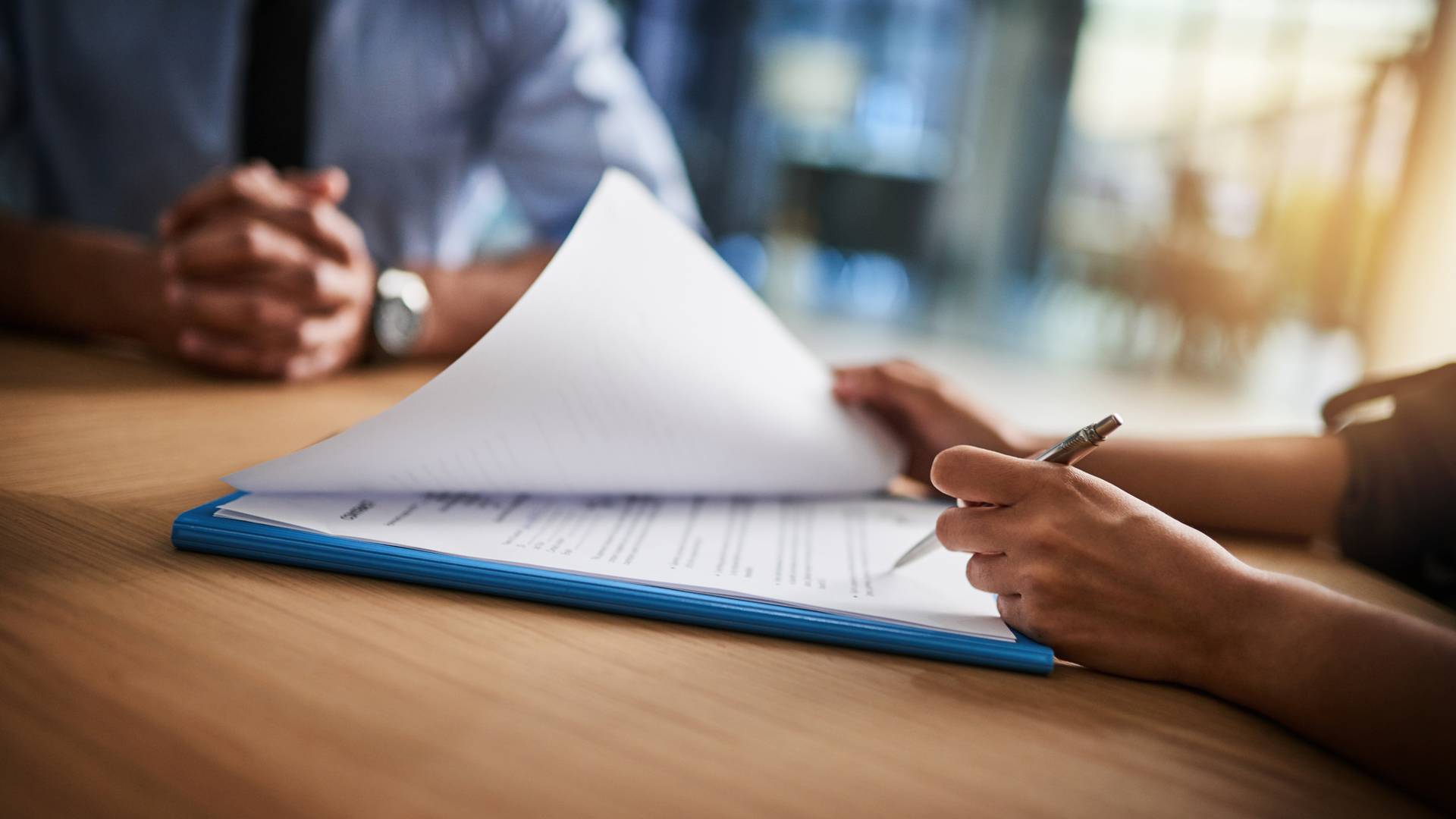 Meet Our Team
Experience Can Make the Difference in Your Case