Motorcycle Accident Let Us Fight For Your Rights & Freedom
Fort Bend Motorcycle Accident Attorneys
40+ Years of Combined Experience Fighting for the Compensation You Deserve
Between 2012 and 2017, 83% of motorcycle riders and 17% of other vehicle occupants died in collisions, according to the National Highway Traffic Safety Administration. This is the highest motorcyclist death rate since 1997. It's fair to say that motorcycle riders are at a higher risk than those who drive other vehicles on the road. Those who occupy other vehicles have, well, a vehicle to give them extra safety and shielding.
Motorcyclists, however, do not have that extra layer of protection. They are highly vulnerable to just about any traffic accident possible. As such, everyone who occupies other vehicles has a duty to take extra precautions when sharing the road with motorcyclists. This includes allowing extra space between them and the motorcyclist, using their blinkers to indicate a lane change and looking before they turn.
Sadly, motorcyclists are at greater risk of danger on the roads, even if another driver was technically following the law and exercising extra care. If you are a motorcyclist who suffered an injury as a result of someone else's negligence, you are entitled to compensation for your pain, medical bills, income loss, repairs, etc.
Contact our trusted motorcycle accident lawyers for a free consultation at (281) 232-0505!
Understanding Motorcyclist Accident Claims
Your safety is number one, and when that priority is breached, you should pursue the necessary actions to get a settlement that can help compensate for your losses. Our motorcycle injury attorneys have the knowledge and experience needed to fight for the damages you deserve.
As your lawyers, we will work to prove the four elements of a personal injury claim resulting from negligence:
Legal duty to exercise reasonable care
Failure to exercise that duty
Causation of an injury
Sustained actual damages/injuries
As simple as it sounds to prove these four elements, it's much more complicated than you may think. Dealing with insurance companies, the court system, expert witnesses, paperwork and documentation, to name some, can be a living nightmare. That's why it's in your best interests to focus on your recovery and let us handle the legal side of things.
Although we are professionals at handling motorcycle accident injury cases, we advise you take responsibility following your accident:
Call the police to file a police report (required in order to file a claim with your insurance company).
Gather the other party's contact and driver's license information
Record the accident:

Accurately report the accident to a police officer.
Take pictures and videos of the accident scene as well as your injuries (if applicable).

Get medical help: Even if you believe you are completely fine, medical issues may arise days or weeks following your accident. Seek medical attention immediately after the accident just in case you sustained an underlying injury that you weren't aware of. By doing so, your case may benefit because it enhances your proof of injury.
Maintain copies of your medical, motorcycle repair and insurance bills/reports, along with any other bill resulting from the accident.
Hire our motorcycle injury attorneys to help you strategize a case that pursues justice on your behalf.
*Texas statute of limitations requires that you file your claim within two years of the accident.
Our Fort Bend Lawyers Can Represent Your Motorcycle Accident Case
Don't face the court system alone. You have already suffered enough, and the last thing you need is to deal with the hassle of insurance companies, legal paperwork, and fighting for compensation on your own. Allow our highly regarded attorneys to examine every detail of your accident and devise a hard-hitting case that better proves your right to a fair, just settlement.
If you're not satisfied with the settlement, we can take your case to trial. Our extensive trial experience can work to your advantage because we have valuable insight into what it takes to win. Trust us to fight for favorable compensation due to the damages you sustained from your motorcycle accident.
We offer FREE consultations. Call (281) 232-0505 or make an appointment online today!
Helping People With Their Legal Challenges
Client Reviews
"John made things happen!"

John Kovach represented me in two cases in which both were dismissed and jail time was avoided.

- Katelyn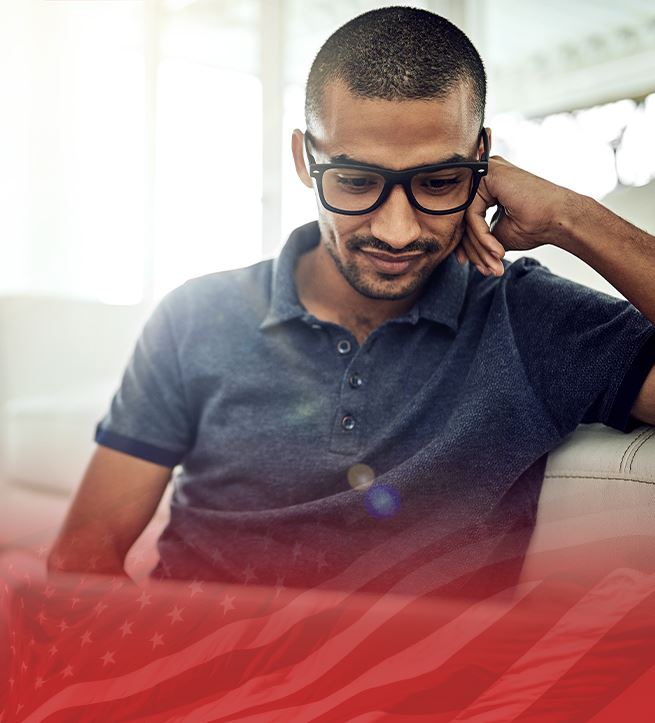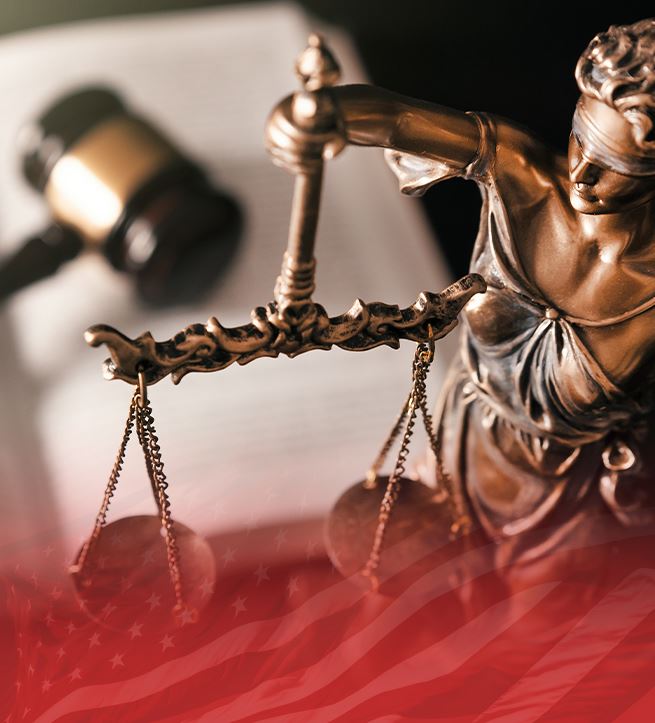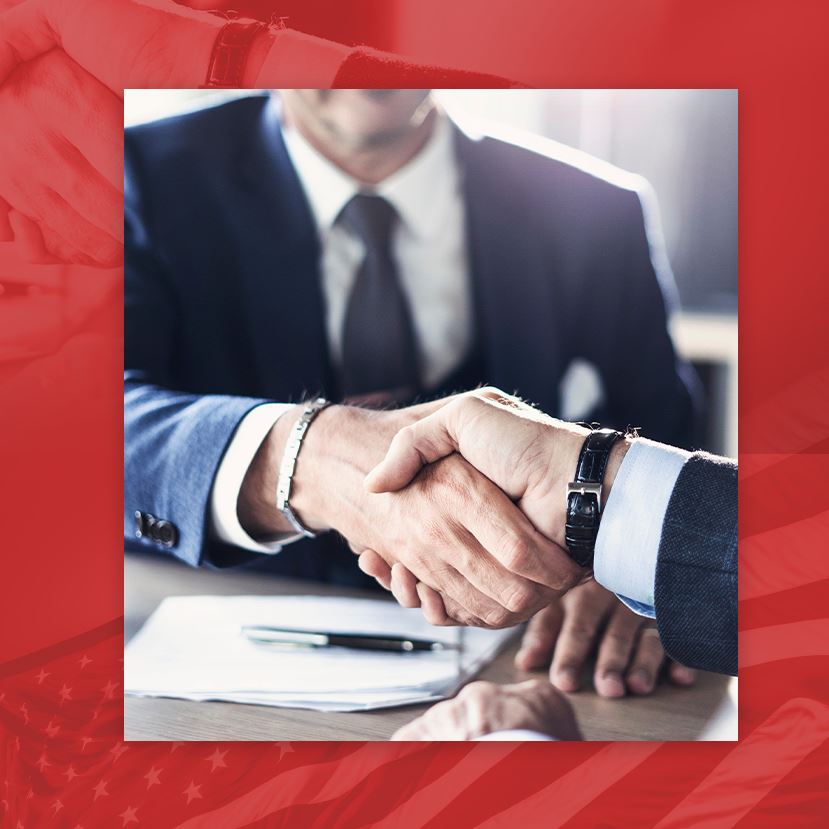 You Need a Fighter on Your Side
Why Choose Rosen & Kovach, PLLC
Texas Criminal Law Specialist

Rated Av Preeminent® by Martindale-Hubbell®

Experienced as a Former Texas Prosecutor

Defended More Than 10 Capital Murder Cases

Admitted to Practice in All of the State Courts in Texas

Featured on Various National News Networks & Shows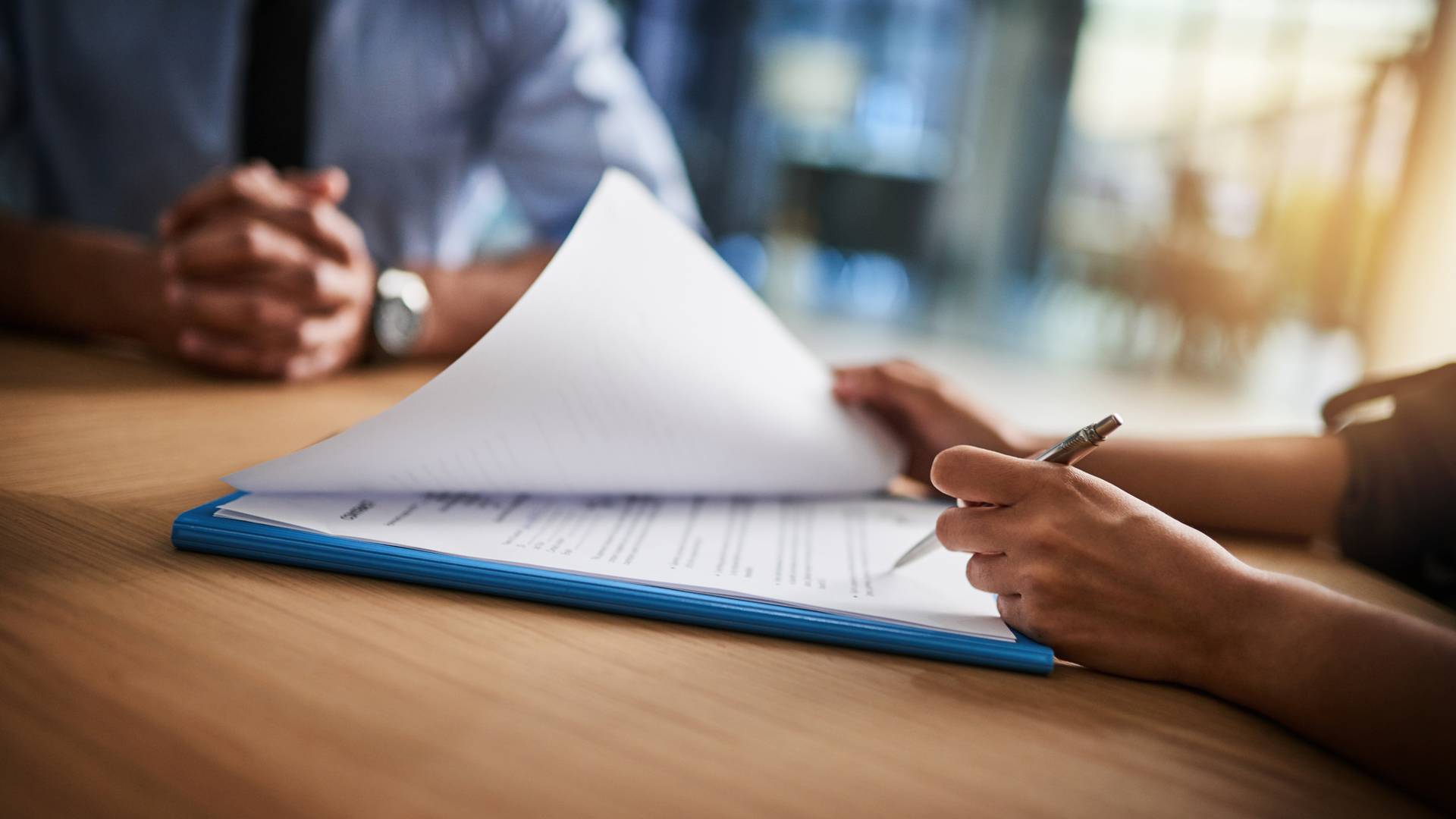 Meet Our Team
Experience Can Make the Difference in Your Case