Meet Our Team
At Rosen & Kovach, PLLC, clients value our attorneys' experience in criminal defense and other legal matters. Our founding attorney, Steven Rocket Rosen, has spent years as a former Texas prosecutor and now uses his knowledge to anticipate and prepare a thorough legal strategy.
With more than 10 capital murder cases defended, our firm has experience dealing with high profile cases and is even licensed to practice law in all state courts in Texas. We have even been featured in various national news networks and television shows as consultants.
In addition, our co-founding Attorney John T. Kovach has extensive experience not only in criminal law, but also in matters of personal injury, family law, and various civil disputes. If you are in need of an aggressive and understanding attorney, we have the experience you need to get the best possible results in your specific case. View our attorney profiles below and contact our Fort Bend County attorneys today.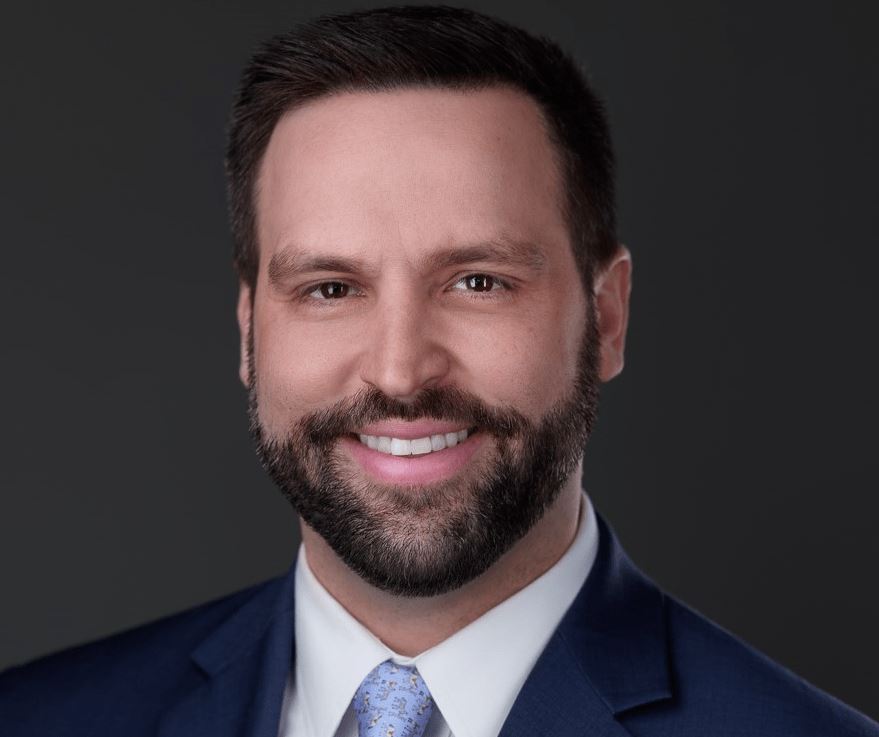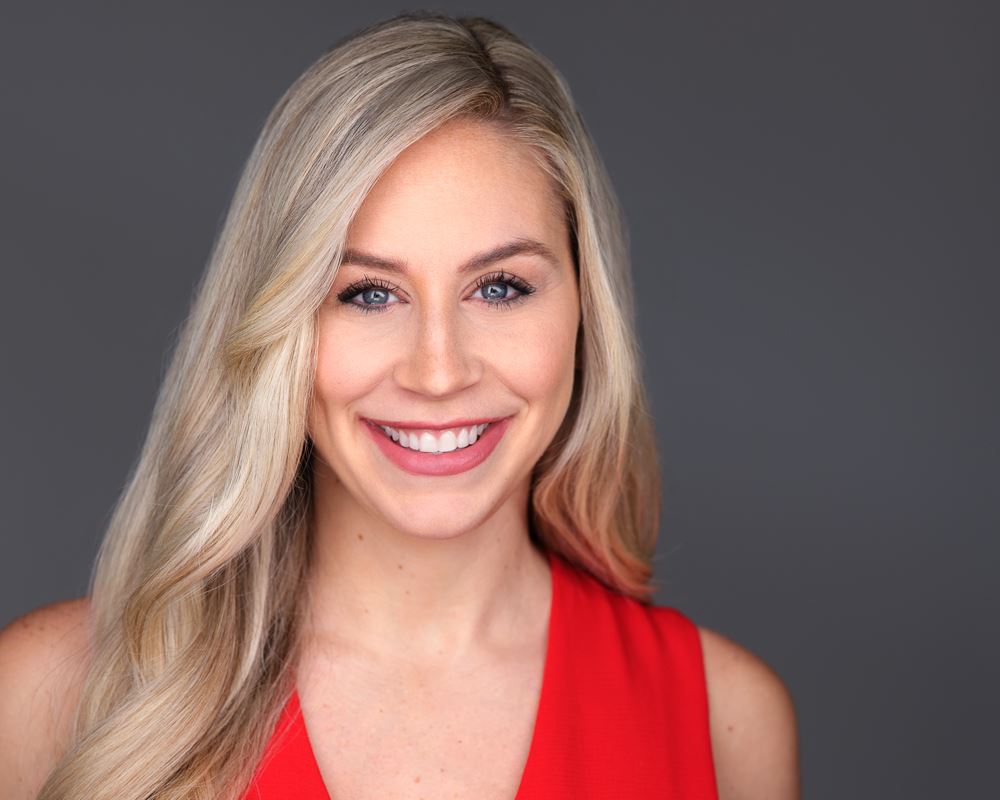 ​