Domestic Violence Let Us Fight For Your Rights & Freedom
Fort Bend County Domestic Violence Attorney
Fort Bend & Harris County Criminal Defense Attorney
Assault or abuse against a partner, spouse or person that you have had a romantic relationship with is considered domestic violence. This charge is taken very seriously, and prosecutors will heavily pursue the steepest of fines and penalties for this type of case.
There is very little evidence that is needed to arrest you and charge you with a criminal offense such as domestic violence. As long as there is evidence of an altercation, a sign of injury, and a statement from a witness, you may be arrested. If you are facing domestic violence charges, then you need to work with Rosen & Kovach, PLLC right away.
As Fort Bend County domestic violence attorneys, we have 40 years of legal experience and have handled numerous domestic violence cases. When you're facing serious criminal allegations, you need a true fighter on your side. We will work tirelessly, using our knowledge to your advantage.
Don't face domestic violence charges alone. Contact our firm today by calling (281) 232-0505.
Penalties for Domestic Violence in Texas
In the state of Texas, physical contact, threats or bodily injury against any partner can be considered domestic violence. A simple assault is considered a Class A misdemeanor and could land you in jail for up to one year. Previous offenders may be charged with third-degree felonies and be sentenced to up to 10 years in prison.
Aggravated assault or assault with a deadly weapon is always charged as a felony, and if convicted, you may spend up to 20 years in prison, and in some cases, life. Although probation is an option, many people are fined, sent to jail and ordered to adhere to court-mandated community service and anger-management classes.
The deciding factors on what type of penalty is imposed depend on:
The victim's relationship to the defendant
Defendant's past convictions
Whether suffocation or strangulation was involved in the offense
Domestic Assault in Texas
In the state of Texas, domestic assault is defined as any of the following actions when committed against a household member, family member or a former or current partner. The assault can include any of these actions when committed "intentionally and knowingly":
Threatening someone with imminent bodily injury
Recklessly causing bodily injury to someone
Causing physical contact that the victim finds offensive or provocative
If you have had no prior domestic assault convictions, domestic assault can be charged as a Class A misdemeanor. If you have any prior convictions, domestic assault can be charged as a third-degree felony.
Hire a Domestic Violence Attorney in Fort Bend County, TX
These offenses can cause serious damage to your reputation and relationships. Even just a charge of domestic violence can tear families apart and leave you subject to restraining orders.
If you have been arrested and charged with domestic violence, assault or battery, then you need to contact a dedicated Fort Bend County domestic violence attorney right away. At our firm, we understand that this time in your life is stressful, but with the assistance of a legal professional, you may be able to receive the outcome that you deserve.
Facing charges for domestic violence? Contact Rosen & Kovach, PLLC today and schedule a free case evaluation as soon as possible.
Helping People With Their Legal Challenges
Client Reviews
"John made things happen!"

John Kovach represented me in two cases in which both were dismissed and jail time was avoided.

- Katelyn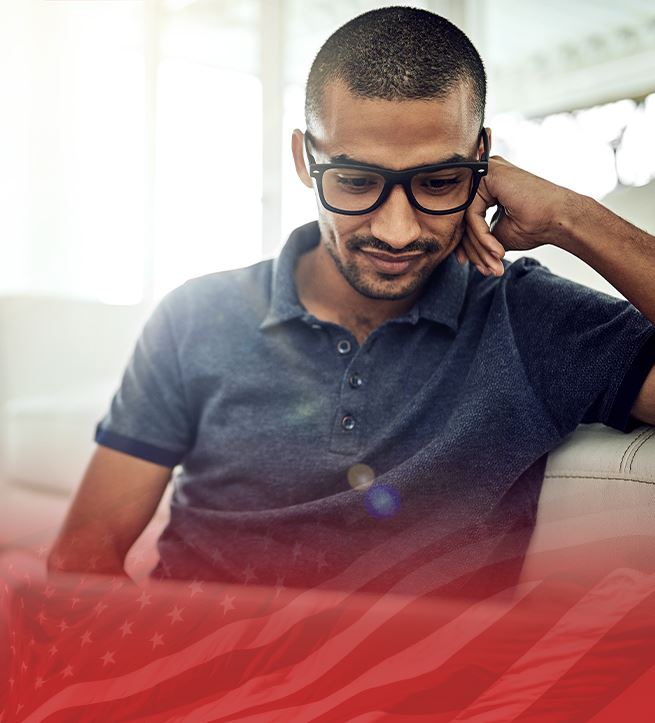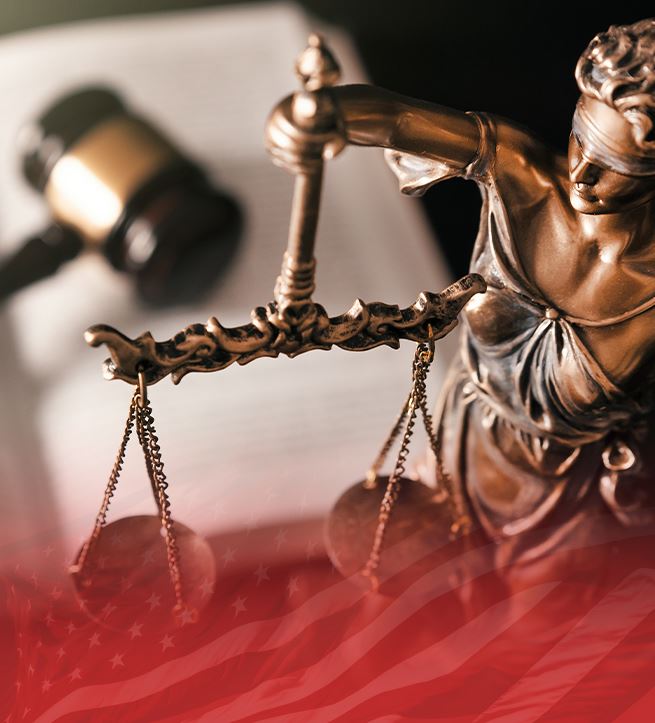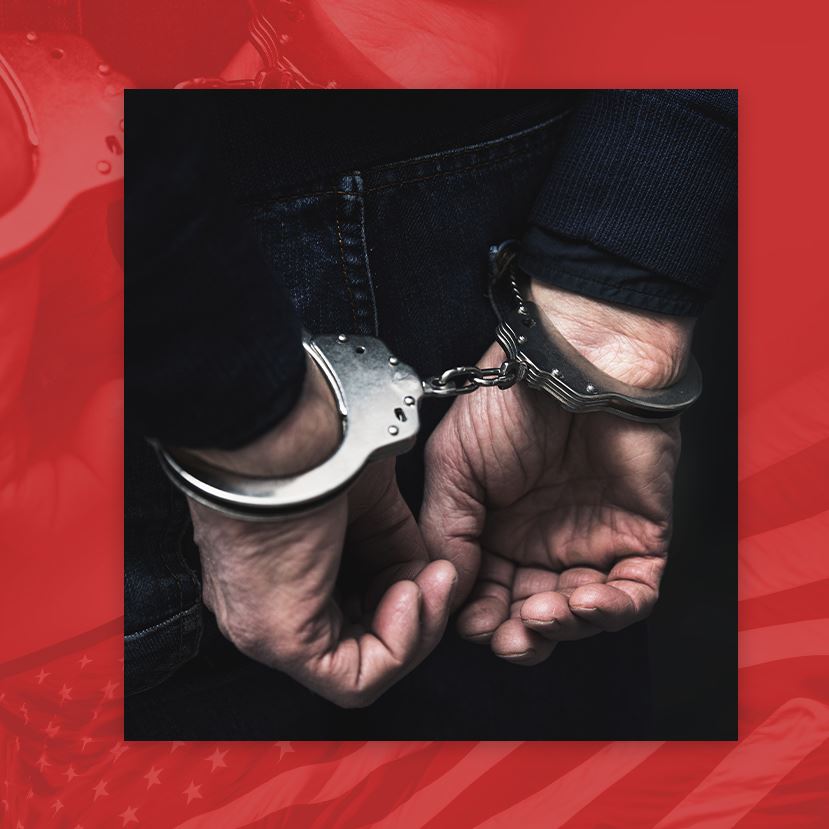 You Need a Fighter on Your Side
Why Choose Rosen & Kovach, PLLC
Texas Criminal Law Specialist

Rated Av Preeminent® by Martindale-Hubbell®

Experienced as a Former Texas Prosecutor

Defended More Than 10 Capital Murder Cases

Admitted to Practice in All of the State Courts in Texas

Featured on Various National News Networks & Shows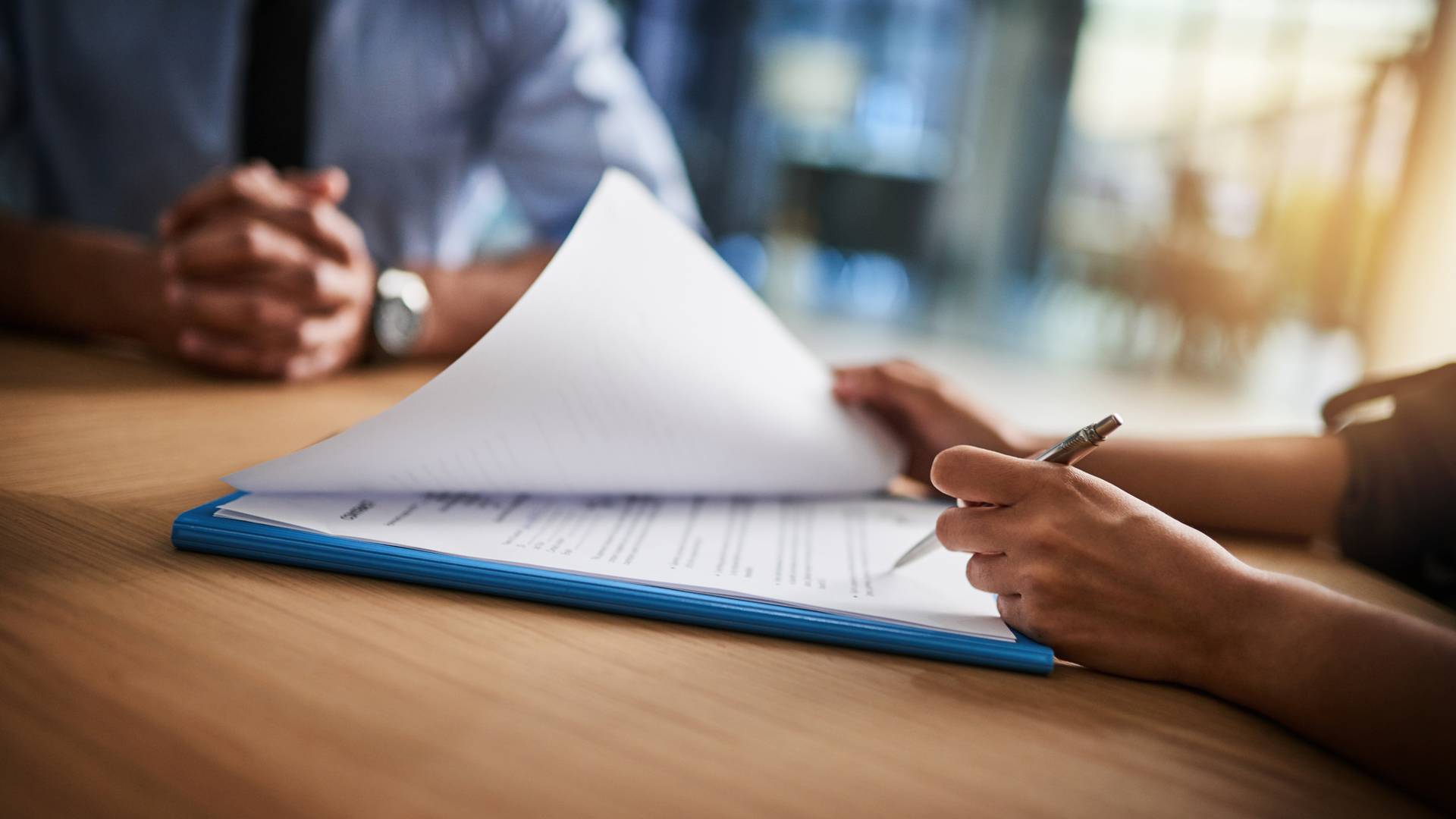 Meet Our Team
Experience Can Make the Difference in Your Case