Rape (Sexual Assault) Let Us Fight For Your Rights & Freedom
Rape Lawyer in Fort Bend County
Charged with sexual assault? My firm can help!
The Texas Penal Code refers to rape as "sexual assault." In Tex. Pen. Code § 22.011, sexual assault is defined as intentional sexual penetration of another person without their consent. This can be accomplished through physical force or violence, threats of such force or violence, or by taking advantage of someone who is incapable of resisting or of giving consent due to age, incapacity, disability, or intoxication.
Aggravated Sexual Assault
Tex. Pen. Code § 22.021 states that sexual assault can be aggravated if the actor causes serious bodily injury to the victim; threatens serious bodily injury or death; uses or displays a deadly weapon; administers a drug to incapacitate the victim ("roofie"); if the victim is younger than 14 years old; or if the victim is an elderly or incapacitated person.
Penalties for Sexual Assault in Texas
Sexual assault is a second-degree felony punishable by a fine of up to $10,000, imprisoned in the state prison for 2 – 20 years, or both such fine and imprisonment. Aggravated sexual assault is a felony in the first degree and is punishable by a fine of up to $10,000, imprisonment in the state prison for 5 – 99 years, or both such fine and imprisonment. If the aggravated sexual assault involved a victim younger than 6 years old or a child younger than 14 who suffered serious bodily injury, then the minimum prison sentence is increased to 25 years.
Hire an Aggressive Fort Bend County Sex Crime Lawyer
At Rosen & Kovach, PLLC, we understand the severity of the charges that you're facing. Our firm can take immediate action to build up your defense and prevent you from facing a serious sex crime conviction. You could fact not only fines and time in prison, but also lifetime registration as a sex offender. Sex crime convictions can turn your life upside down, so do not hesitate to learn what a Fort Bend County criminal defense attorney can do for you.
Contact us today by calling (281) 232-0505 to discuss your case!
Helping People With Their Legal Challenges
Client Reviews
"John made things happen!"

John Kovach represented me in two cases in which both were dismissed and jail time was avoided.

- Katelyn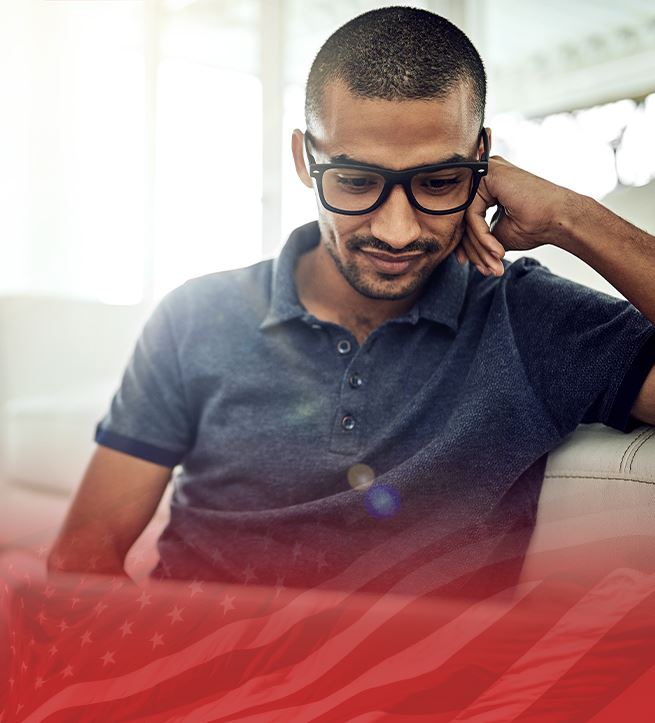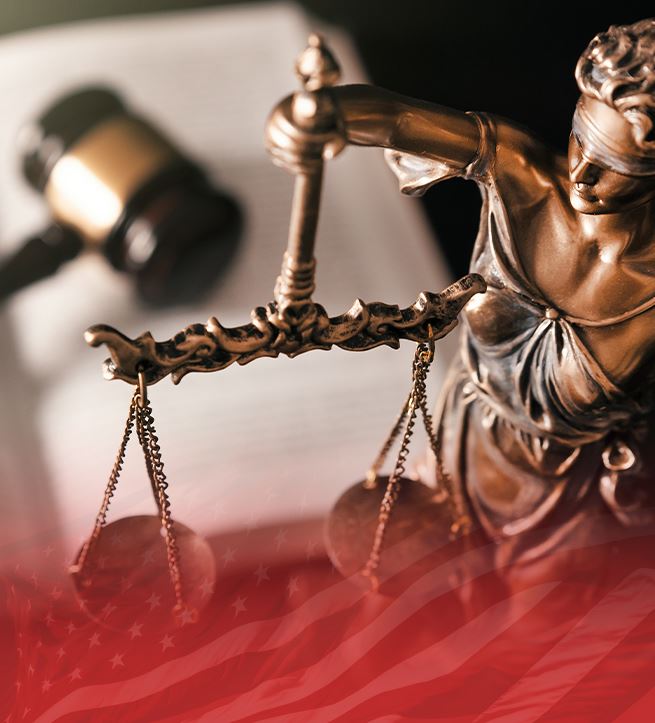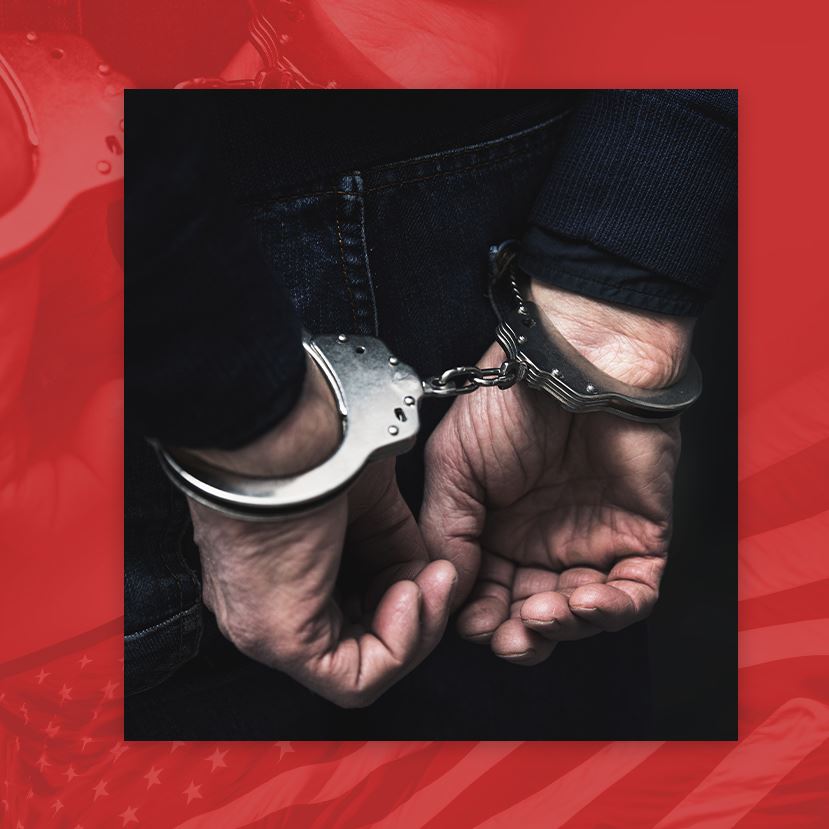 You Need a Fighter on Your Side
Why Choose Rosen & Kovach, PLLC
Texas Criminal Law Specialist

Rated Av Preeminent® by Martindale-Hubbell®

Experienced as a Former Texas Prosecutor

Defended More Than 10 Capital Murder Cases

Admitted to Practice in All of the State Courts in Texas

Featured on Various National News Networks & Shows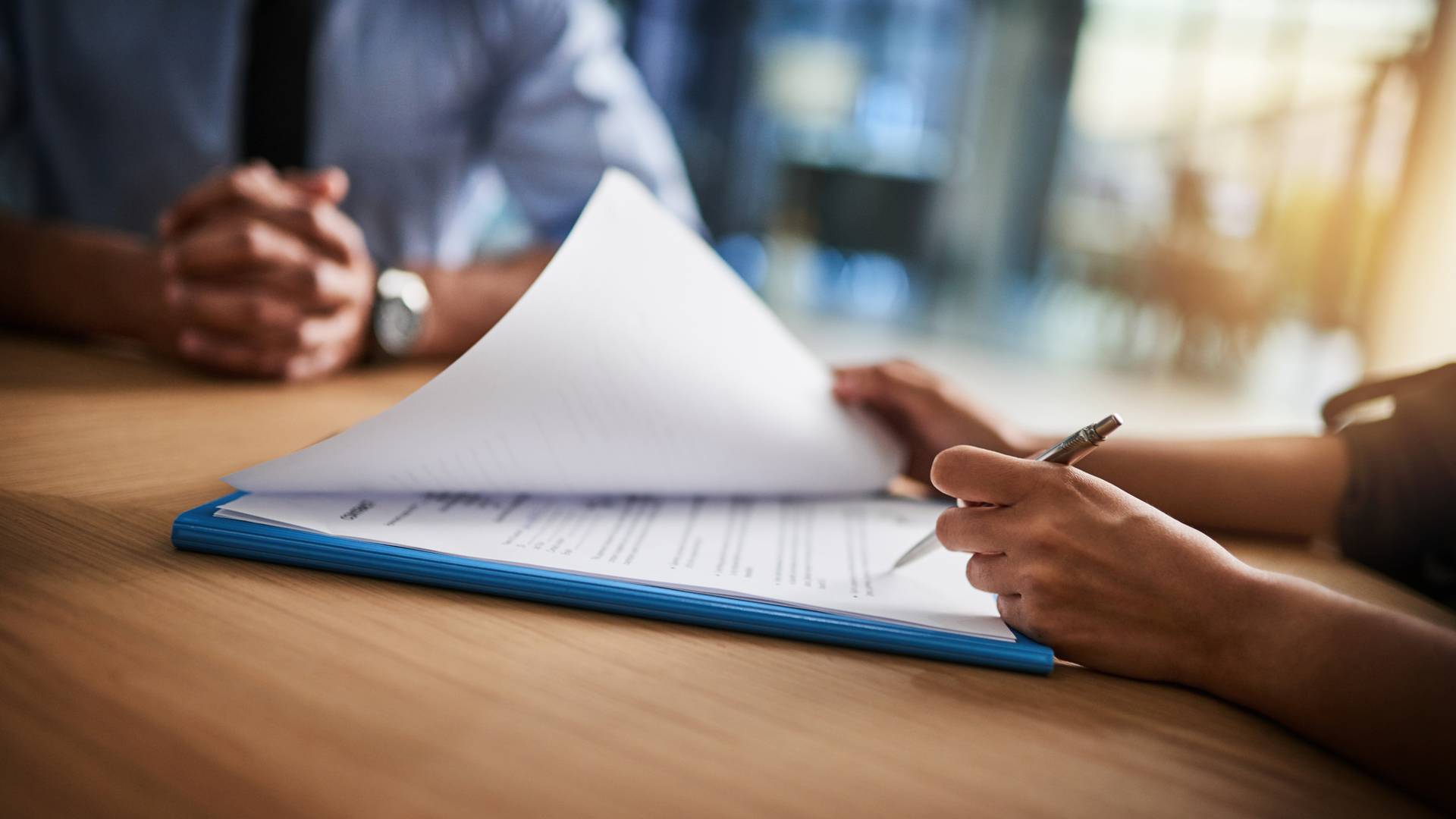 Meet Our Team
Experience Can Make the Difference in Your Case