Multiple DWI Charges Let Us Fight For Your Rights & Freedom
Multiple DWI in Texas
Get a Fort Bend County DWI Attorney that You Can Trust
A DWI arrest may result in penalties and fines, but subsequent charges may result in even higher charges and harsher consequences. The legal limit in Texas is .08, and if an individual is found with a BAC of .08 or higher, they may be charged and/or arrested for driving while intoxicated. When a person is arrested for their first DWI, it is usually considered a Class B misdemeanor. For a second DWI arrest, it may be considered a Class A misdemeanor, and a third or greater offense may be considered a felony. If a collision occurs while a person is DWI, and another person is injured in said accident, charges, penalties, and the classification of the crime are greater. For experienced DWI representation and assistance, contact the Fort Bend County criminal lawyer at Rosen & Kovach, PLLC.
Penalties for Multiple DWIs in Fort Bend County
If you are charged with a second DWI offense, you may face a minimum jail sentence even if you are granted probation, a fine of up to $4,000, a possible two year license suspension, and 80-200 hours of community service. Individuals facing a third or fourth DWI offense may be sentenced to 2-10 years in jail, a fine up to $10,000, a possible 2 year license suspension, and 160-800 hours of community service. A person may be charged with a third degree felony charge if they have two or more prior DWI convictions, or if they caused an accident that resulted in injuries. If an individual is charged with a third degree felony DWI, they may face up to a $10,000 fine, 10 years in prison, and license suspension for a significant amount of time. An ignition interlock device, or a deep lung device, may also be installed on their vehicle, which means that their car will not start if the device registers a certain BAC reading.
Contact a Fort Bend County DWI Lawyer Today
Contact us at Rosen & Kovach, PLLC if you are facing multiple DWI charges. With four decades of experience, we have helped dozens of clients minimize or dismiss their DWI charges. We have a former prosecutor for the State of Texas on our team and understand both sides of the law; we know what to look for in a prosecutor's case. No case is too big or too small for my firm to handle, and we strive to resolve every client's DWI case.
Helping People With Their Legal Challenges
Client Reviews
"John made things happen!"

John Kovach represented me in two cases in which both were dismissed and jail time was avoided.

- Katelyn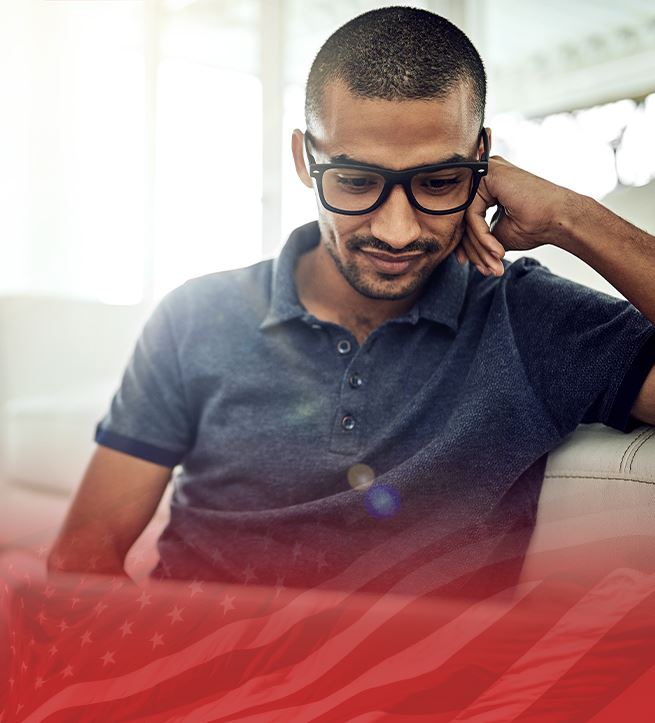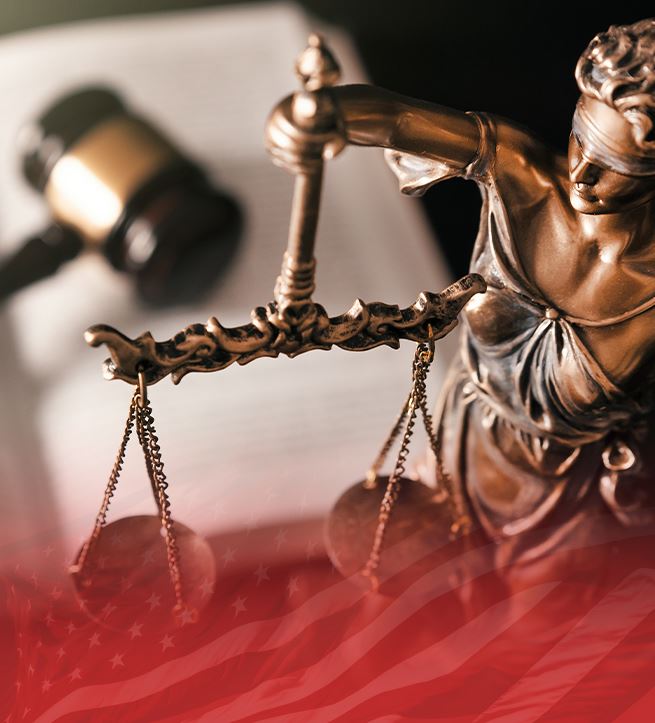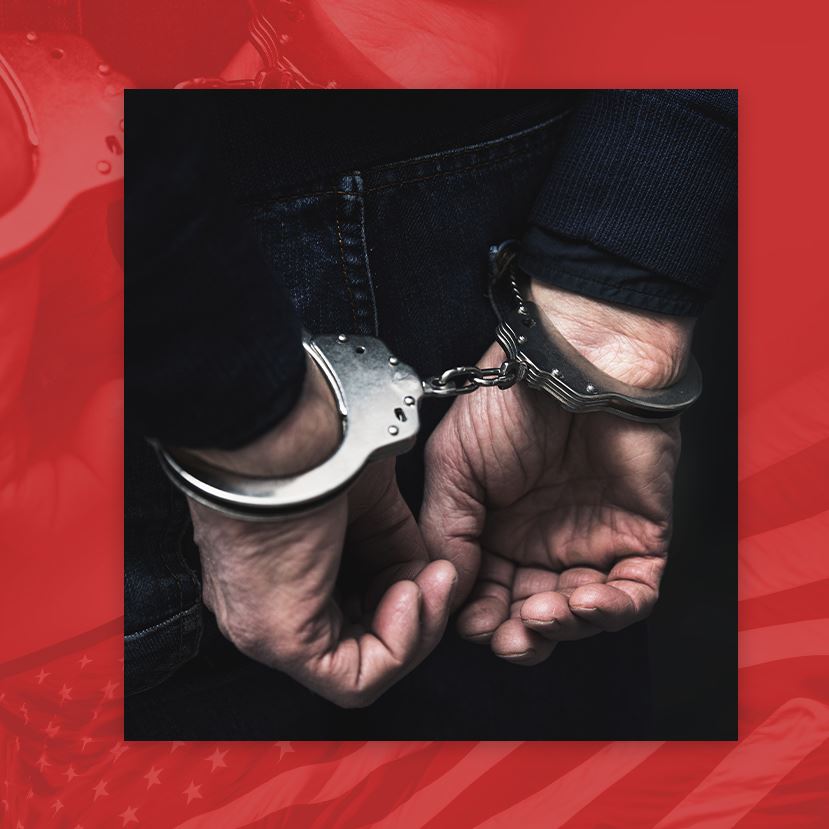 You Need a Fighter on Your Side
Why Choose Rosen & Kovach, PLLC
Texas Criminal Law Specialist

Rated Av Preeminent® by Martindale-Hubbell®

Experienced as a Former Texas Prosecutor

Defended More Than 10 Capital Murder Cases

Admitted to Practice in All of the State Courts in Texas

Featured on Various National News Networks & Shows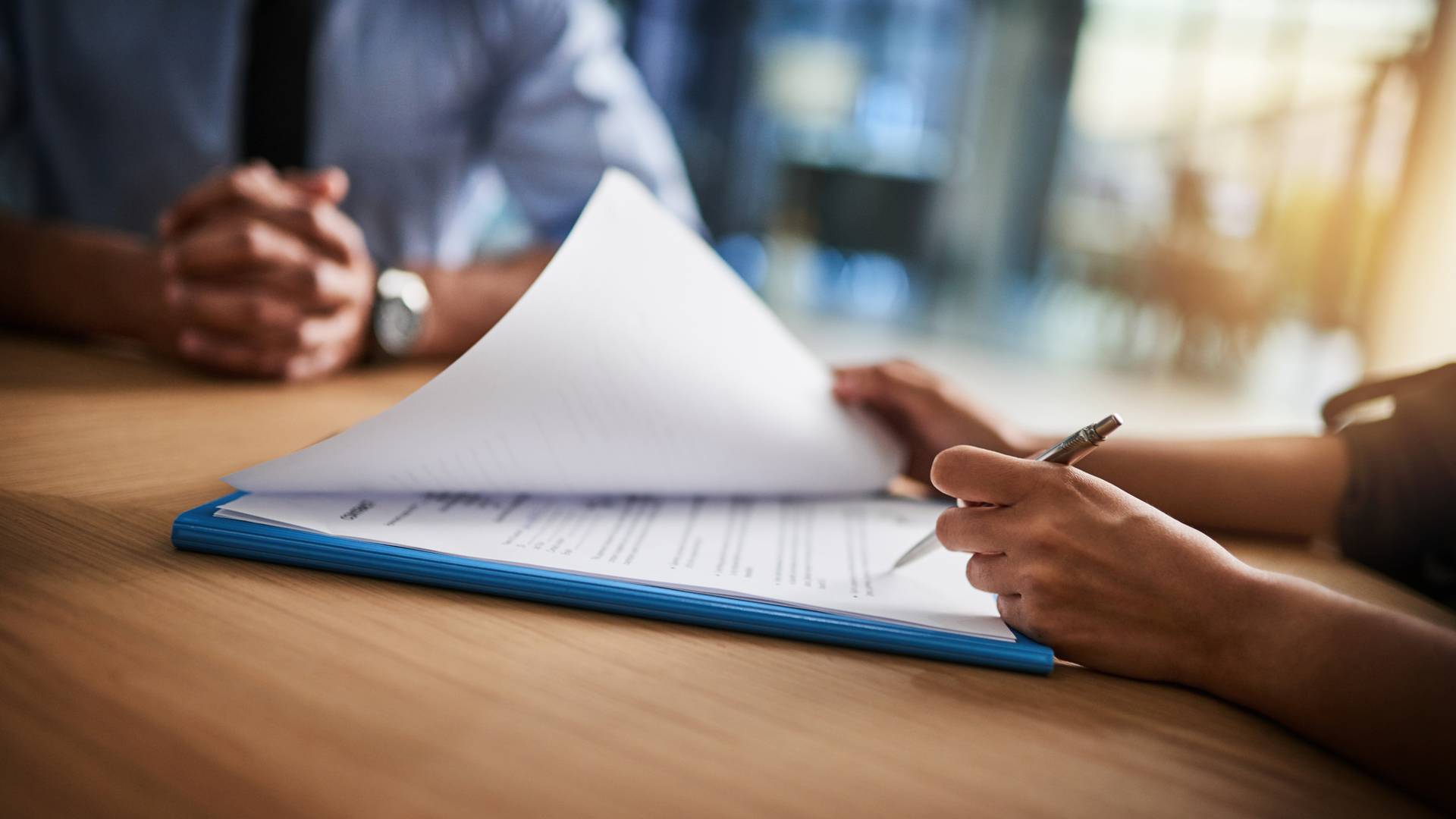 Meet Our Team
Experience Can Make the Difference in Your Case