Auto Accident Let Us Fight For Your Rights & Freedom
Auto Accident Attorneys in Fort Bend, TX
Aggressive & Compassionate Legal Counsel for Your Auto Accident Case
The trauma you experience during and after an auto accident can be chaotic and life-changing. Whether you suffered an injury due to someone else's negligence, mechanical defects or hazardous driving conditions, you must file a personal injury claim to fight for the damages you deserve.
There is no reason you should suffer from an inability to work, earn an income, pay your medical bills, or enjoying the life you lived before your auto accident. On top of that, dealing with insurance companies is nothing short of a headache. They are notorious for working against your best interests, which is why you need our team to protect you throughout the process. If someone else caused you pain and suffering, they should pay. We're here to help you fight for that.
Review your claim with our experienced auto accident lawyers. Schedule an appointment online or by calling (281) 232-0505!
Filing an Auto Accident Claim
Following your accident, you're likely focused on two things: Recovering from your injuries and figuring out how you'll pay your medical bills, especially when you're likely losing income from being unable to work while you recover.
There are four elements needed to prove negligence in a personal injury claim:
The existence of a legal duty owed to the plaintiff: The defendant had a legal duty to exercise care on the roads.
The defendant failed to exercise their duty: The defendant's failure to act, or not act, resulted in your injury.
Causation: The defendant caused bodily injury and/or harm to your property.
Damages: If you suffered physical, emotional or mental damage as a result of your auto accident and/or property damages, you may be awarded damages to help compensate.
Our attorneys are committed to going above and beyond to help you reach a satisfactory settlement. If you're not happy with the amount in damages the other party offers, we'll utilize our extensive trial experience to your advantage and fight tirelessly for what you deserve.
Factors to Consider in an Auto Accident Claim
Texas statute of limitations requires that you file your claim within two years after your accident, otherwise the court will not get involved. If you contact us within that two-year time frame, we can better negotiate for a favorable outcome on your behalf.
Further, Texas' comparative fault law allows courts to administer damages to both parties if each played a role in the auto accident. Using percentages, the court allocates fault based on how involved each party was in causing the auto accident.
For example, let's say you suffered a physical injury due to an accident in which the front end of your car was hit. But, after looking at the street camera footage, the court finds that you were partially at fault because you didn't fully stop at a red light before making a right turn: You slowed down and crept to a stop but didn't completely come to a halt. As a result, when you were about to turn right, an oncoming car speeding 20 MPH above the legal limit wiped out the front of your car.
You are at fault for not coming to a complete stop

Even if you almost fully stopped, the court may find that you're at fault to some extent

The defendant was at fault for speeding 20 MPH above the legal limit

If they had been driving the speed limit, maybe they would have had time to brake, which could have prevented the accident
A jury may find that you are 25% at fault, and the defendant is 75% at fault. Thus, if the damages were $5,000, you would pay $1,250 and the defendant would pay $3,750.
Our Fort Bend Auto Injury Lawyers Can Help You File a Claim
In a stressful and complex situation like yours, you need our trusted attorneys to help you file a claim and negotiate for a settlement that covers the damages you suffered. An auto accident is distressing enough; the best thing you can do for yourself while you focus on recovering is hiring Rosen & Kovach, PLLC to take care of your case. We have the litigation skills and experience needed to face the insurance companies, court system and defendant with professionalism and assertion.
We have a proven track record for successfully handling personal injury cases and are confident in our ability to fight for whatever it takes to get you back on your feet. Contact us online or call (281) 232-0505 today!
Helping People With Their Legal Challenges
Client Reviews
"John made things happen!"

John Kovach represented me in two cases in which both were dismissed and jail time was avoided.

- Katelyn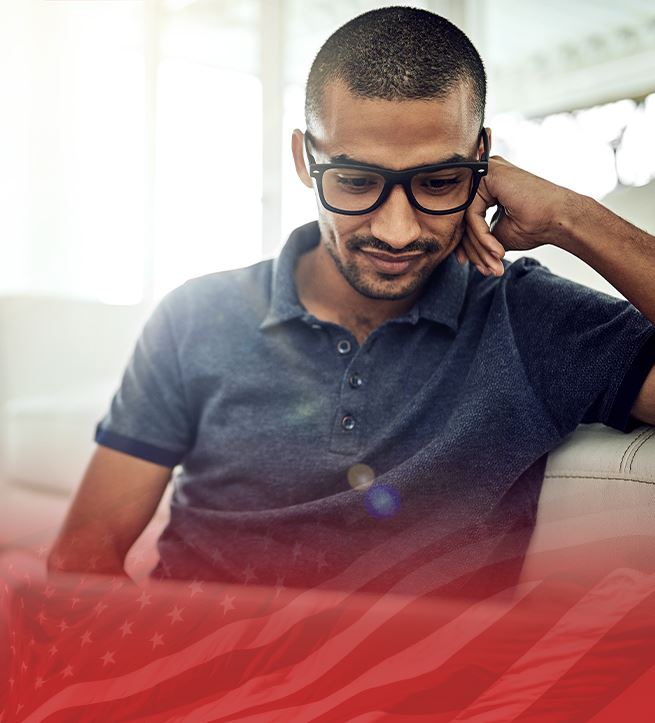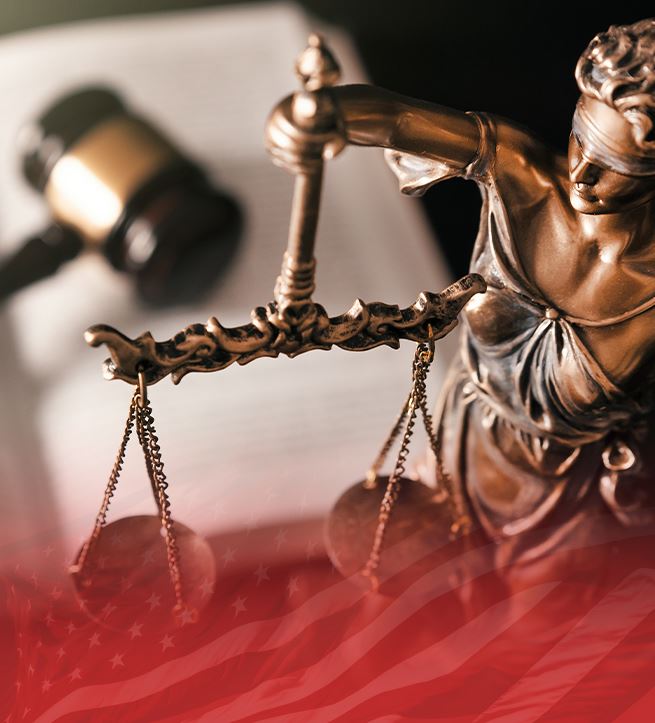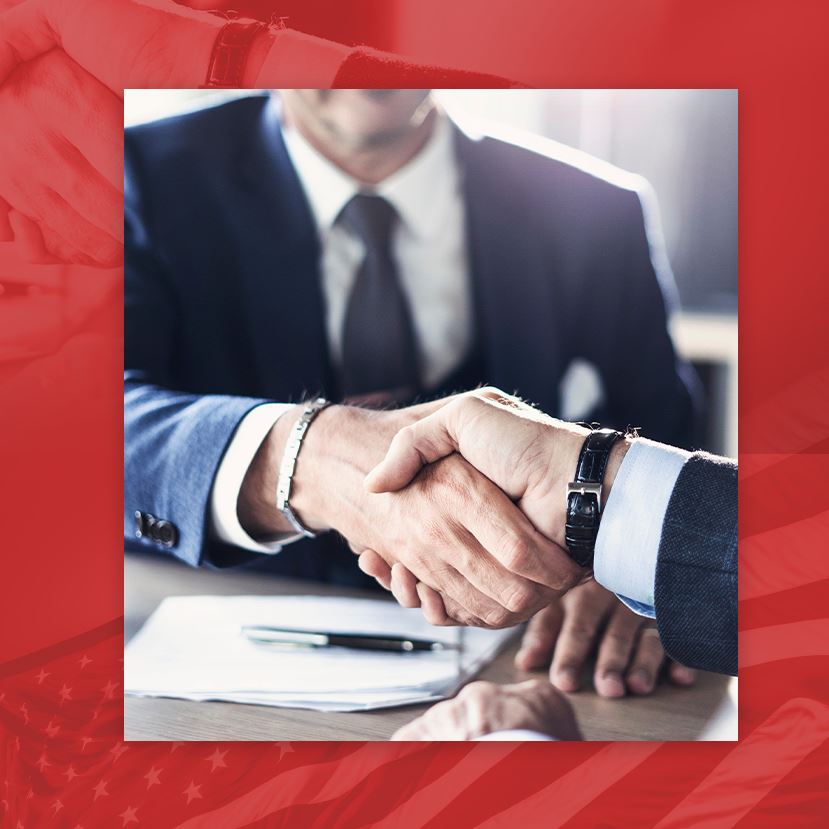 You Need a Fighter on Your Side
Why Choose Rosen & Kovach, PLLC
Texas Criminal Law Specialist

Rated Av Preeminent® by Martindale-Hubbell®

Experienced as a Former Texas Prosecutor

Defended More Than 10 Capital Murder Cases

Admitted to Practice in All of the State Courts in Texas

Featured on Various National News Networks & Shows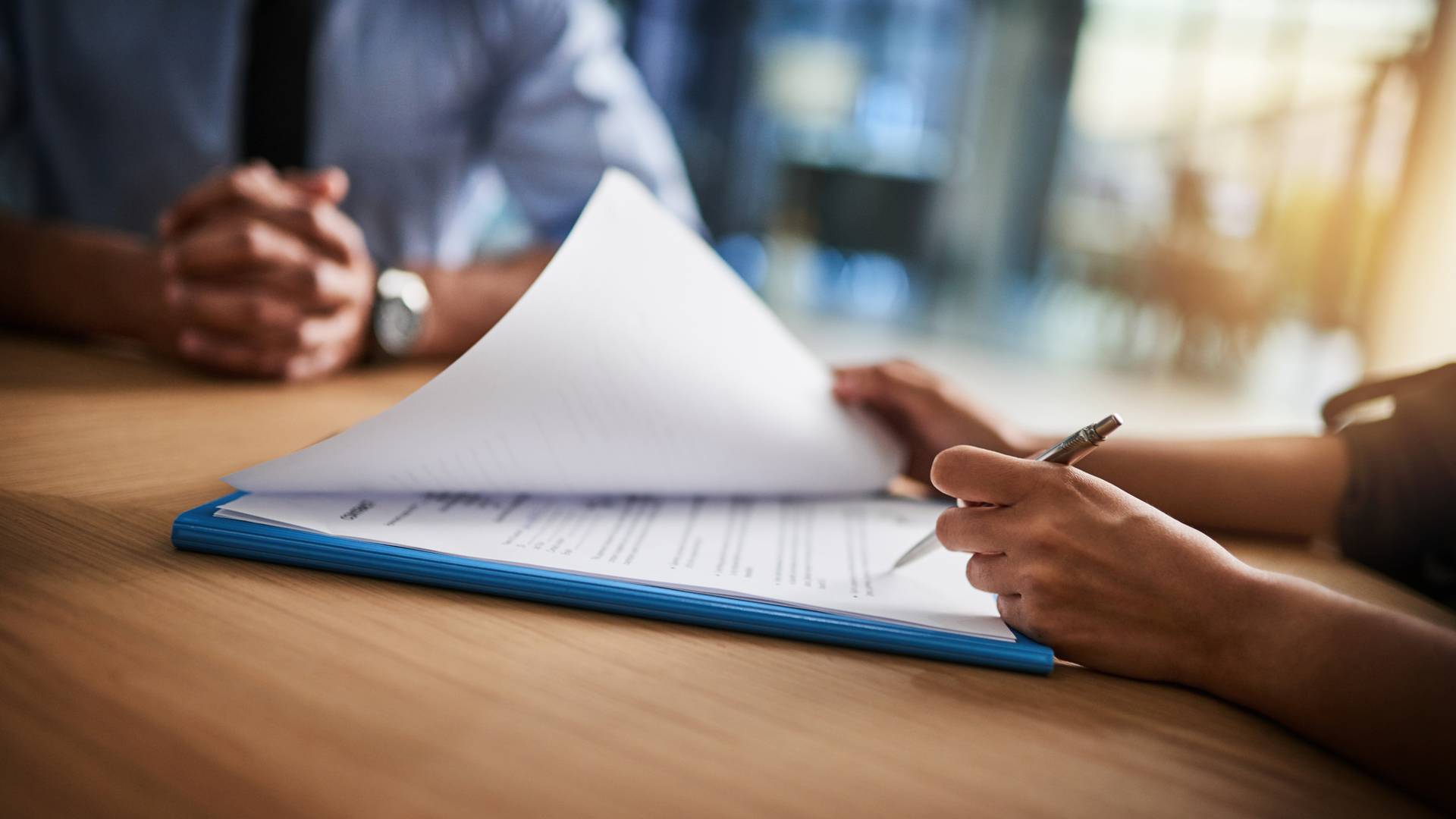 Meet Our Team
Experience Can Make the Difference in Your Case