Juvenile Crimes Let Us Fight For Your Rights & Freedom
Fort Bend County Juvenile Crimes Attorney
Protecting Your Child's Future With Experienced Legal Counsel
A conviction for a crime can follow your child around for the rest of their life, making it difficult to obtain a career, housing, school loans, and education. After an arrest, you must work to protect your child's name and future by retaining the legal counsel of a trusted criminal defense attorney in Fort Bend County.
Is 17 Considered a Juvenile in Texas?
Texas law recognizes children 17 years and younger as juveniles, which means that if they are arrested, they will not be charged in an adult court, but rather in a juvenile justice system. At Rosen & Kovach, I fully understand Texas law as it pertains to juvenile defense, and I will work hard to assist your child in obtaining a favorable outcome for their criminal case.
In Texas, juvenile offenses are often referred to as delinquent conduct. Minors can be arrested for some of the following reasons:
Traffic violations
Weapons charges
Alcohol-related crimes
Truancy
Curfew violations
Is your child facing charges for a juvenile crime? Call Rosen & Kovach, PLLC, today at (281) 232-0505 or contact us online to schedule a free case evaluation with our juvenile crimes lawyer in Fort Bend County.
What Are The Penalties for An Alcohol-Related Juvenile Crime in Texas?
One of the most common juvenile criminal charges in Texas is an alcohol-related crime. If a minor is found in possession of alcohol, they could face the following penalties, driver's license suspension, fines up to $500, community service hours, and mandatory alcohol awareness program attendance.
The Texas juvenile court system operates on a basis of not incarcerating every individual but rather evaluating them, getting them the help that they need, and releasing them under supervised care into the community with the tools that they need to become productive members of society.
Even with the care that is taken to assess juvenile offenders, parents and children alike know that an arrest can be frightening. In some unfortunate circumstances, state prosecutors will try to get a juvenile offense elevated to be tried in an adult court to "make an example" out of the child. If your child has been arrested, it is vital that you contact our juvenile crimes lawyer in Fort Bend County as soon as possible.
Why Hire Rosen & Kovach, PLLC?
Former Prosecutor
Free Case Evaluations
Criminal Law Specialist
I Can Deliver Results
Contact Our Juvenile Crimes Lawyer Today
With so much on the line, it is crucial that all necessary actions be taken to help ensure that your child receives a fair trial and the opportunity to be released back to your custody. With the help of our Fort Bend County juvenile crimes lawyer, you may be able to obtain a favorable outcome for your child and their criminal trial. Some charges can be easily dismissed or reduced. If your son or daughter is facing criminal accusations, then you need to work with Rosen & Kovach, PLLC, right away. When you work with our firm, you will be working with a highly dedicated and understanding firm with 40 years of combined legal experience in providing outstanding representation to clients, both adult and children.
Helping People With Their Legal Challenges
Client Reviews
"John made things happen!"

John Kovach represented me in two cases in which both were dismissed and jail time was avoided.

- Katelyn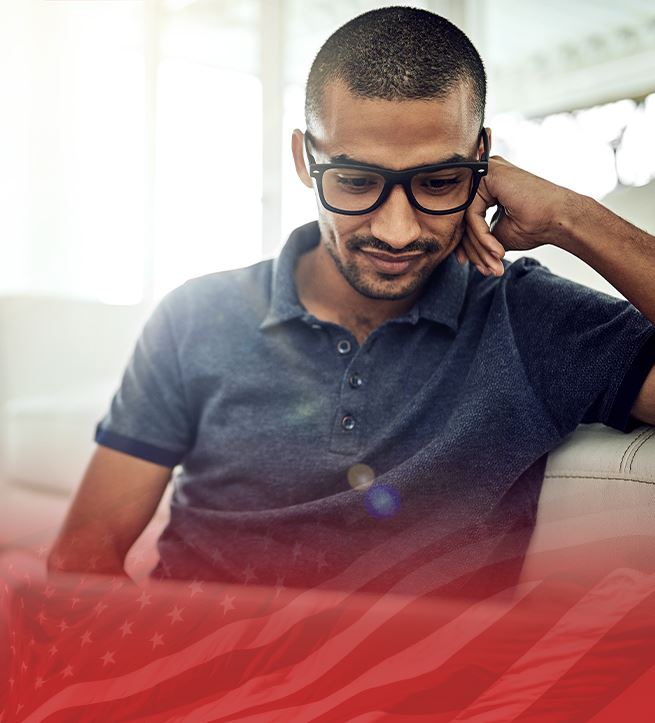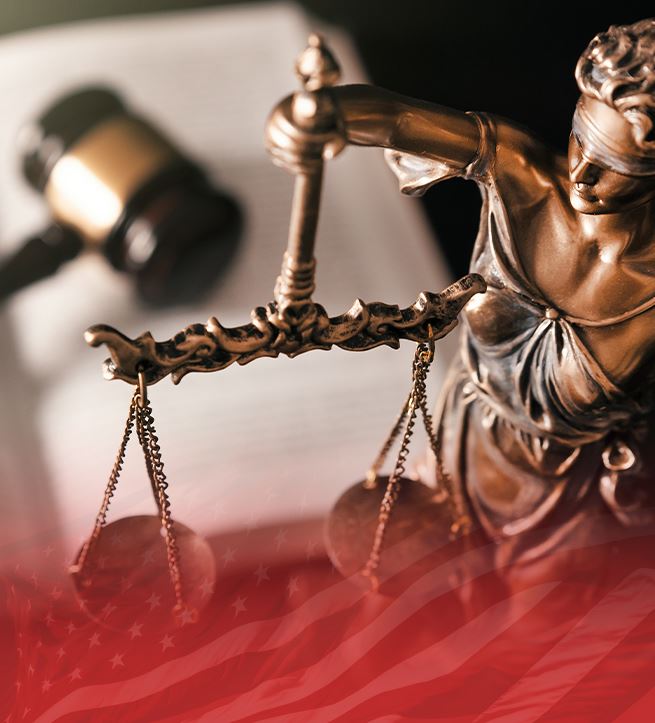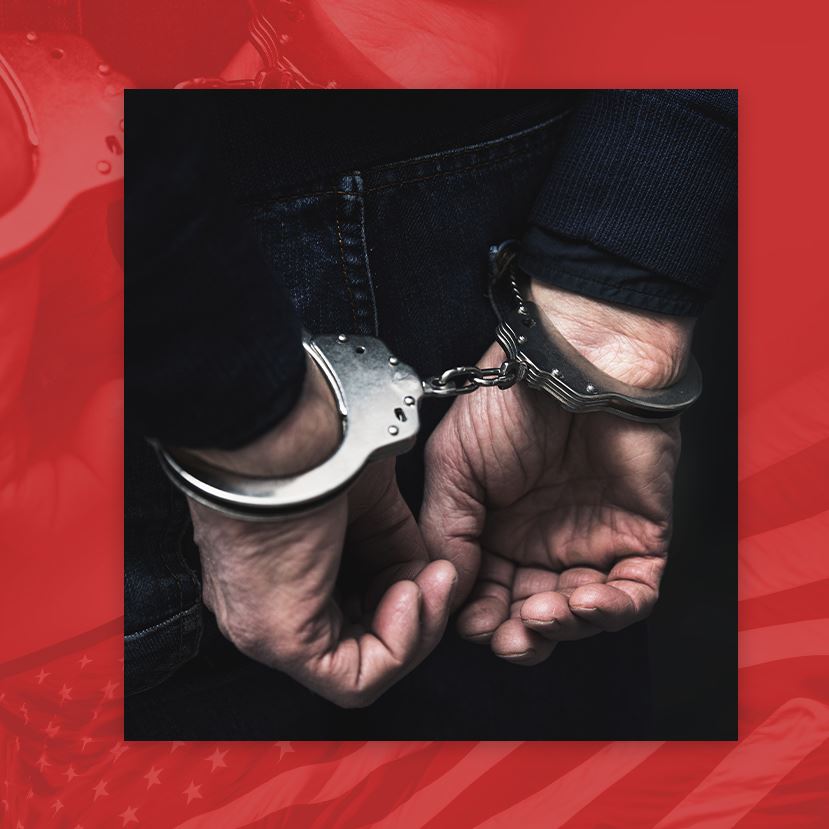 You Need a Fighter on Your Side
Why Choose Rosen & Kovach, PLLC
Texas Criminal Law Specialist

Rated Av Preeminent® by Martindale-Hubbell®

Experienced as a Former Texas Prosecutor

Defended More Than 10 Capital Murder Cases

Admitted to Practice in All of the State Courts in Texas

Featured on Various National News Networks & Shows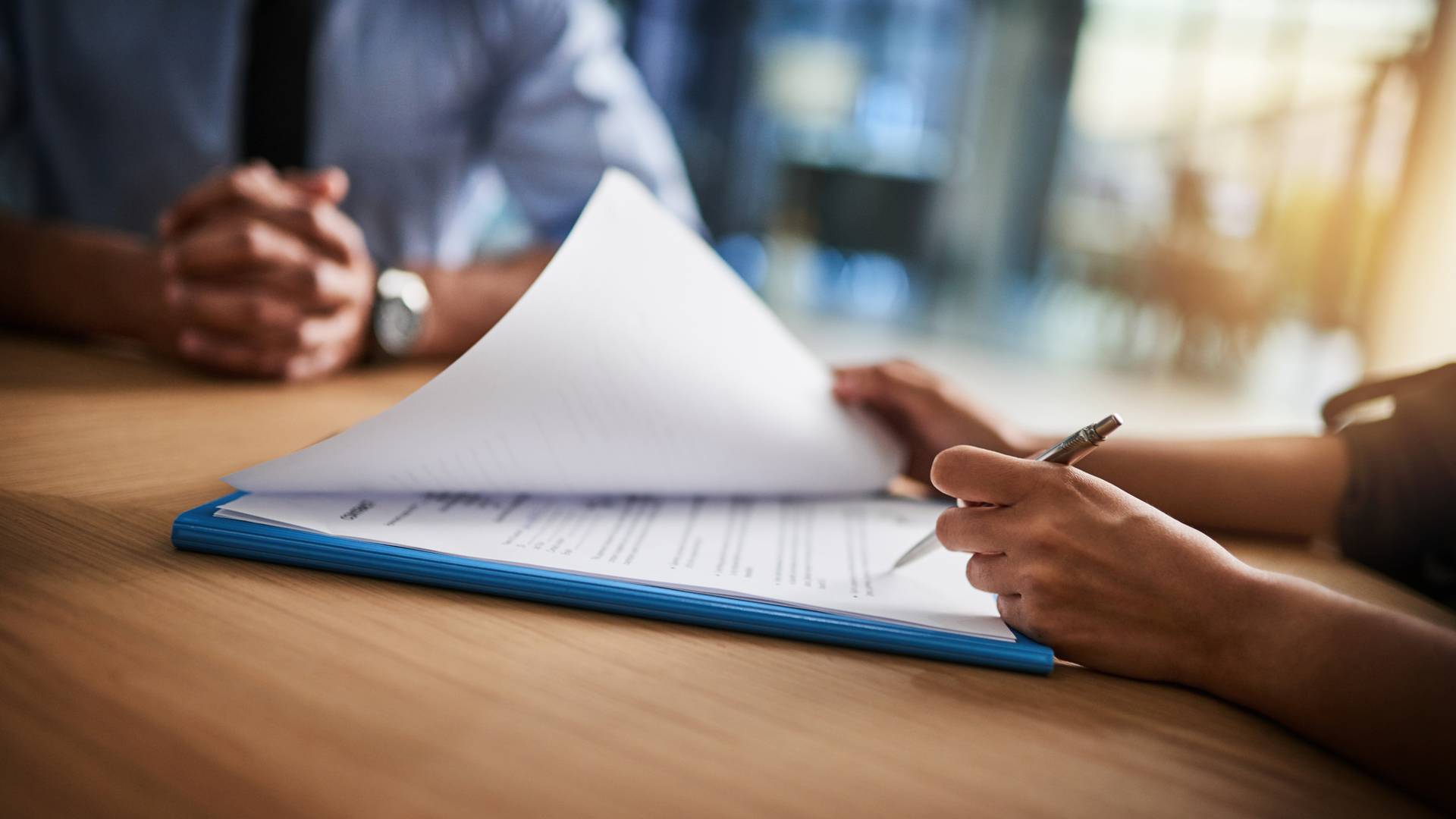 Meet Our Team
Experience Can Make the Difference in Your Case