Richmond-Rosenberg Let Us Fight For Your Rights & Freedom
Richmond-Rosenberg Criminal Defense Attorney
Excellent Legal Representation for Your Case
Richmond, Texas is the county seat of Fort Bend County, and is home to the Fort Bend County Justice Center and Courthouse. Richmond, Texas is also home to the main office of Rosen & Kovach, PLLC. This historic town is one of Houston's safest suburbs with a fairly low rate of violent crime. The majority of crimes reported in Richmond-Rosenberg are property and theft crimes, but any criminal accusation can be seriously detrimental to your well-being and can negatively impact your future. If you or a loved one has been arrested, then you need to act now to retain the legal counsel of a trusted criminal defense attorney from Rosen & Kovach, PLLC.
When you work with our firm, you will be working with a dedicated and highly experienced lawyer who always has the best interests of the client in mind. We are an expert criminal defense specialist and have assisted clients in obtaining positive outcomes in their trials for 40 years. No case is too big, or too small for our firm to handle, we can work hard to help protect your freedoms and defend your rights. We can challenge every piece of evidence that is gathered from your case and make sure that it was not obtained in an illegal fashion. You deserve representation, and Rosen & Kovach, PLLC can help.
Free Case Evaluations
Are you ready to move forward with your criminal case? You should never trust your case to an ill-experienced criminal defense attorney; you need to work with our firm. Do not hesitate to contact Rosen & Kovach right away and retain the legal defense that you deserve. We proudly offer free case evaluations to all potential clients, so contact the firm today to schedule yours.
Time is of the essence after an arrest; it is imperative that you retain legal counsel immediately. Contact us today.
Helping People With Their Legal Challenges
Client Reviews
"John made things happen!"

John Kovach represented me in two cases in which both were dismissed and jail time was avoided.

- Katelyn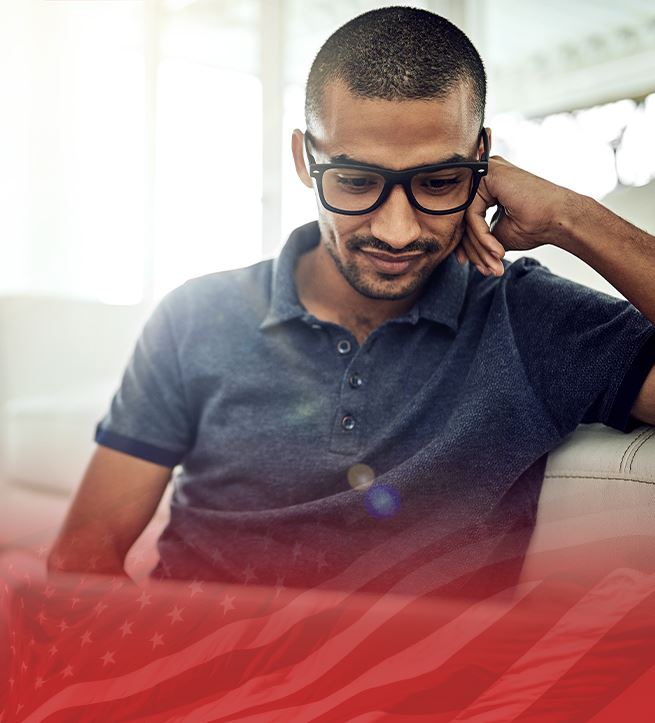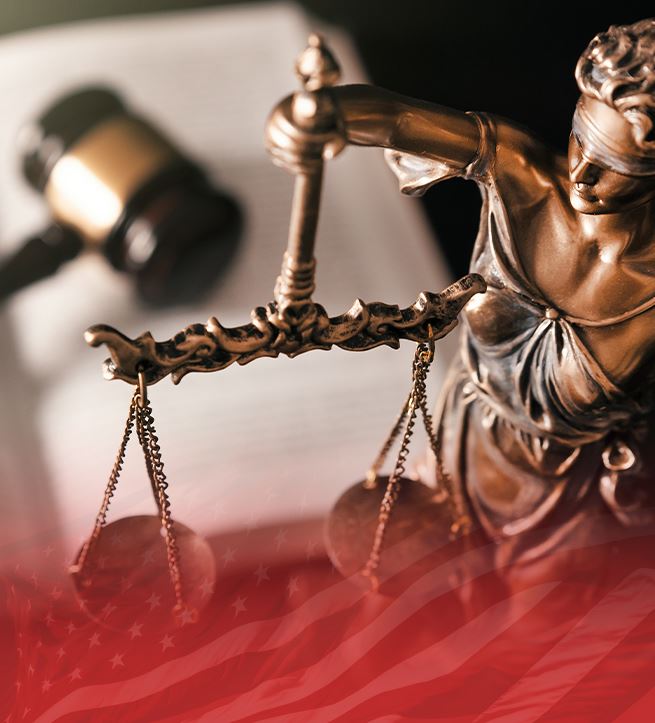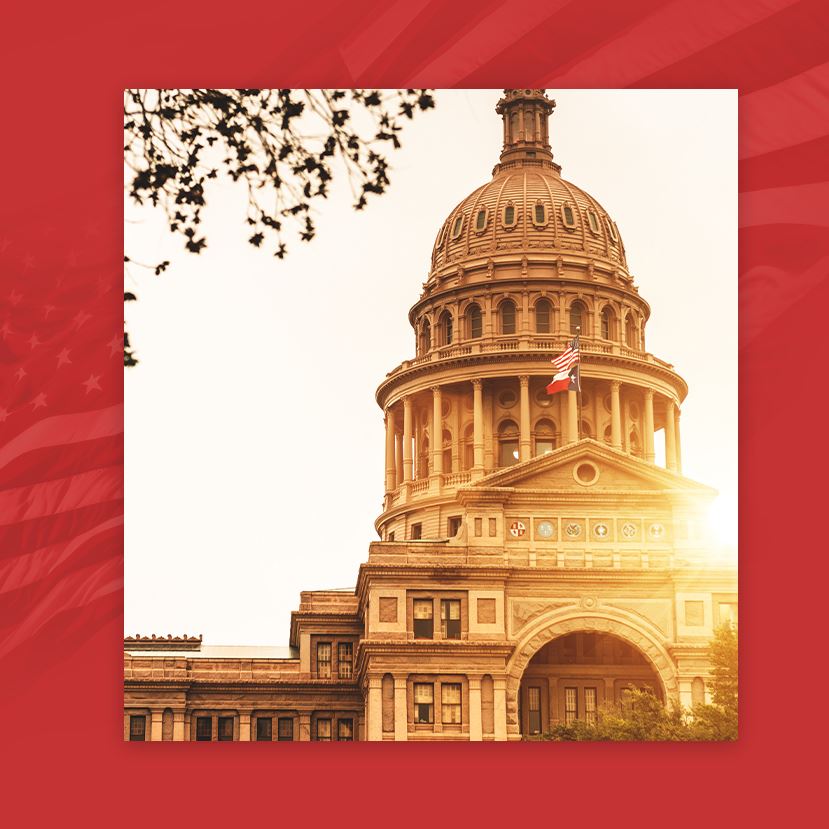 You Need a Fighter on Your Side
Why Choose Rosen & Kovach, PLLC
Texas Criminal Law Specialist

Rated Av Preeminent® by Martindale-Hubbell®

Experienced as a Former Texas Prosecutor

Defended More Than 10 Capital Murder Cases

Admitted to Practice in All of the State Courts in Texas

Featured on Various National News Networks & Shows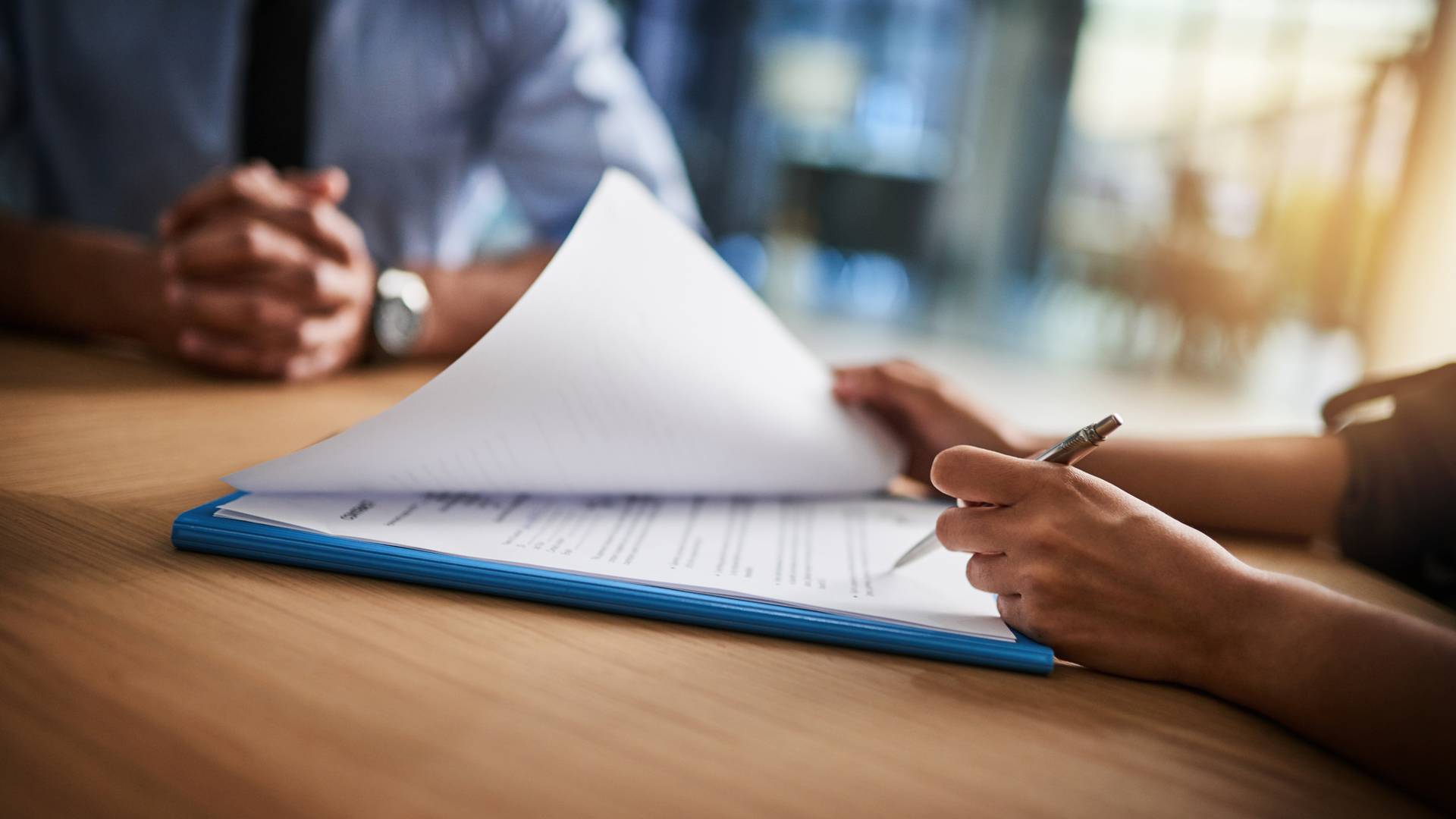 Meet Our Team
Experience Can Make the Difference in Your Case