Drug Crimes FAQ Let Us Fight For Your Rights & Freedom
Texas Drug Crimes FAQ
Answers from a Fort Bend County Drug Crime Lawyer
What is considered drug possession?
The most obvious concept of drug possession is having drugs on your person—such as in your hand, in your pocket or in a bag or container you are carrying. However, a person can also be charged for more indirect forms of possession, such as when the drugs are in a place that the offender has direct control over, such as his or her home, vehicle, personal work space, etc. There are many defenses that can be used against possession, including the fact that multiple people may have had access to the place where the drugs were discovered.
Can I be arrested for medical marijuana in Texas?
Unlike many other U.S. states, Texas does not recognize or allow the use of marijuana for medical purposes. This means that even if a very sick patient were to get a prescription for marijuana from a doctor, that patient could still be arrested for a crime in the state of Texas. Anyone in this type of situation should immediately consult with a criminal defense lawyer in Fort Bend County who handles drug crime charges.
What are my rights when it comes to drug searches?
Law enforcement officers are required to have a search warrant in order to search your property for drugs or other contraband. This might be property such as a bag you are carrying, your vehicle or your home. If the officer does not present a search warrant, you have the right to refuse to have your property searched. If the officer conducts a search and seizes evidence without your permission and without having a search warrant, this may be considered unlawful search and seizure, which is a violation of your Constitutional rights. This can potentially result in your drug charges being dropped, if such charges are filed. There are some exceptions to the search warrant rule. For example, if you have drugs in plain view (such as sitting on the back seat of your car), the officer has a right to seize the drugs as evidence.
Can a drug offender get rehabilitation instead of jail time?
The Harris County court system a drug rehabilitation program called Success Through Addiction Recovery (STAR), which provides treatment for non-violent drug offenders who have previous drug-related convictions or who have clear histories of drug addiction. This is a program that works to help individuals actually resolve their drug problems rather than incarcerating them and feeding into the ongoing cycle of drug abuse and crime. If an offender does not qualify for the STAR program, it may still be possible for a criminal lawyer in Fort Bend County to help the individual obtain less severe sentencing or to avoid a conviction altogether.
Do I really need to hire a criminal defense lawyer for my drug case?
While you have the right to represent yourself in your criminal case, this is not a wise move. In the majority of cases, the defendant is not a trained Fort Bend County criminal defense attorney who has in-depth understanding of Texas' drug laws and the inner workings of the criminal justice system. This means that the defendant can easily overlook key legal complications, possible defenses and opportunities for dismissed or reduced charges. If you have been charged with a drug crime in the Fort Bend County area, the first thing you should do is call an experienced drug crime attorney!
Helping People With Their Legal Challenges
Client Reviews
"John made things happen!"

John Kovach represented me in two cases in which both were dismissed and jail time was avoided.

- Katelyn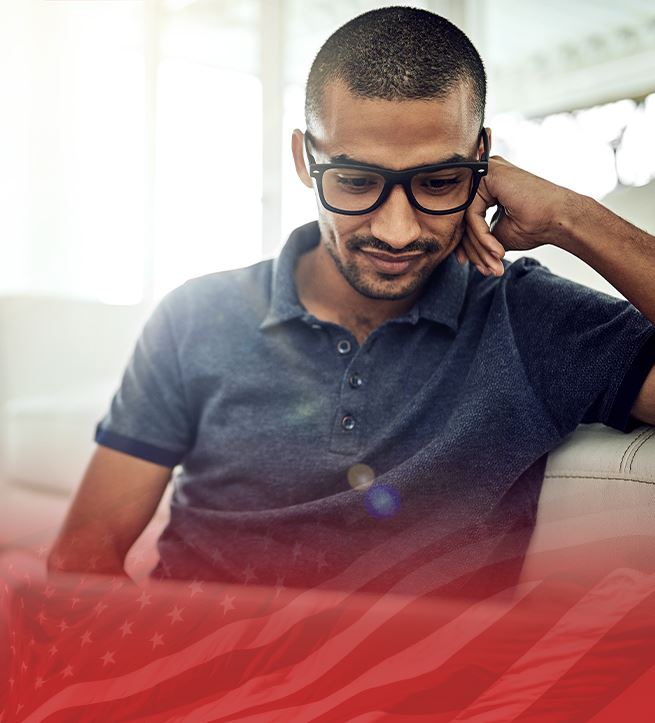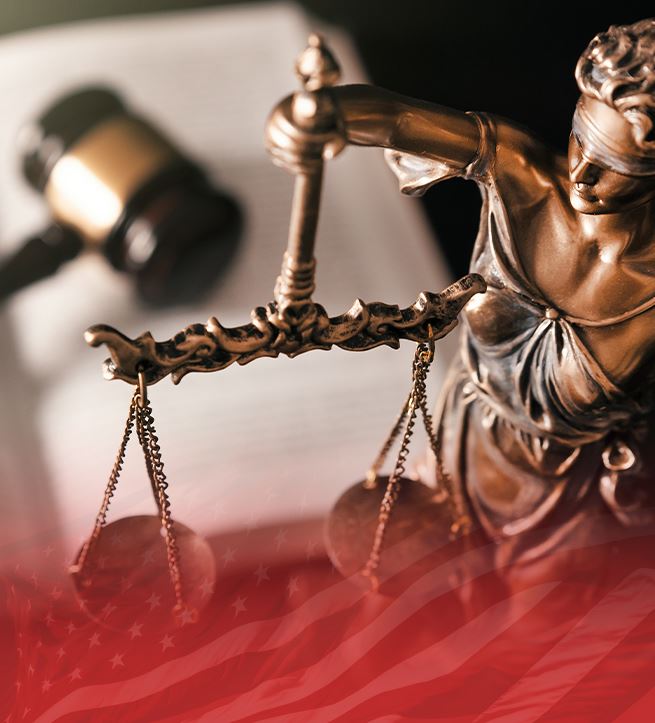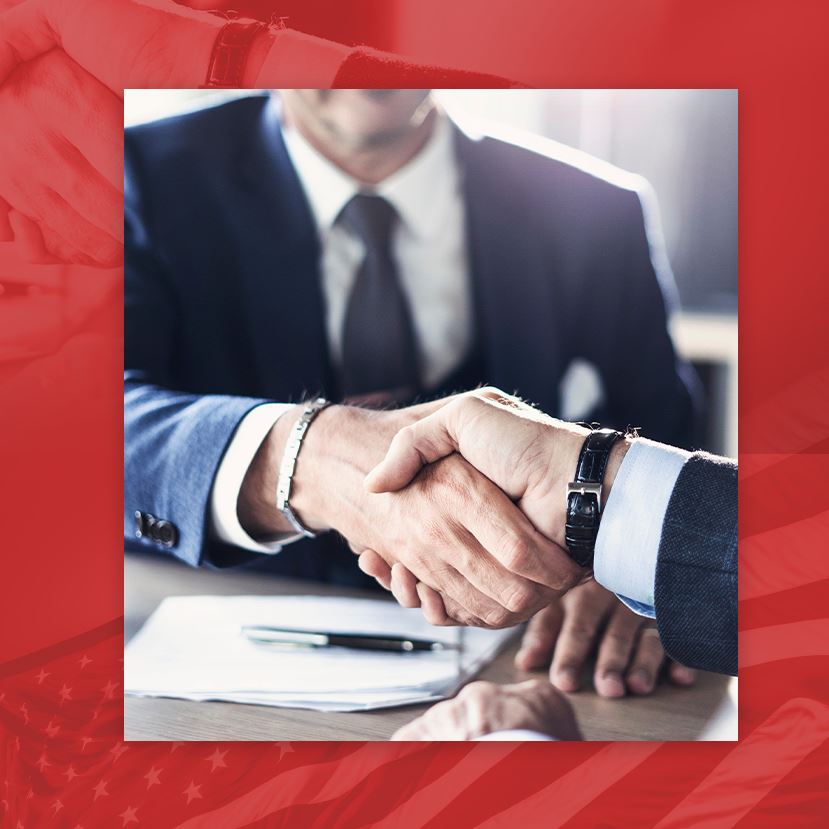 You Need a Fighter on Your Side
Why Choose Rosen & Kovach, PLLC
Texas Criminal Law Specialist

Rated Av Preeminent® by Martindale-Hubbell®

Experienced as a Former Texas Prosecutor

Defended More Than 10 Capital Murder Cases

Admitted to Practice in All of the State Courts in Texas

Featured on Various National News Networks & Shows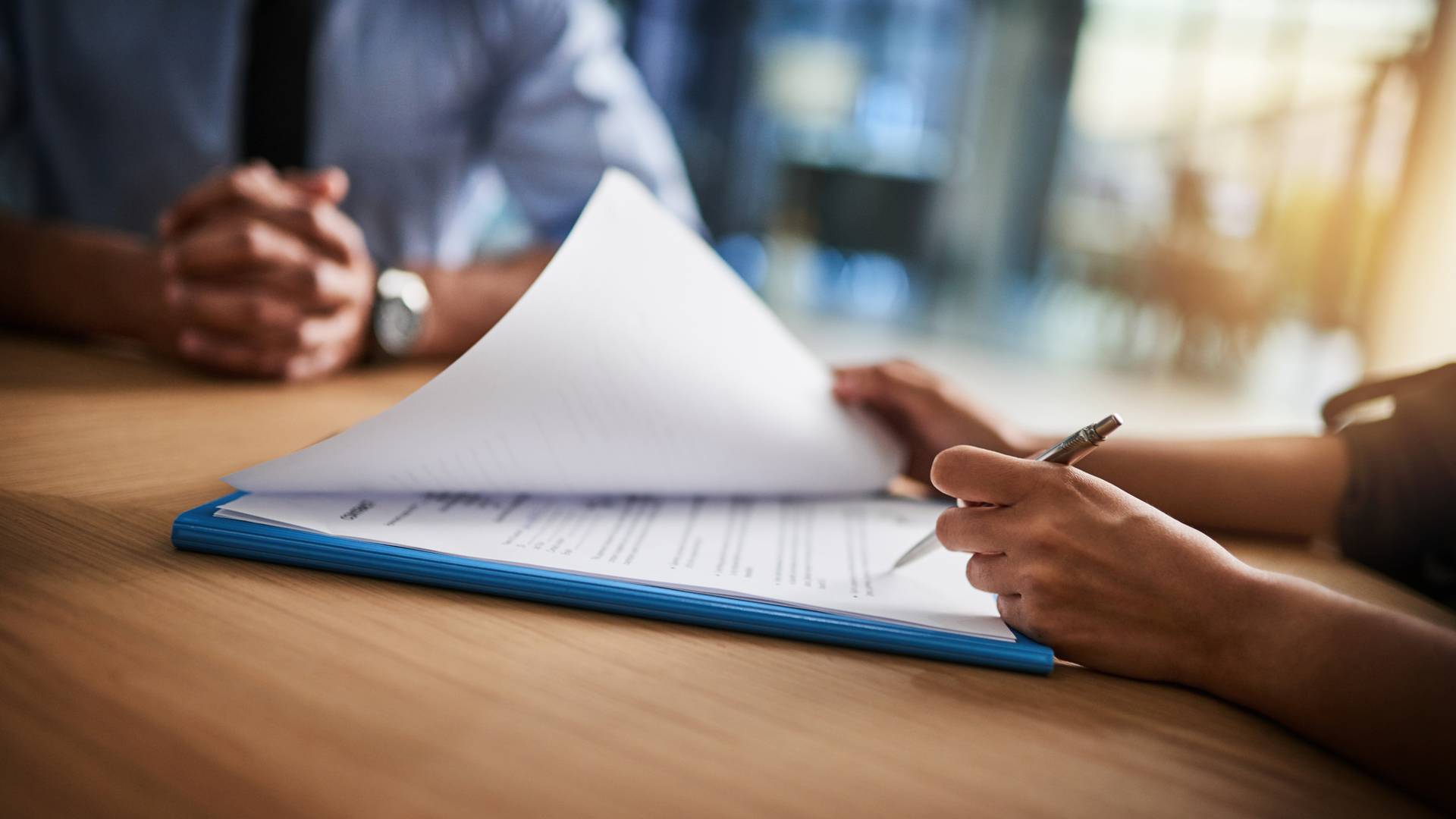 Meet Our Team
Experience Can Make the Difference in Your Case