Drug Sales Let Us Fight For Your Rights & Freedom
Fort Bend County Drug Sales Attorney
Charged with drug sales in Fort Bend County?
Under state law, delivering illegal drugs by any means is punished similarly to selling drugs, or trafficking. As long as there is intent to deliver, whether money exchanges hands or not, you can be charged with the sale or delivery of drugs. At Rosen & Kovach, PLLC, we have extensive experience in defending individuals who have been charged with drug sales, as well as other serious misdemeanor and felony drug crimes. Texas is well known for having very strict drug crime laws, due to the state bordering on Mexico. If you have been charged with drug sales, you need a skilled and aggressive criminal defense lawyer on your side to protect your rights and to help you to pursue a favorable outcome.
The amount of drugs that is alleged to have been found in your possession, as well as the type of drug, will greatly influence the level of the charges. If you are in possession of a very small amount, you might not be charged with intent to deliver or sell. You may have a relatively small amount of a controlled substance, but if law enforcement also finds other items, such as scales, packaging materials, etc., it is very likely that this would be a strong indication of intent to distribute. Even a very small amount of certain controlled substances can result in a felony drug sales charge.
There is a wide range of penalties connected with drug sales convictions. The length of time and whether incarceration is in jail or prison will depend on the drug and the quantity. It is safe to say that the majority of penalties will include some or all of the following: jail or prison time, fines, probation, community service, suspension of your driver's license and drug treatment programs that must be completed.
Experienced Representation for Drug Sales Charges in Fort Bend County
As the law will come down hard on those who are convicted of drug sales, it would be in your best interests to consult with a knowledgeable attorney who is extremely familiar with the drug laws in Texas and the strategies that could best challenge the evidence. We have successfully defended many individuals for such crimes. We know where to look for weaknesses in the prosecution's case and how to craft a compelling defense case.
If you have been charged with drug sales or other drug offenses, contact my firm as soon as possible.
Helping People With Their Legal Challenges
Client Reviews
"John made things happen!"

John Kovach represented me in two cases in which both were dismissed and jail time was avoided.

- Katelyn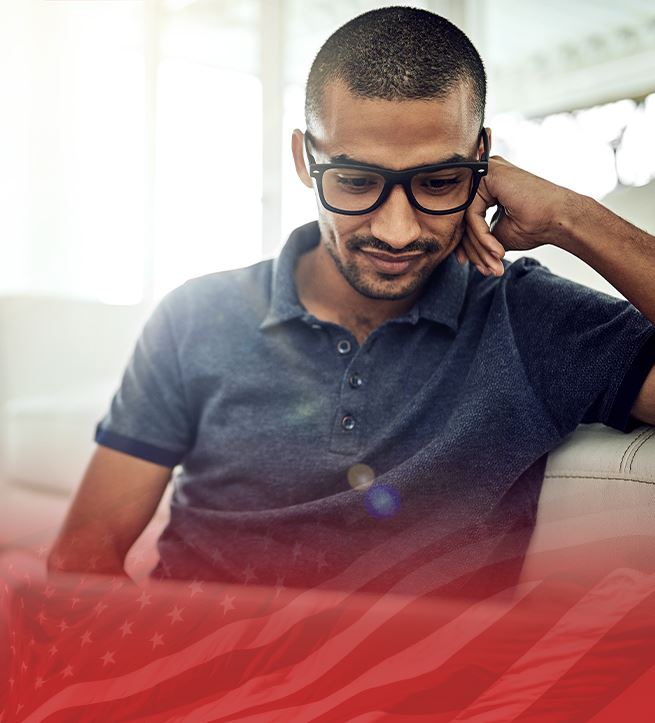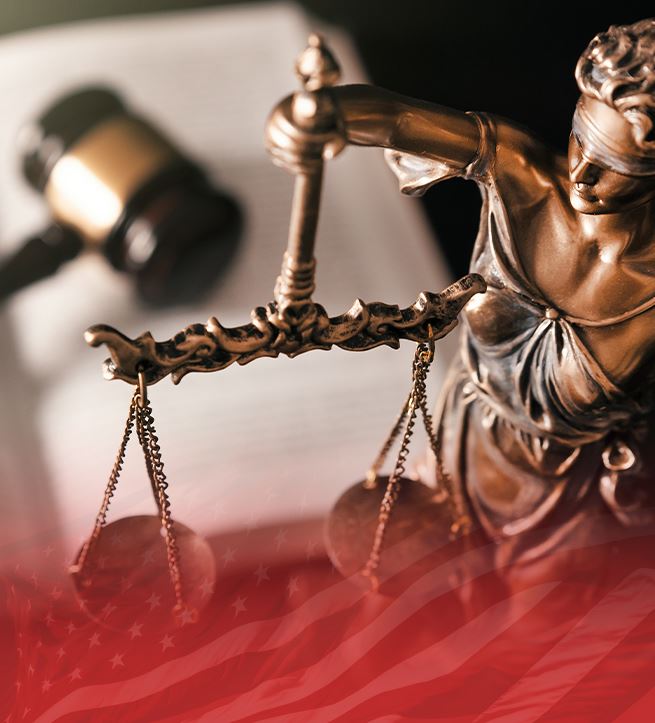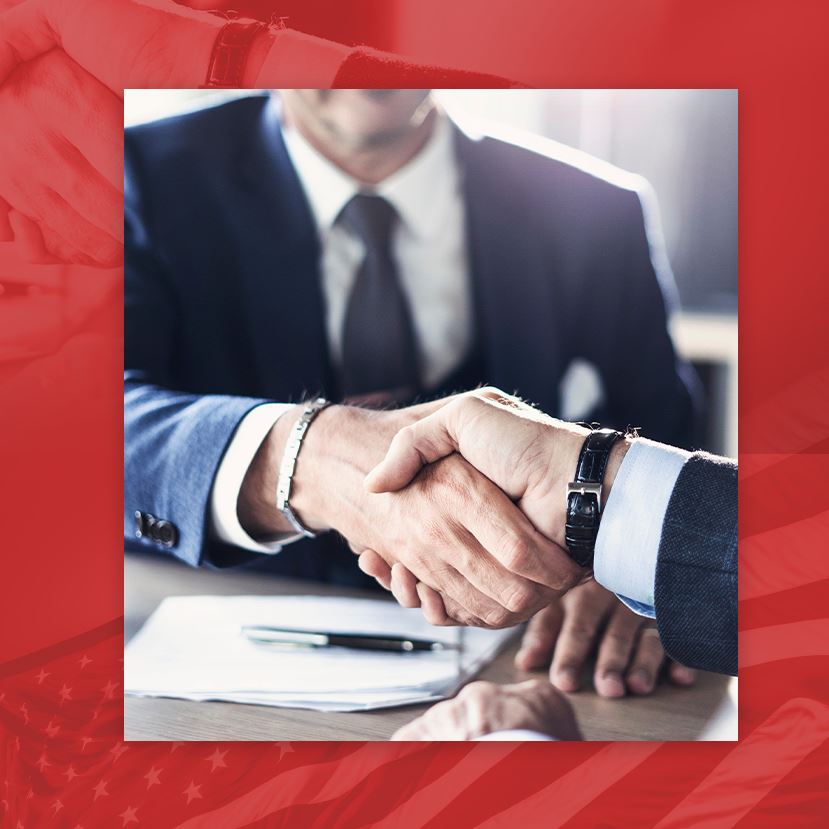 You Need a Fighter on Your Side
Why Choose Rosen & Kovach, PLLC
Texas Criminal Law Specialist

Rated Av Preeminent® by Martindale-Hubbell®

Experienced as a Former Texas Prosecutor

Defended More Than 10 Capital Murder Cases

Admitted to Practice in All of the State Courts in Texas

Featured on Various National News Networks & Shows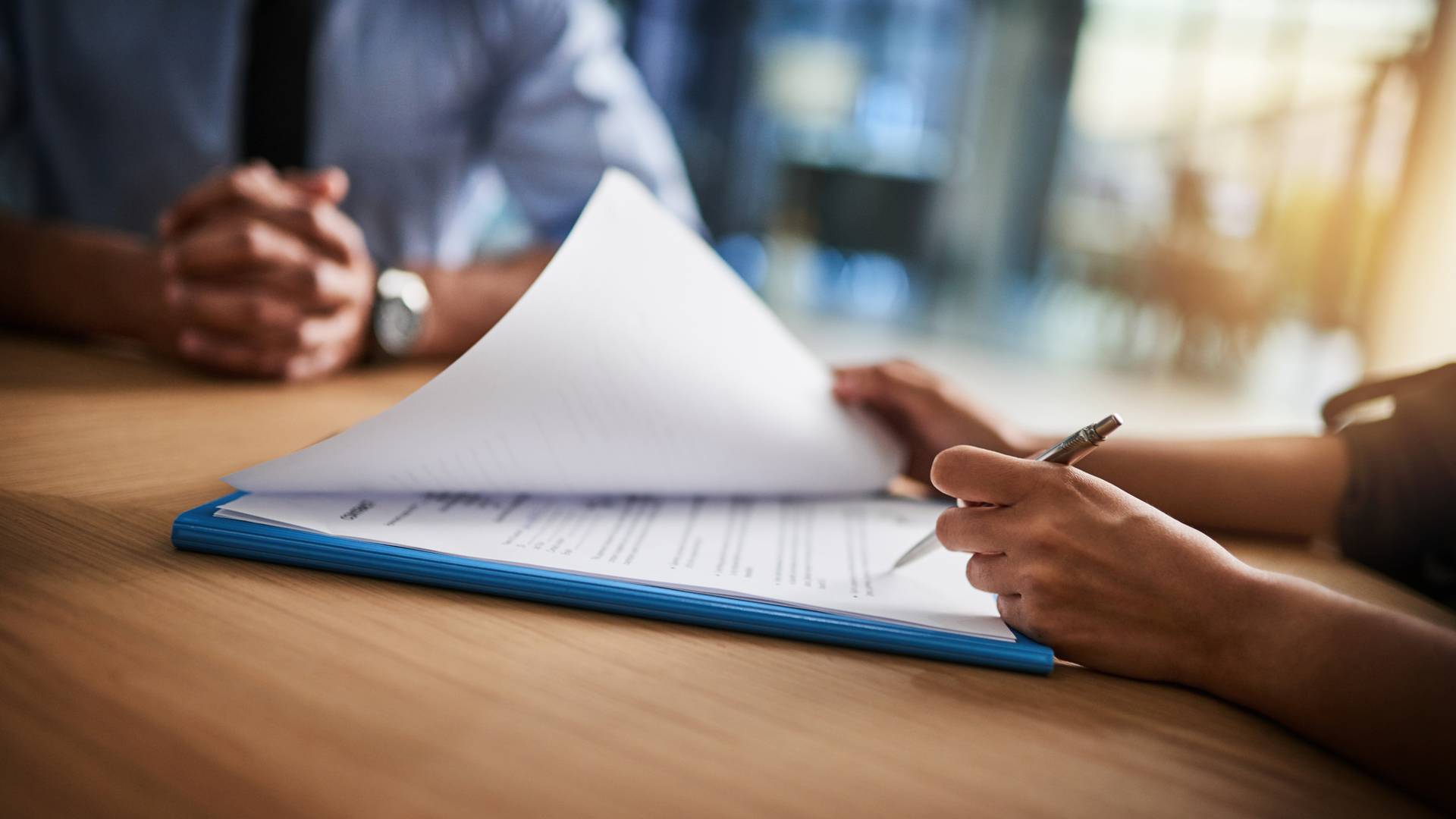 Meet Our Team
Experience Can Make the Difference in Your Case