Marijuana Crimes Let Us Fight For Your Rights & Freedom
Texas Marijuana Crimes
Representation You Can Trust from a Fort Bend Marijuana Lawyer
Texas drug laws are very complex and do not allow exceptions for possessing cannabis in Fort Bend County. Marijuana is not even recognized or permitted for medical use in Texas. Small amounts of marijuana in your possession can lead to misdemeanor charges and could have you facing serious penalties. The penalties you may face increases with the amount found on you.
If you been arrested and charged with a marijuana crime, you need to act quickly to retain the legal counsel of a dedicated and highly experienced drug crime attorney in Fort Bend County. At Rosen & Kovach, PLLC, we stand ready to provide each of my clients with the representation they need to help them fight their charges and obtain a favorable outcome for their criminal cases.
Drug charges can have life-altering effects in Texas, schedule a free case review to see how we can help today!
Penalties for Marijuana Crimes in Texas
In Texas, marijuana – also known as cannabis or "weed" – is illegal. Even possession or use of small amounts of marijuana are considered criminal. Possession, manufacturing, or being found under the influence of marijuana can have you facing federal charges. Without a valid medical allowance for possession or use of cannabis, a marijuana crime can carry serious penalties.
Possession of Marijuana / Drug Paraphernalia
If you are found with 2 or fewer ounces of marijuana, you will be charged with a misdemeanor and may spend up to 180 days in jail and pay up to $2,000 in fines.
Each ounce that you are found in possession of above an original charge for 2 ounces can increase your incarceration time and the number of fines that you may have to pay. For example, large operations or trafficking rings that possess more than 2,000 pounds of marijuana may leave the alleged traffickers facing felony charges that carry up to 99 years in prison.
Even being caught with drug paraphernalia, such as smoking devices, can be charged as a misdemeanor and result in fines and possible jail time
Selling Marijuana
The sale of marijuana and the process of growing marijuana is also strictly prohibited in Texas as well. Selling 7 grams or more of marijuana can result in you being charged with a felony crime, and you may have to spend up to 2 years in prison and pay fines of up to $10,000.
Felony Marijuana Crimes
Hash and marijuana concentrate, regardless if you are selling or possessing them, are all considered felony crimes and, if convicted, you will have to pay a minimum of $10,000.
Texas Marijuana Law
Some states do recognize recreational and/or medicinal use of marijuana, but Texas only allows for medicinal use under specific circumstances. In May 2019, the Texas Senate passed a bill that legalized the use of CBD oil and inhaler forms of cannabis for medicinal use to treat a select list of medical conditions.
The medicinal cannabis must be prescribed by a doctor and can be given to patients to treat terminal cancer, autism, incurable neurodegenerative diseases, post-traumatic stress disorder, Crohn's disease, muscular dystrophy, Alzheimer's, and many other conditions.
Drug Crime Attorney in Fort Bend & Harris County
Marijuana laws have caught the attention of the media lately, and it is estimated that more than 100 million Americans have used this drug at some point in their lives. Although these numbers are high, marijuana is still illegal in the United States, and possession, sale or manufacturing of this drug can result in very serious penalties. If you have been arrested, then you need to contact an attorney right away.
Our firm has the experience and ability to aggressively represent you after an arrest. There are many defenses that can be used in your favor, and you and your Fort Bend County criminal defense attorney may be able to present a defense that results in getting the charges greatly reduced or dismissed.
Criminal charges in Fort Bend County can affect your future. Choose a defense attorney that will fight for your freedom, schedule a free case valuation today!
Helping People With Their Legal Challenges
Client Reviews
"John made things happen!"

John Kovach represented me in two cases in which both were dismissed and jail time was avoided.

- Katelyn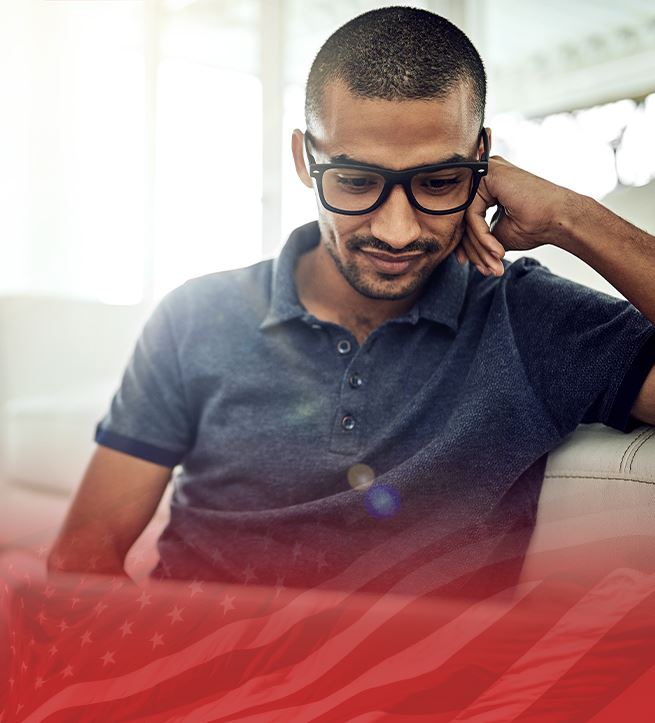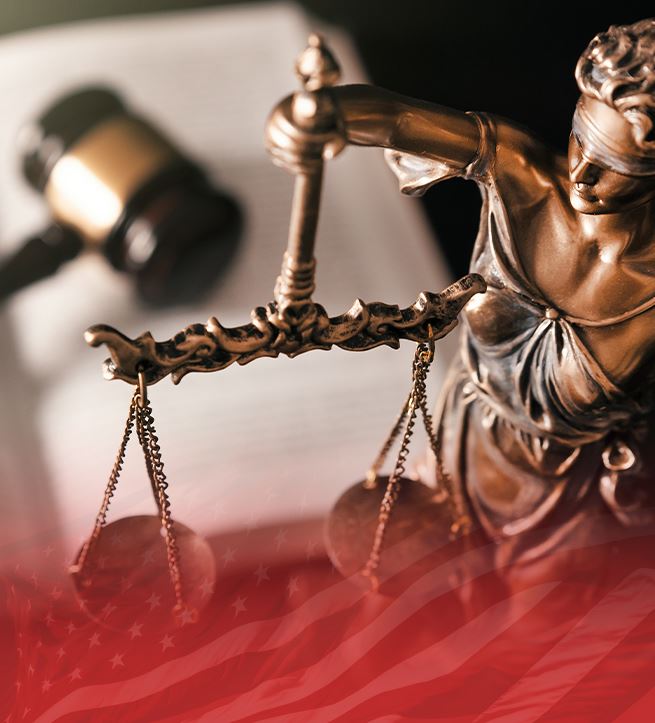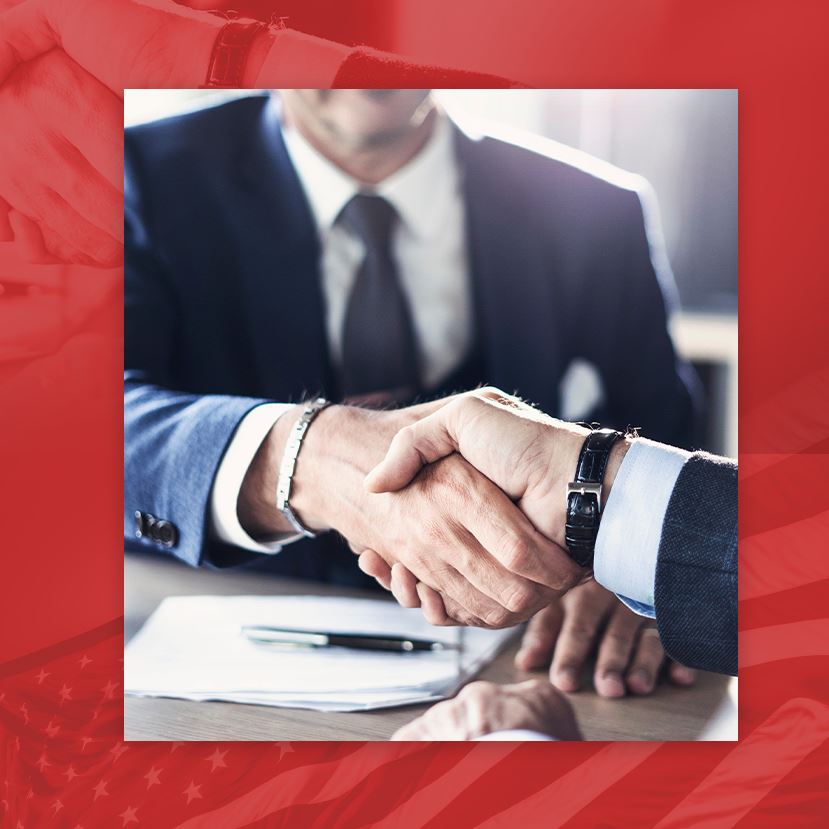 You Need a Fighter on Your Side
Why Choose Rosen & Kovach, PLLC
Texas Criminal Law Specialist

Rated Av Preeminent® by Martindale-Hubbell®

Experienced as a Former Texas Prosecutor

Defended More Than 10 Capital Murder Cases

Admitted to Practice in All of the State Courts in Texas

Featured on Various National News Networks & Shows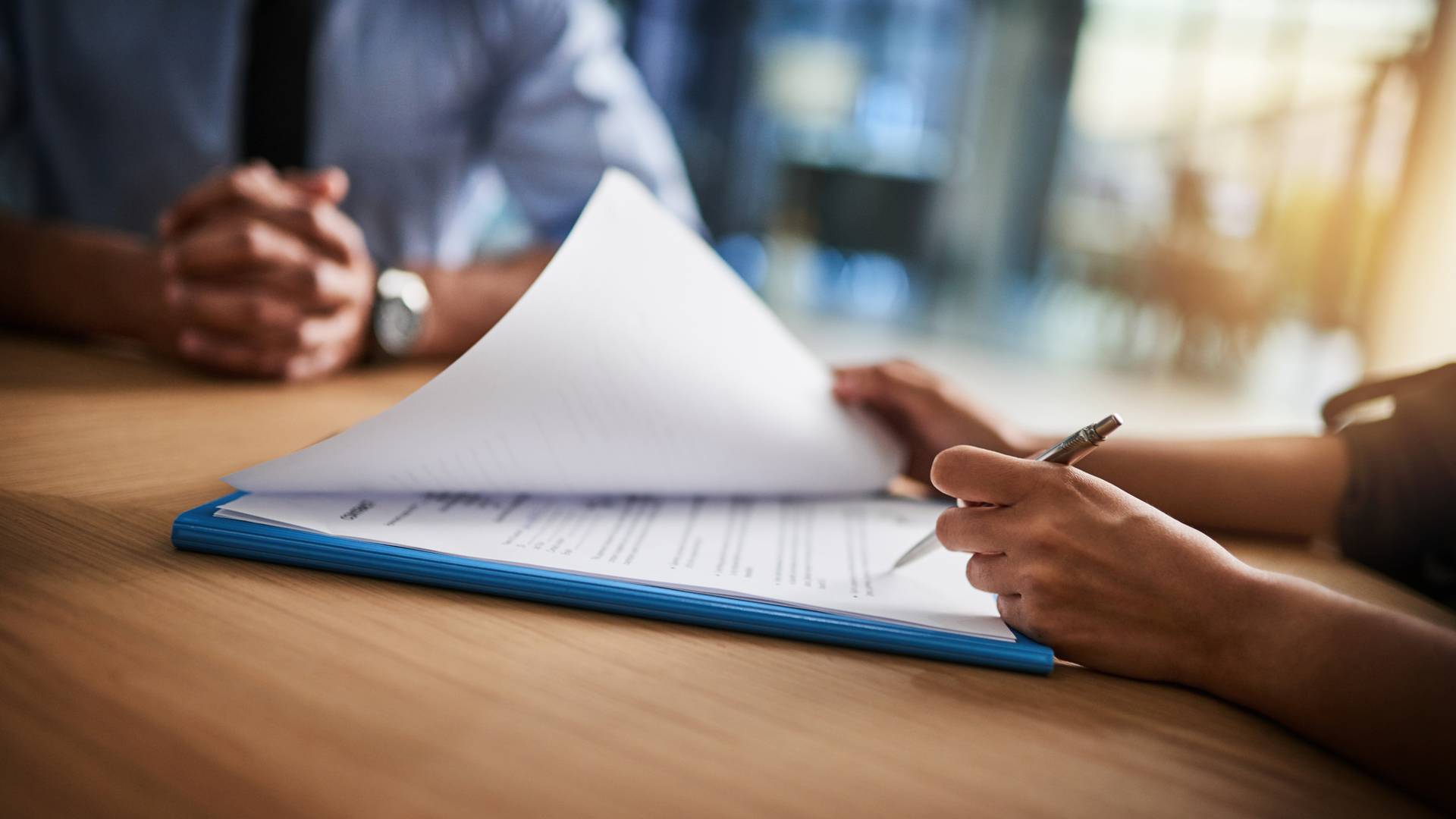 Meet Our Team
Experience Can Make the Difference in Your Case